About us – passion for SOLID wood and LED technolgy
Setup Lighting is a manufacture which design, develop and produce unique solutions made of wood, metal and innovative LED technology.
We see us as an engineering and production platform for designers and architects with the ability to realise customised solutions based on various materials, especially natural materials, within a few weeks.
As a team of designers, thinkers, collaborators and problem solvers, with over two decades of experience, we're able to offer a wide-range of services; machining dozens of different materials, from the everyday to the exotic, high-end finishing and complex installations.
Challenge us with your projects!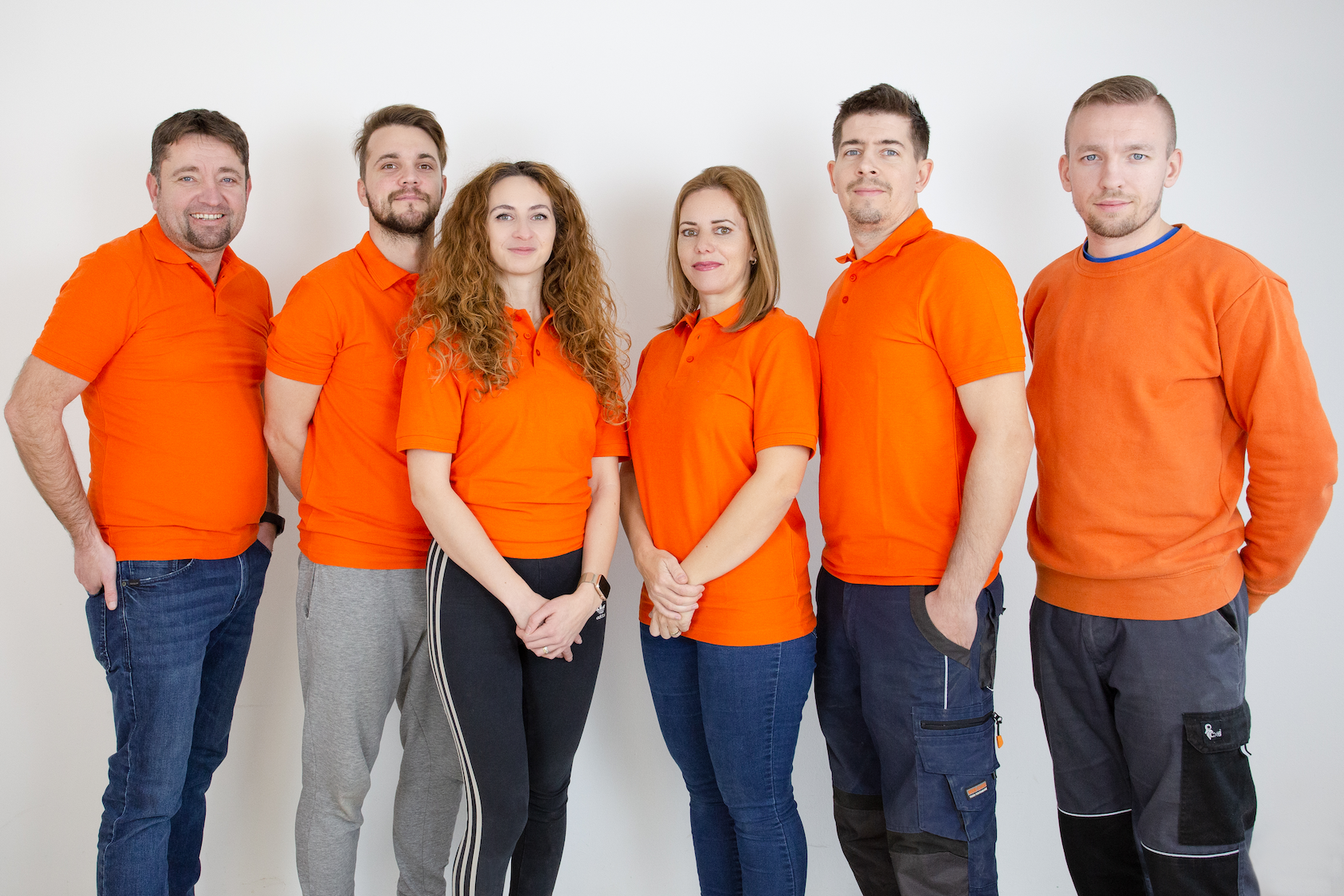 For privacy reasons Google Maps needs your permission to be loaded. For more details, please see our
Privacy Policy
.
I Accept