Natural materials in combination with solid wood and innovative LED technology
Enjoy your breakfast with the scent of freshly cut hay or other natural materials on an alpine pasture. Innovative LED and hay with flower surfaces bring naturalness and authenticity to your rooms. In the production of these unique decors, attention is paid to ecological and sustainable production. The surface is untreated, therefore the fragrance properties of the hay and the flowers are retained and yet it is 100% anti-allergenic.
Your benefits
Look, feel and smell
…this are the unique combined characteristics our unique lighting solutions. Depending on application the smell of natural hay last between 3 – 5 years.
100% anti – allergenic
Even we talk about natural hay, after drying and special processing the test results for the possibility of allergic reactions is negative.
Improving acoustic
On demand we integrate acoustic panels into our lighting solutions. With a combination of natural material, wood and sheep wool we provide class A results.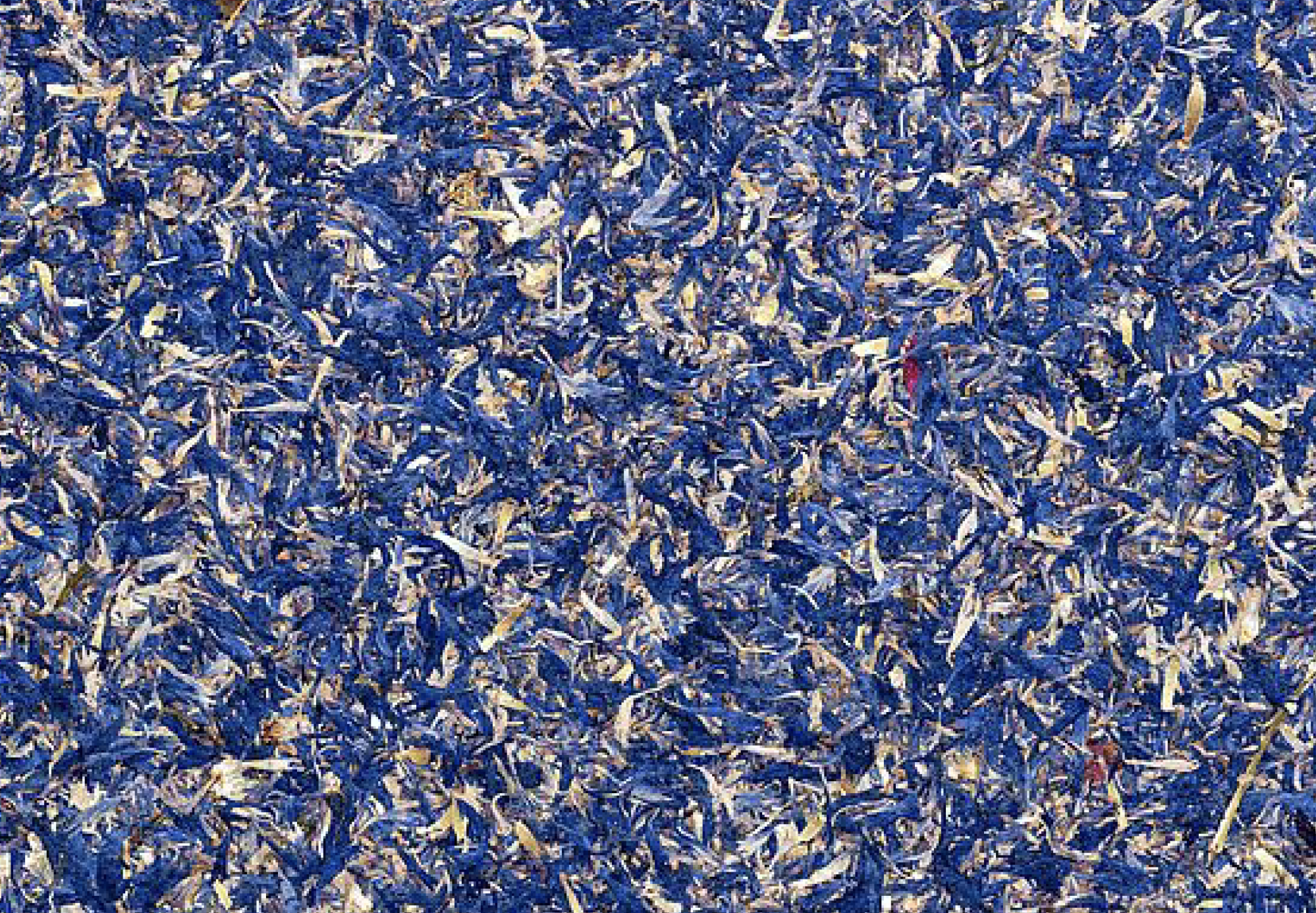 The cornflower used to belong to the fields like the corn, and in summer the yellow of the corn mixed with the sky blue of the flowers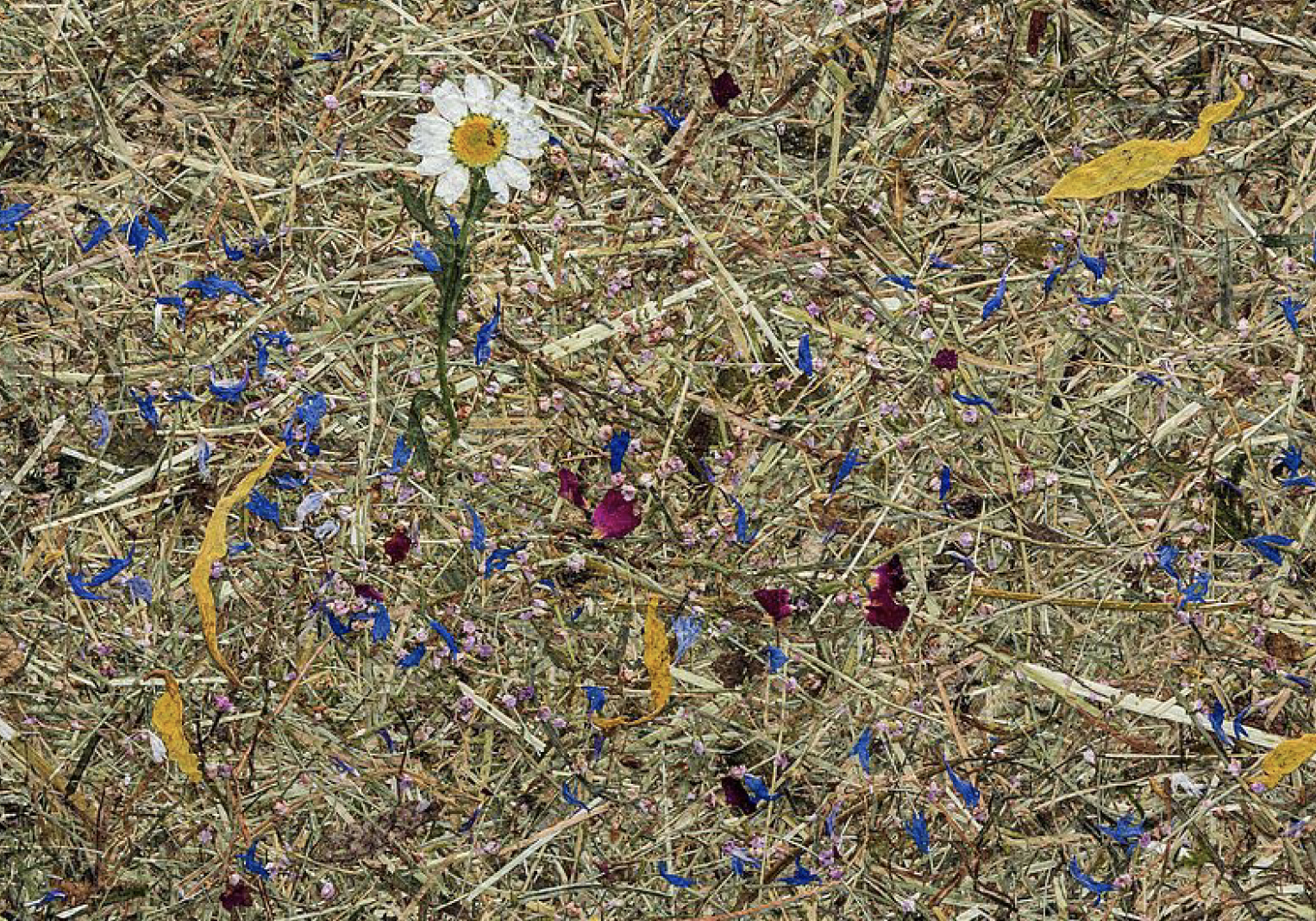 Let yourself be caressed by the scents of the mountain meadow. Arnica, cornflower, heather, rose and marguerite conjure up a very special, intense feeling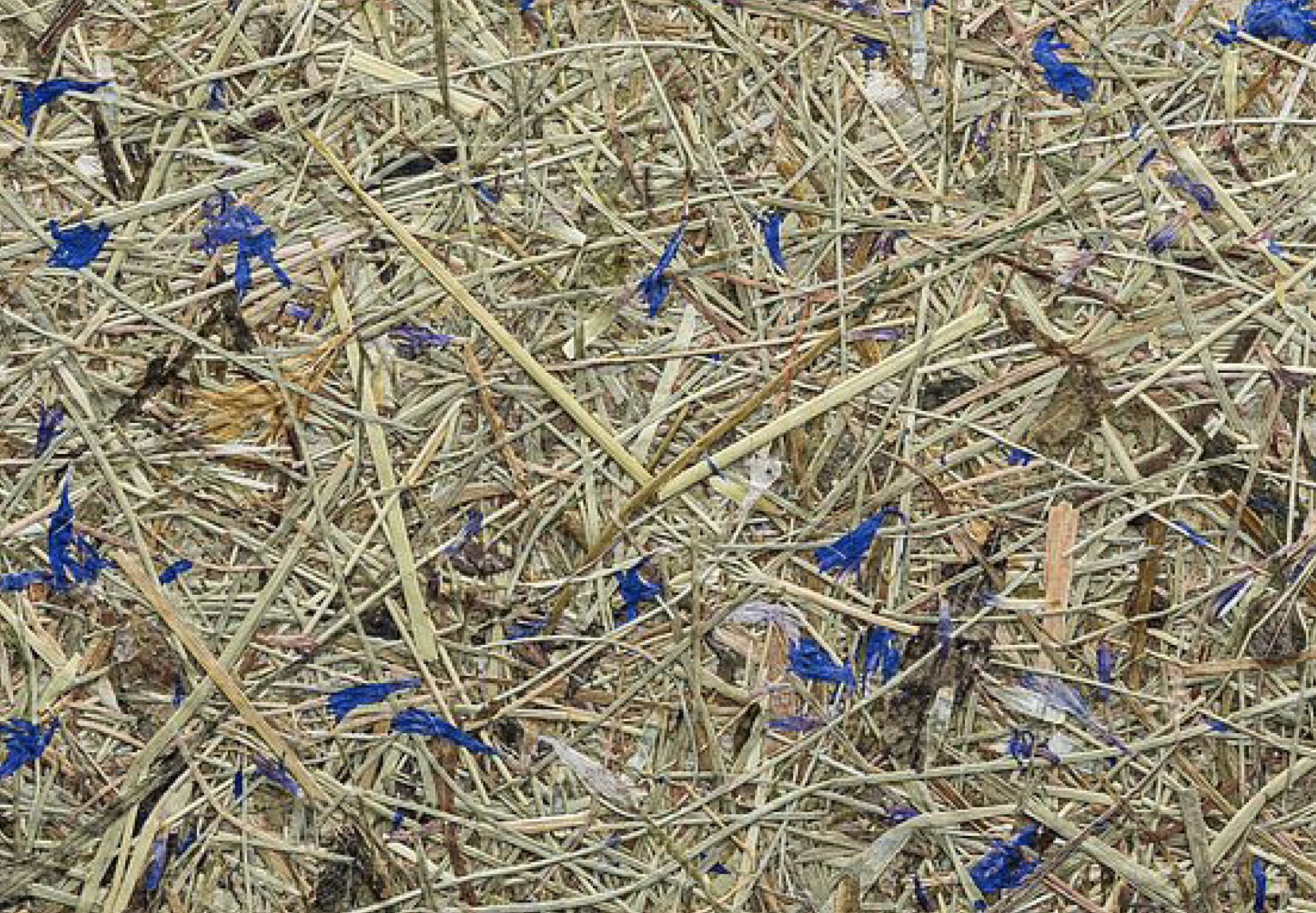 The hand-sifted, fragrant alpine hay of the Tyrolean mountain meadows is ensnared with small, funny dabs of color from the sky-blue cornflower petals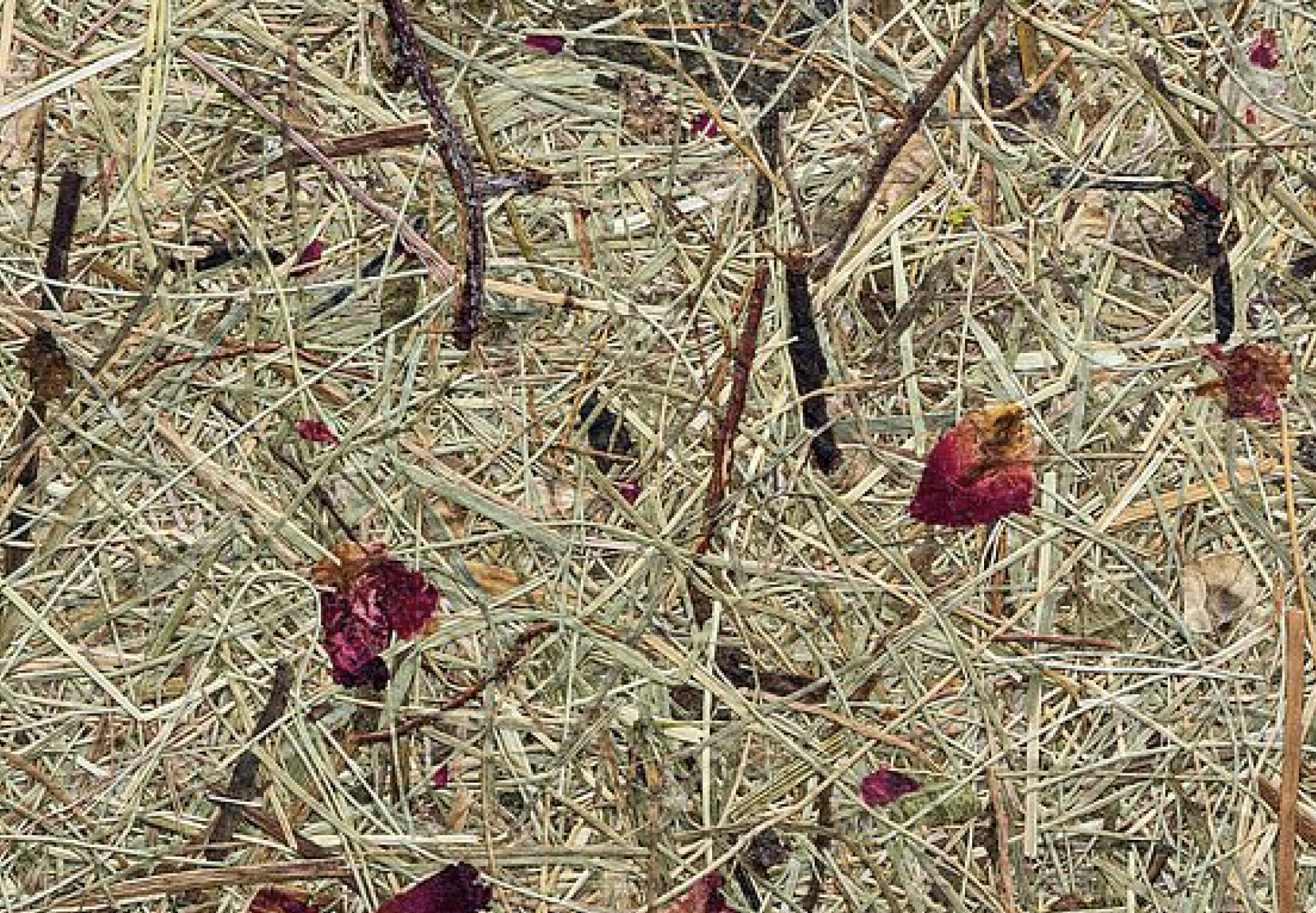 The delicately scented Tyrolean alpine hay is subtly decorated with rose petals. Like a mild summer day in the mountains of Central Europe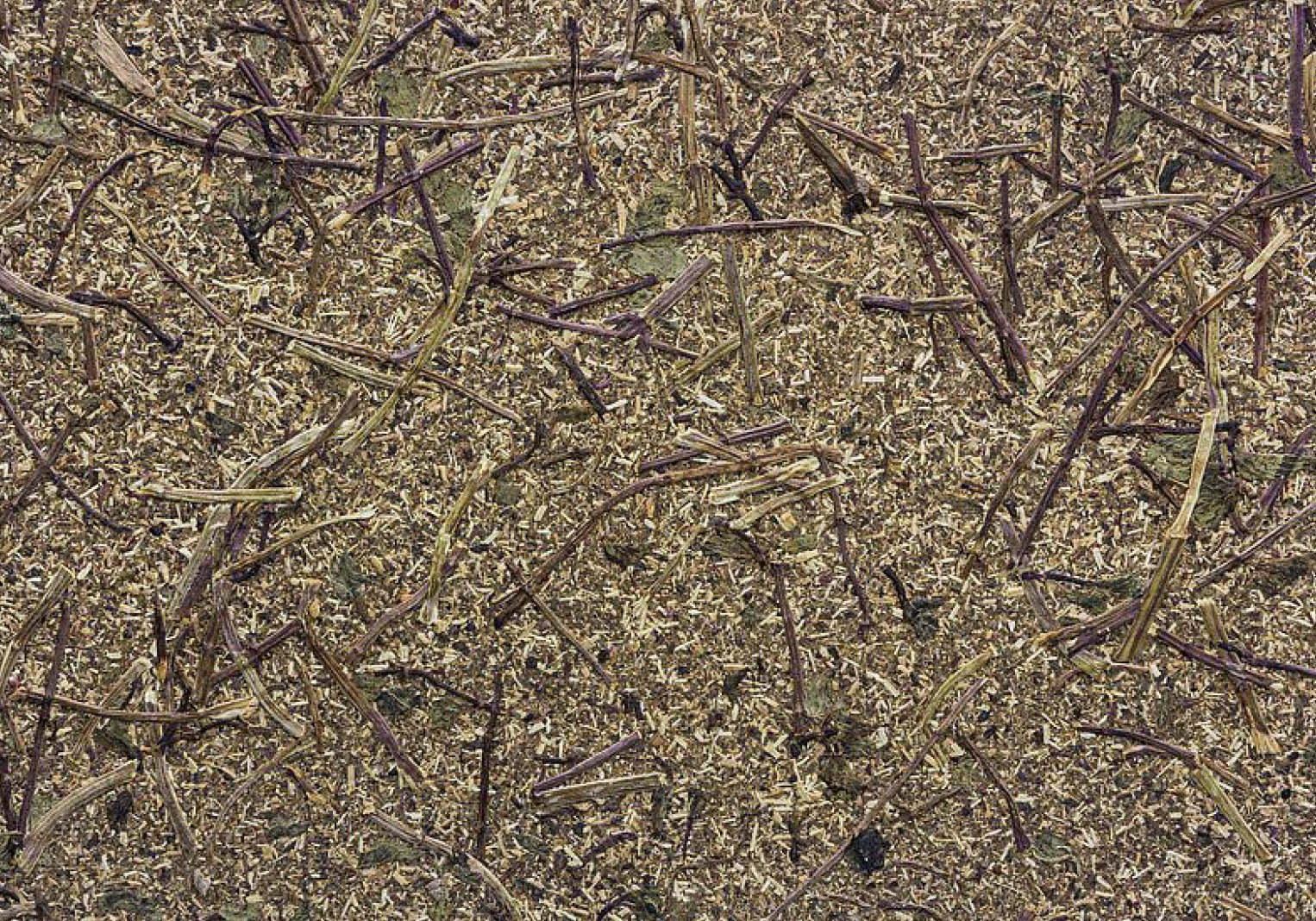 The famous peppermint is particularly intense due to its high proportion of essential oils. It has a fresh, almost cool taste and is one of our upcycling raw materials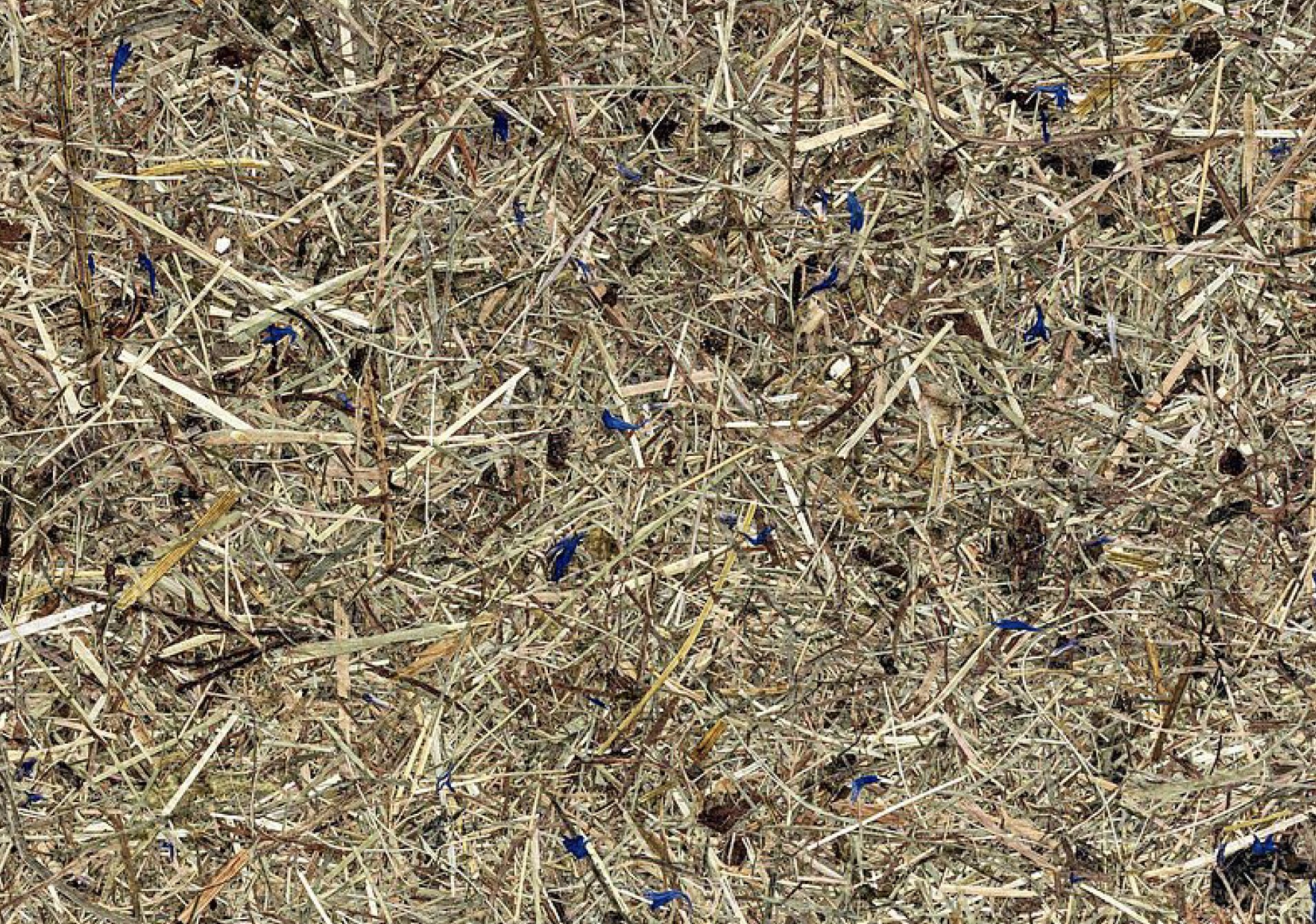 Lavender has been known for its calming properties for centuries. The intense natural scent helps against inner restlessness and difficulty falling asleep
A beautiful green thick carpet on the forest floor. Mosses like to be moist and somehow don't look like what you imagine a plant to be. It is nowadays very popular in use of interior environments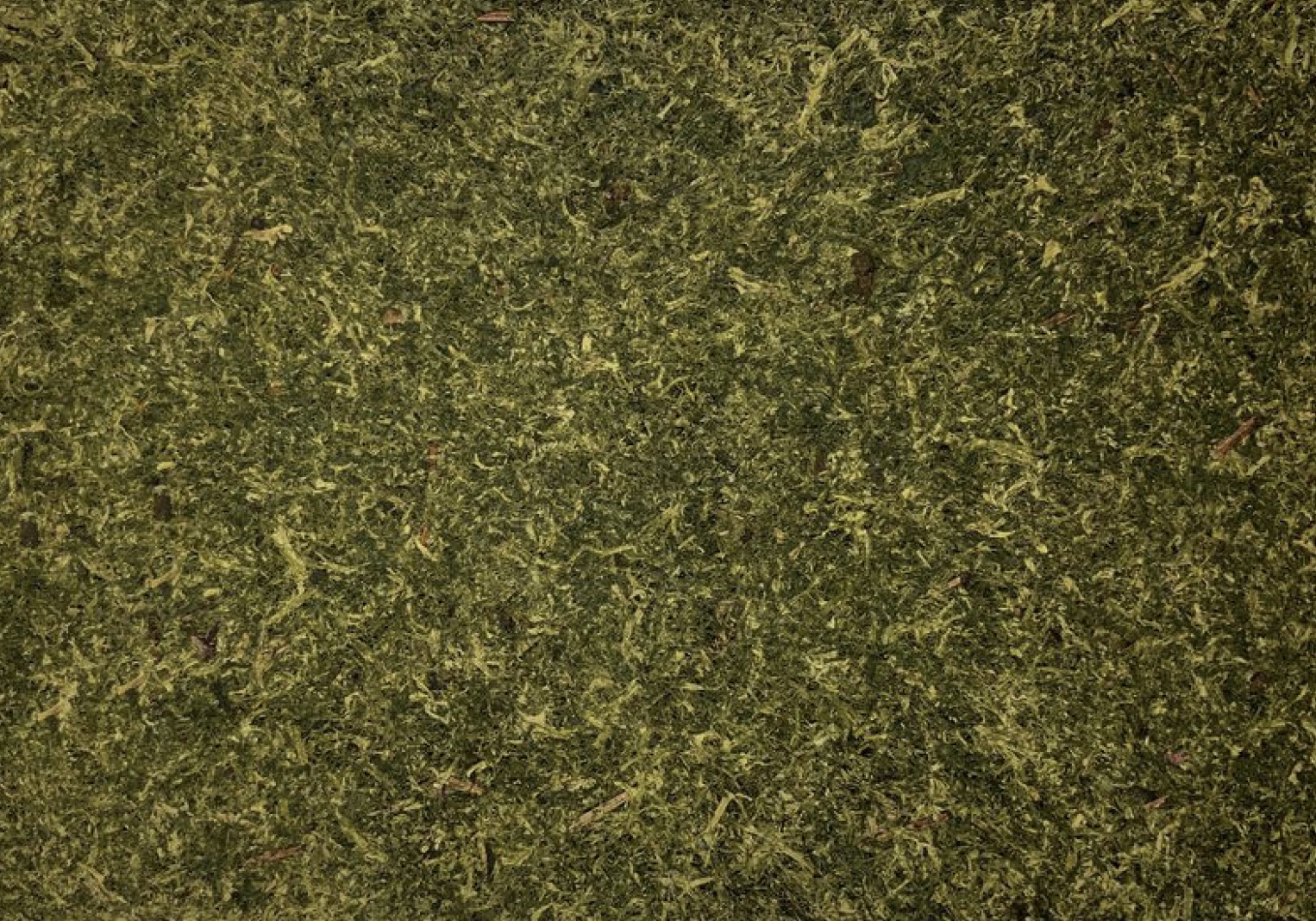 The dark green colored moss that we process belongs to our upcycling raw materials like its light green sister. Depending on the interior design you benefit from a second choice
Product example: Donut LED 900 with alpine hay & cornflower
SOLID wood – perfectly imperfect
Its wood texture is prominent, making it useful for beautiful visual applications. OAK belongs to the hardwood and is very strong and nowadays 90% selected by our clients
Ash is a light colored, smooth-grained hardwood. With its typical straight grain and beige-to-light-brown hue, ash wood is durable, lightweight and aesthetically pleasing

American walnut wood is dark, hard, dense and tight-grained. It polishes to a very smooth finish, and the color ranges from creamy white in the sapwood to a dark chocolate in the heartwood
Natural cherry wood is one of the most prized hardwoods. Cherry is a smooth-grained, reddish-brown which gets redish during aging. It comes from the Cherry fruit tree
Metals in combination with SOLID wood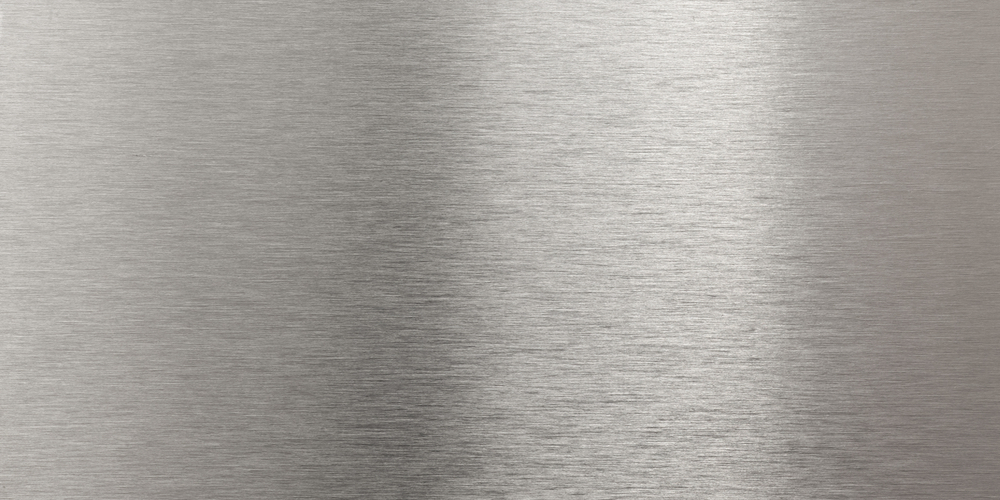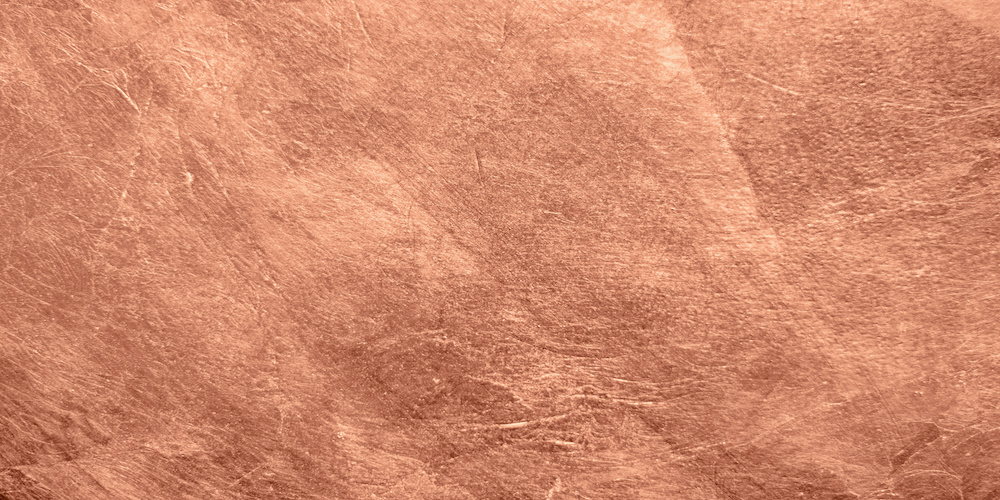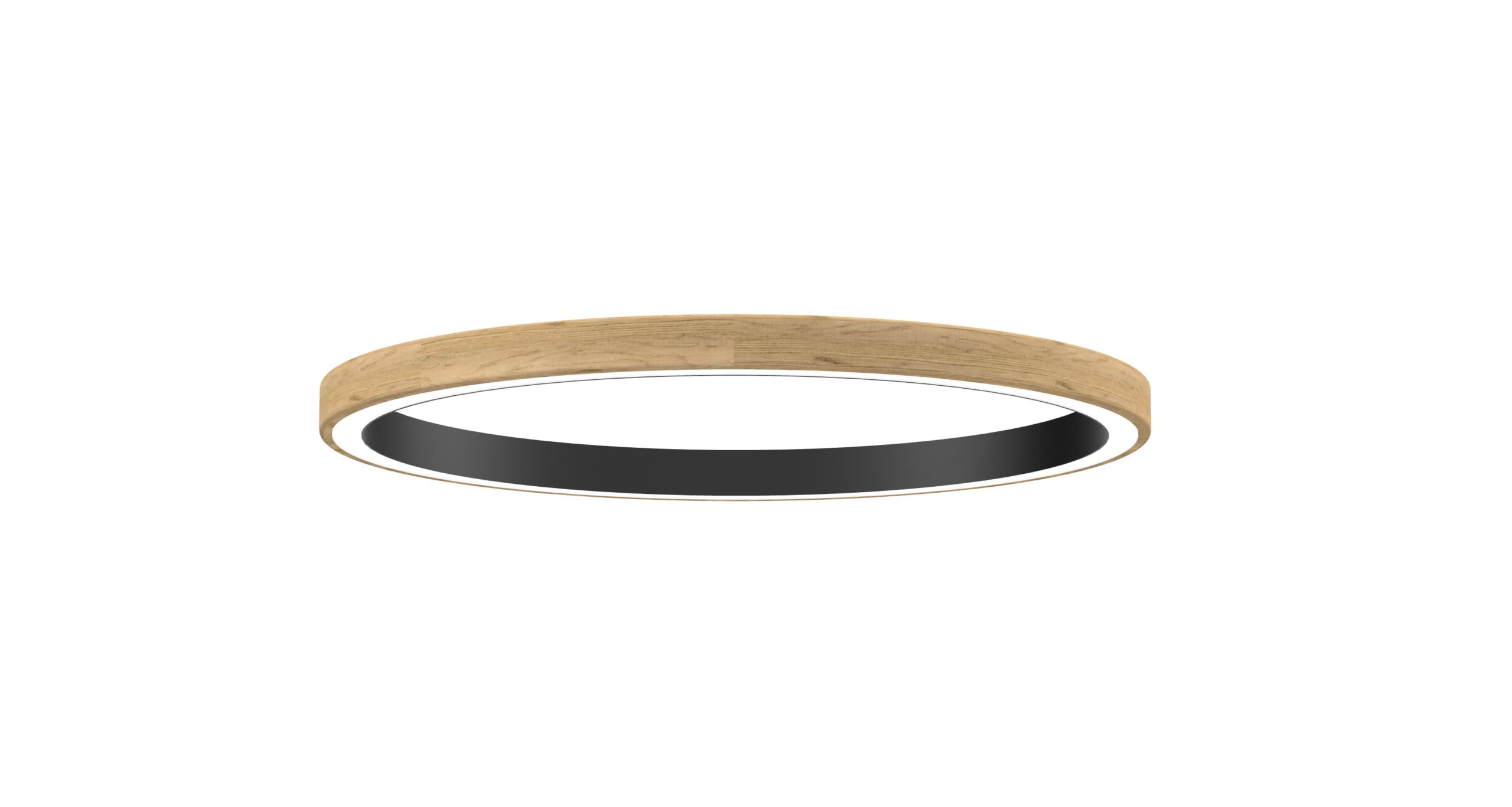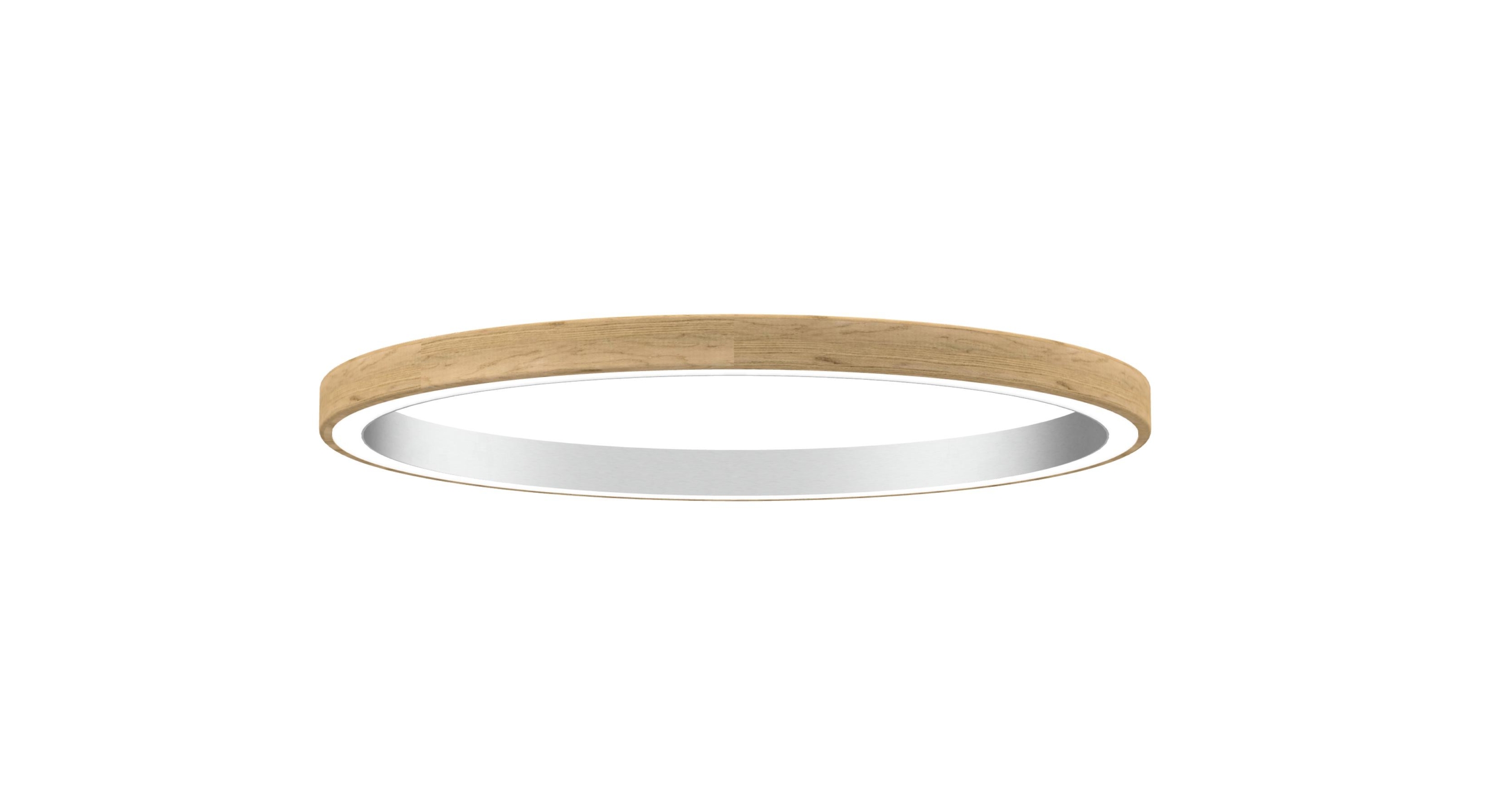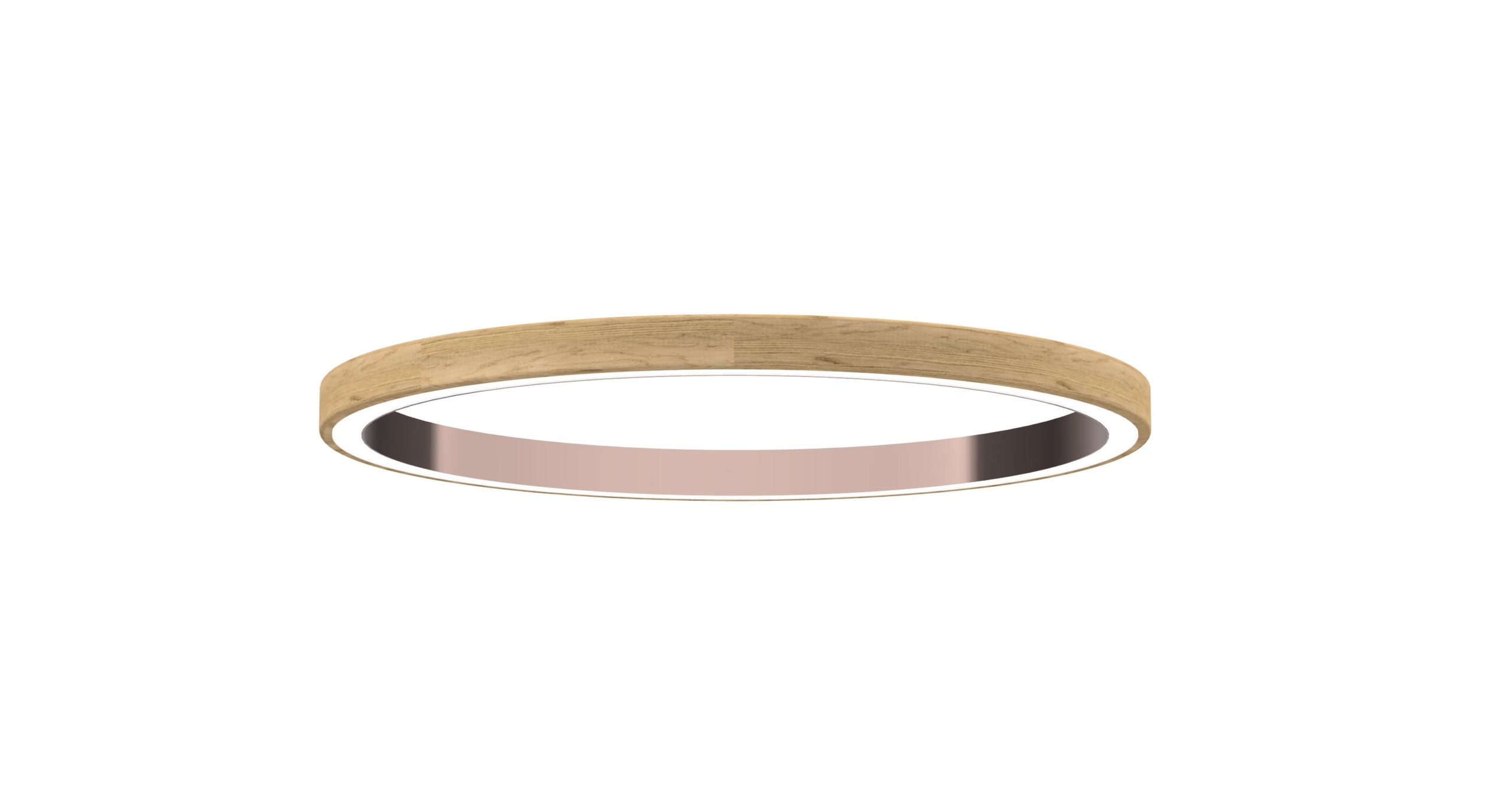 Product example: Wood Ring DUAL 860 with black powder coat, polished aluminium, brass or copper
Frequently asked questions
I want to become a partner, which qualifications are needed?
wordpressadmin
2022-11-02T11:22:25+01:00
95% of our business in done with projects and partners which focus on direct projects. We do not concentrate on standard trade channels or web shops. Ideally you are active in the direct project business, with a good connection to architects, light planners and project owners. We provide you the needed support in design, visualisations, lighting calculations, installations and programming.