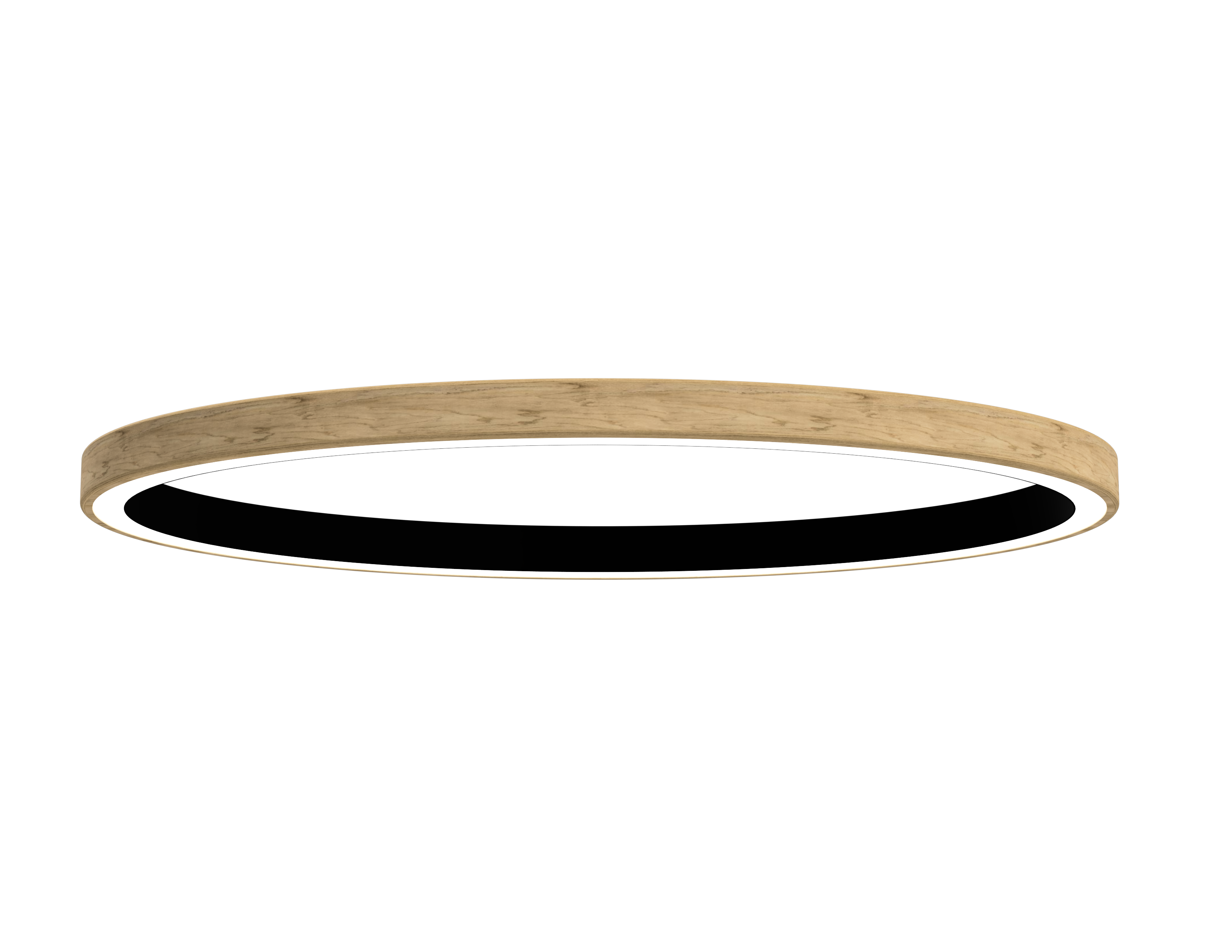 Wood Ellipse DUAL 1500 x 825 x 52 LED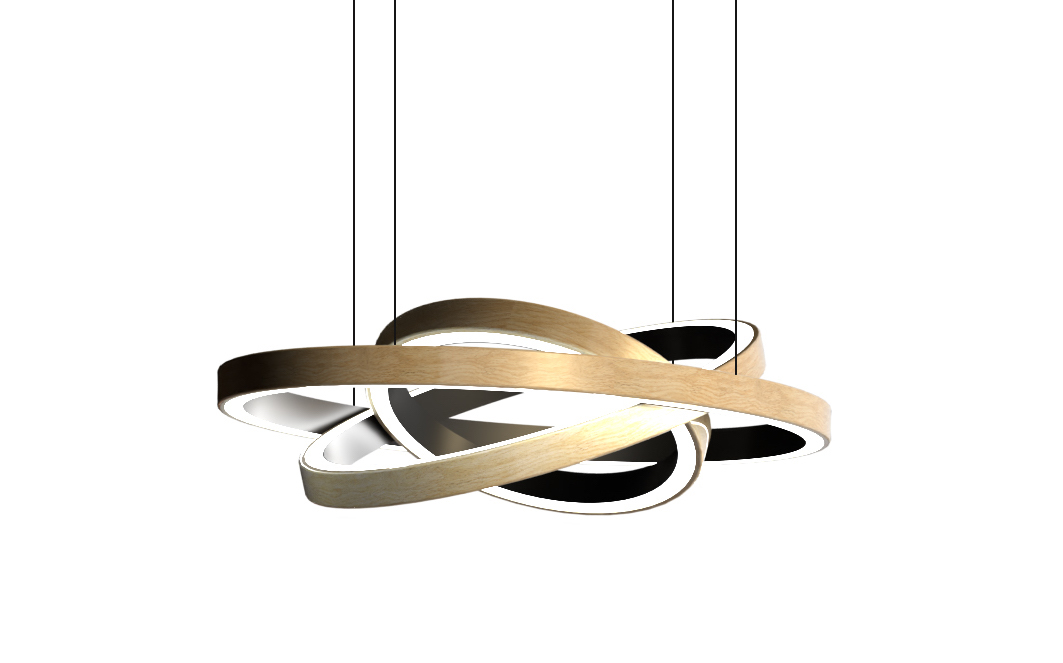 Wood Chandelier DUAL 1800 x 1060 x 65 LED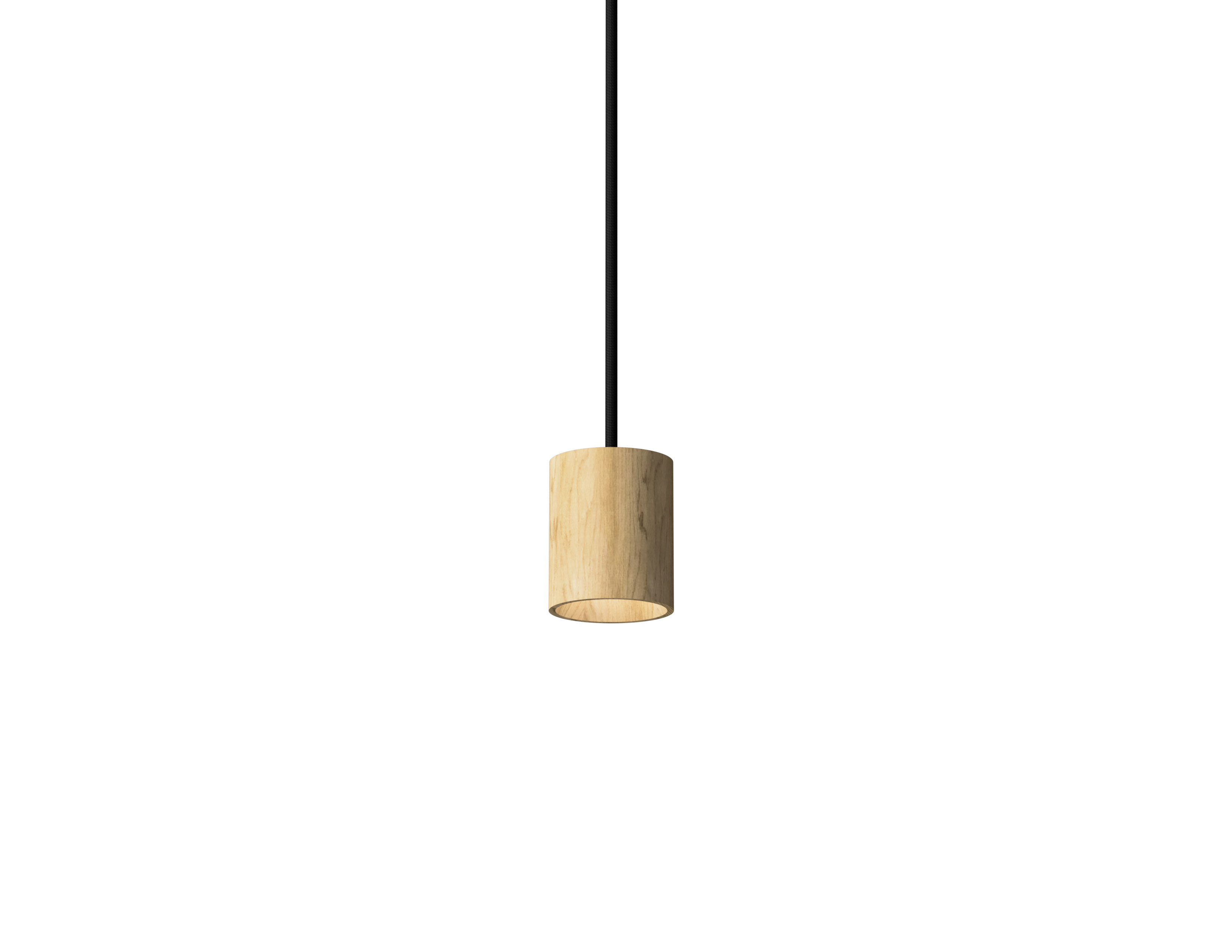 Wood Cylinder mini LED 48V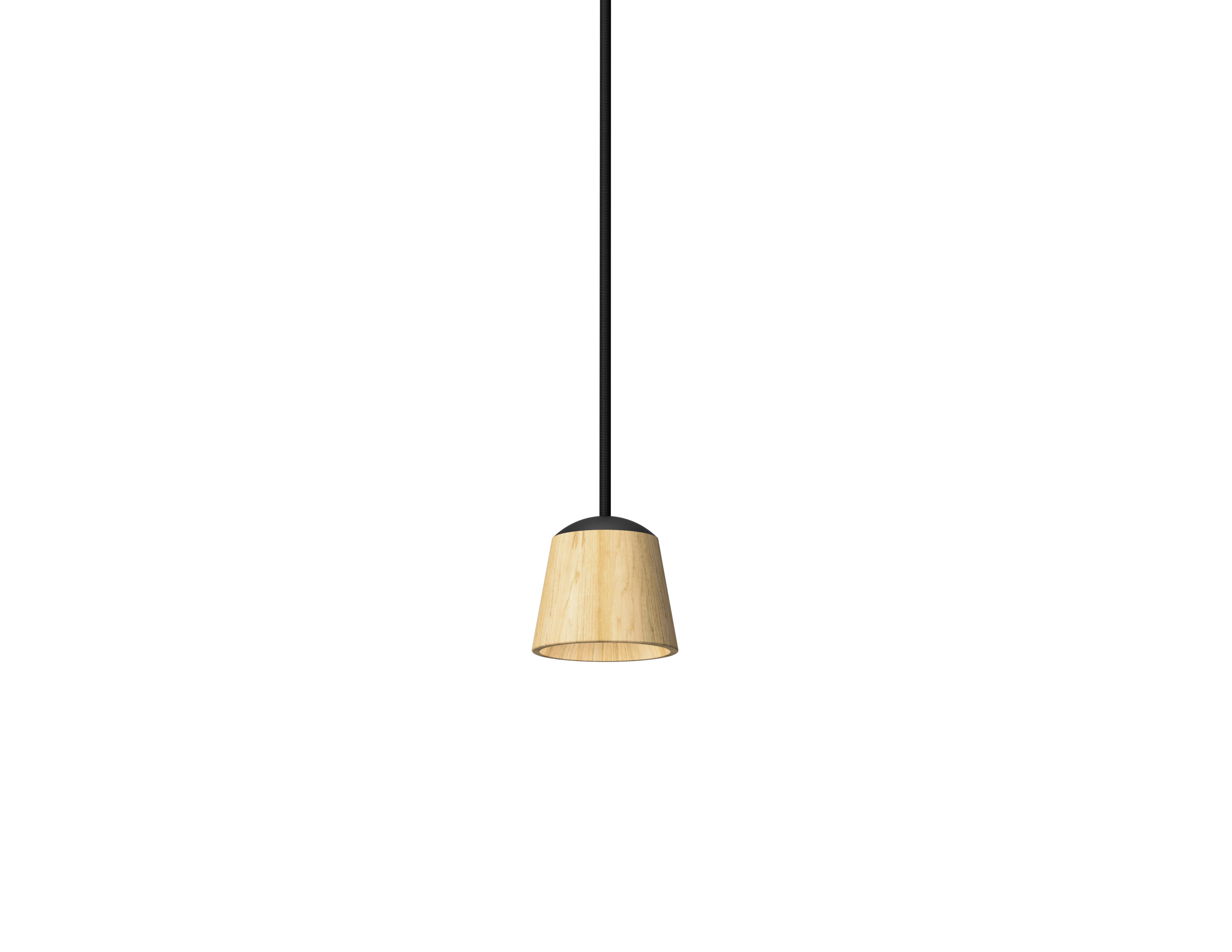 Look Feel & Smell – nature & acoustic
Frequently asked questions
For which type of applications are the products made for?
wordpressadmin
2022-11-02T11:01:46+01:00
We focus on commercial applications like healthcare, education, hotel & gastro, offices, shopping malls, airports and in general high ceiling applications. We use the highest standards of LED technology including control systems. Thats why the residential area is not our key focus.