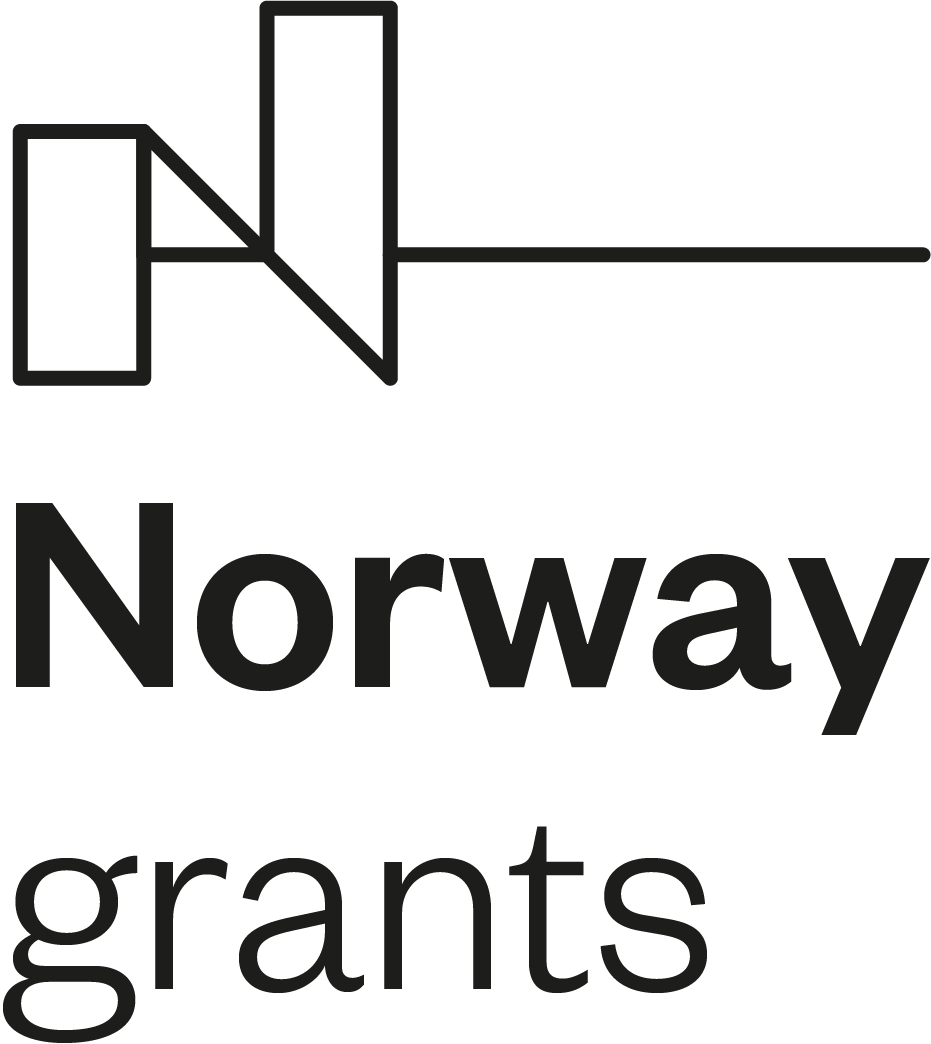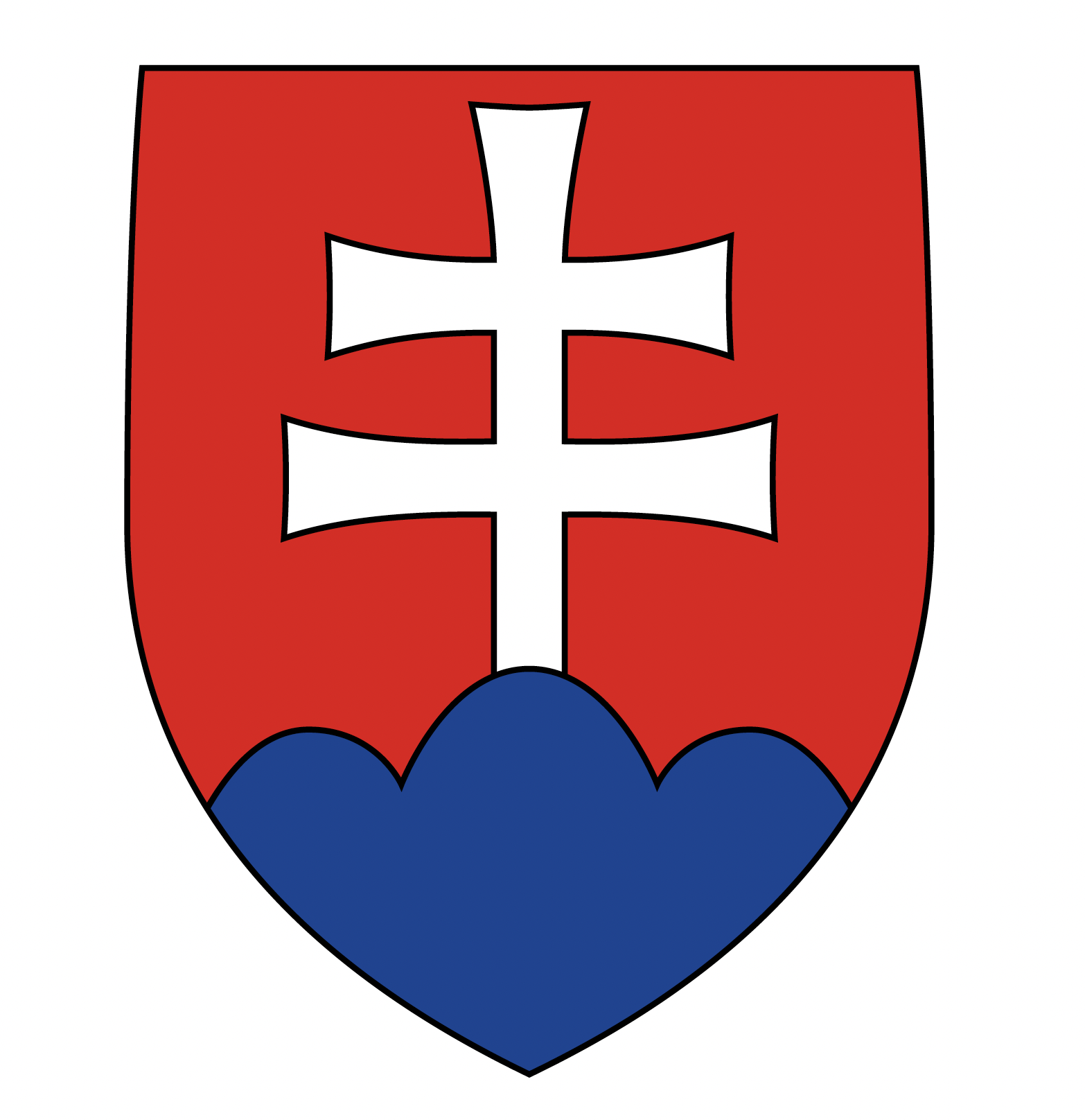 Innovative lighting solutions made of solid wood and natural materials
Project Number: BIN SGS01_2020_011
funded under the Norwegian Financial Mechanism and the state budget of the Slovak Republic Programme Green Industry Innovations
| Project Promoter | Setup.lighting s.r.o. |
| --- | --- |
| Registered address | Opoj 335, 919 32 Opoj (Slovakia) |
| Identification number | 51819155 |
| Project name | Innovative lighting solutions made of solid wood and natural materials |
| Project number | BIN SGS01_2020_011 |
| Program area | Green Industry Innovation |
| Starting implementation date | 1.11.2022 |
| Planned end of implementation | 30.4.2024 |
| Last date of eligibility | 30.4.2024 |
| Project outcome | Increased competitiveness of Slovak enterprises |
| Project output | Start-ups supported for business growth |
| | |
| Project budget | 184.640 Euro |
| Project grant | 166.176 Euro |
| Grant rate | 90% |
| | |
| Contact person | Bsc. Linda Raffler / +421 944 397 712 |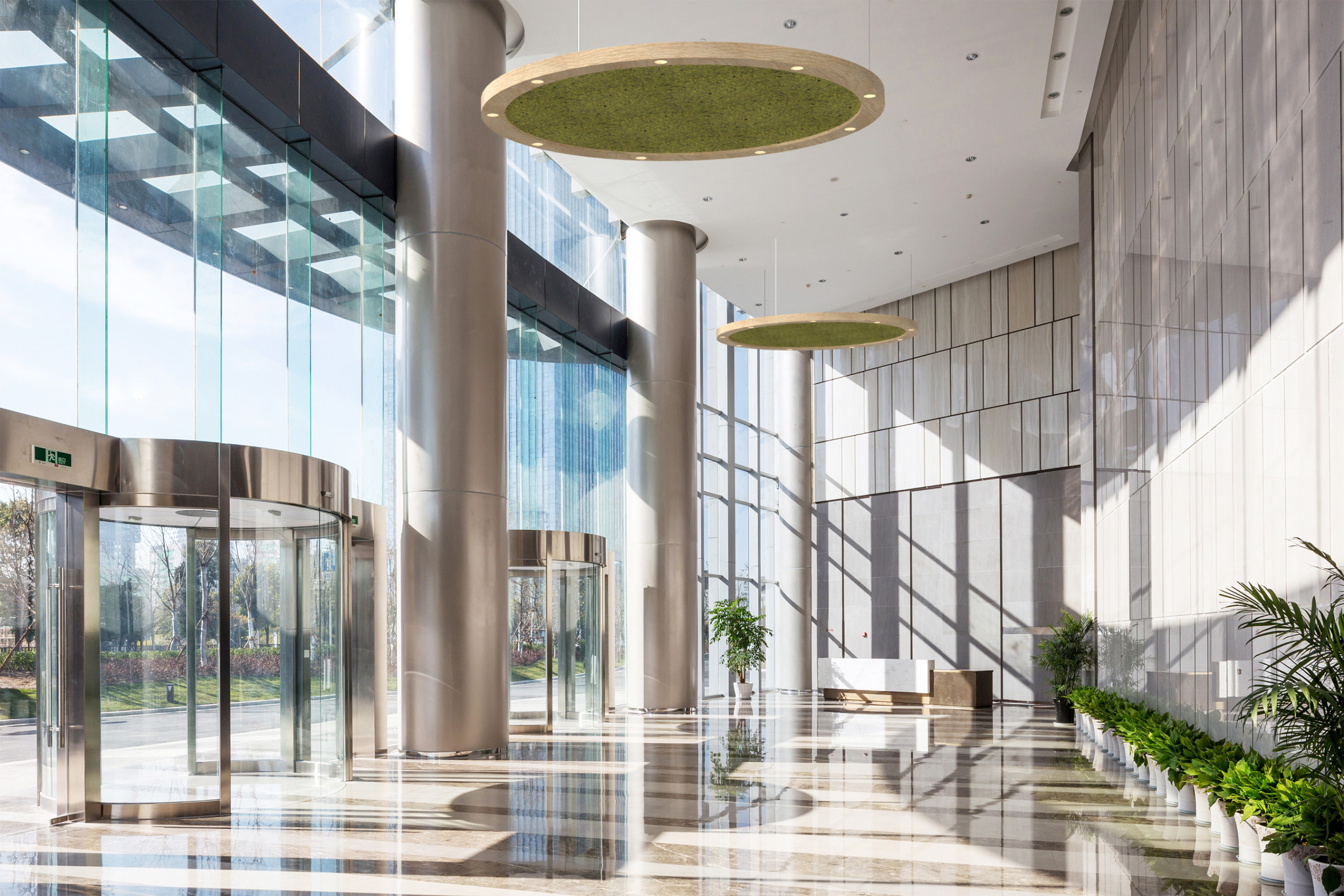 Working together for a green, competitive and inclusive Europe!
Innovative lighting solutions made of solid wood and other natural materials in combination with innovative LED technology increase not just the health, well-being and comfort. It brings a part of the nature back to our living and working environment and make people feel better and thus more satisfied which results also to better performances. Solid wood is an excellent and important building material in circular economy aspects and stores in a volume of 1 cubic meter up to 1 ton of CO2.
Setup.lighting s.r.o. benefits from a 166.000.- € grant from Norway grants.  The project has been co-financed from the State Budget of the Slovak Republic in the amount of 24.900.- €. The aim of the project is to increase the competitiveness of Slovak enterprises. Hereby, we thank the providers for obtaining this grant.
Norwegian grants represent Norway's contribution to a green, competitive and inclusive Europe. Through Norwegian grants, Norway contributes to the reduction of economic and social differences and to the strengthening of mutual relations with recipient states in Central and Eastern Europe and the Baltics. Norway cooperates closely with the EU through the Agreement on the European Economic Area (EEA). Together with other donors, Norway gradually provided 3.3 billion euros between 1994 and 2014 through grant schemes. Norwegian grants are financed exclusively by Norway and are available in countries that joined the EU after 2003. For the period 2014-2021, Norwegian grants amount to 1.25 billion euros:
Innovation, Research, Education and Competitiveness
Social Inclusion, Youth Employment and Poverty Reduction
Environment, Energy, Climate Change and Low Carbon Economy
Culture, Civil Society, Good Governance and Fundamental Rights
Justice and Home Affairs
Eligibility for the Grants mirror the criteria set for the EU Cohesion Fund aimed at member countries where the Gross National Income (GNI) per inhabitant is less than 90% of the EU average.
The EEA and Norway Grants scheme consists of two financial mechanisms. The EEA Grants are jointly financed by Iceland, Liechtenstein and Norway, whose contributions are based on their GDP. Norway Grants are financed solely by Norway.
Through the EEA and Norway Grants, Iceland, Liechtenstein and Norway aim at contributing to, among other things, growth and jobs, tackle climate change and energy dependency, and reduce poverty and social exclusion. Beneficiaries are local, regional and national authorities, educational and research institutions, students, teachers and researchers, non-governmental organisations, small- and medium-sized enterprises and social partners.
If you want to know more about programmes and projects financed by the Norway Grants in Slovakia, visit:
Each start is more difficult For small and medium-sized entrepreneurs, starting a business successfully is often difficult. They lack the necessary equipment and personnel, which they cannot afford at the beginning. Our company, as we [...]