Innovative lighting solutions made of solid wood
as individual as your personal fingerprint
Get more attention through differentiation and benefit from the almost unfair market advantage
Offer your clients a unique lighting experience even if the lights are switched off. Luminaires made of natural materials, perfectly balanced with the environment in terms of design and function, inspire each day on new. In this way you increase your visibility by making your project stand out from the crowd and attract new enthusiastic customers.
Save valuable time and costs with professional support in planning and implementation
Benefit from our many years of project experience in lighting technology, intelligent control systems and extensive knowledge of LED development. Get convincing visualizations, 3D models and augmented reality files for easy integration into your own project documentation.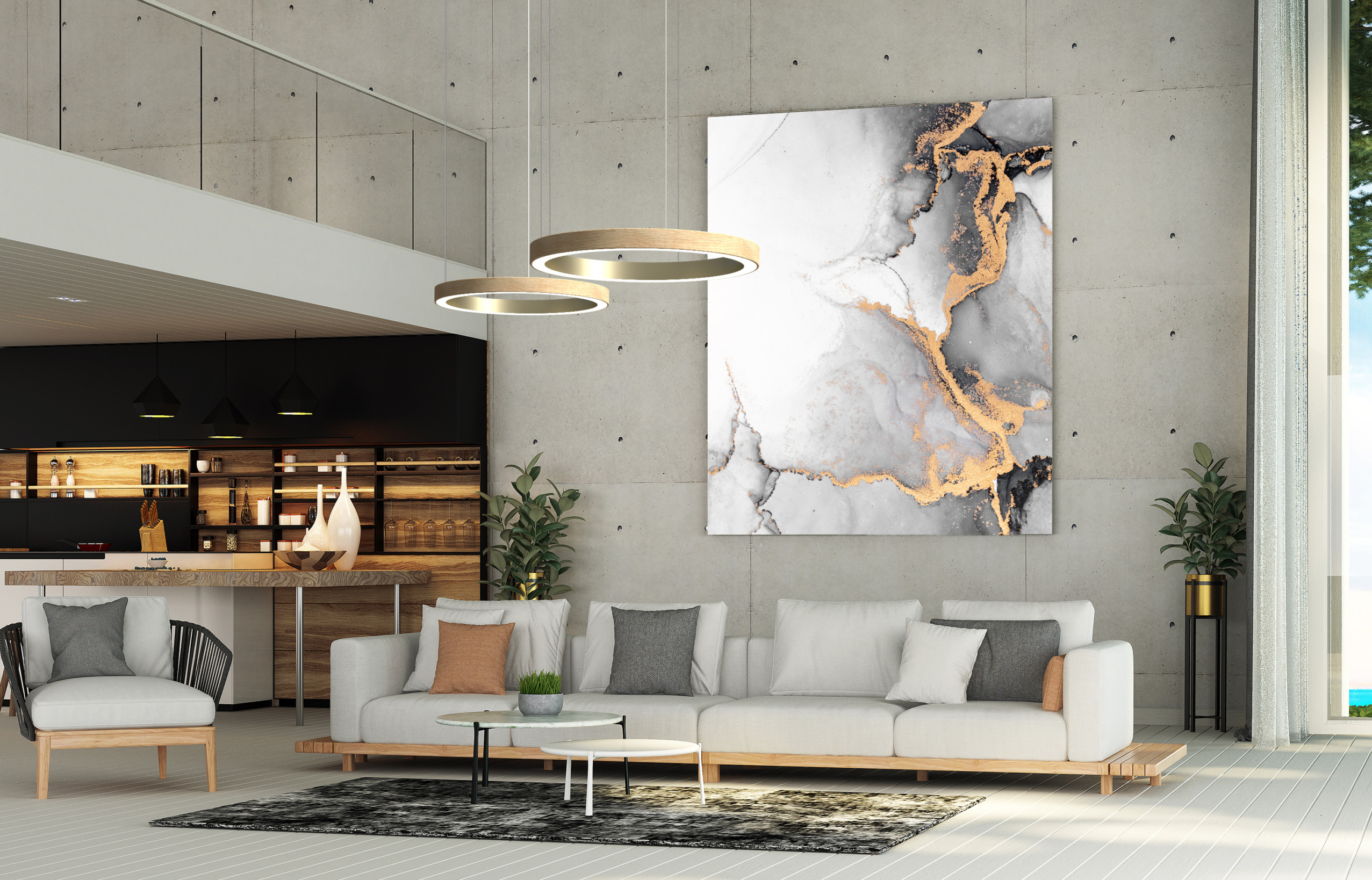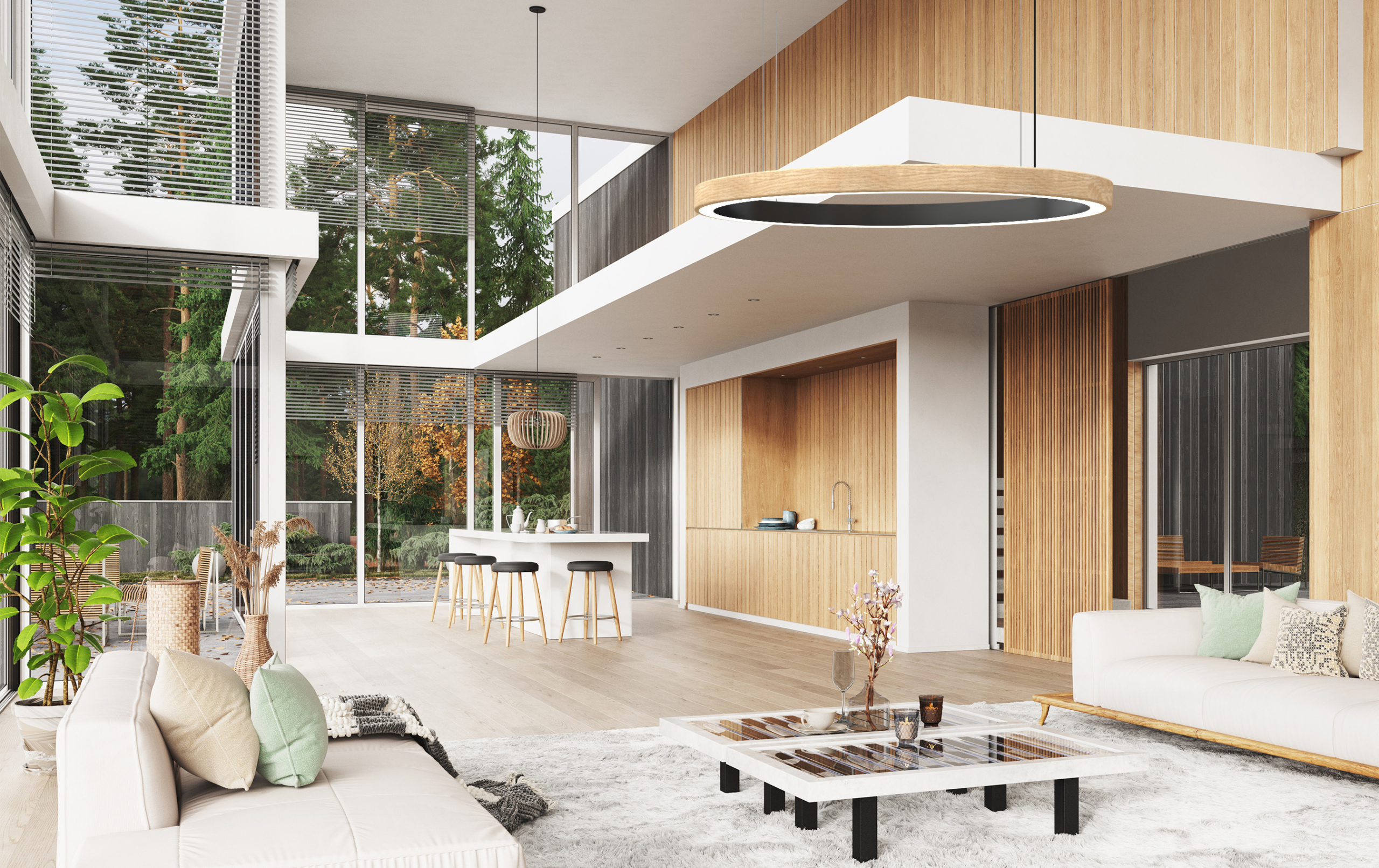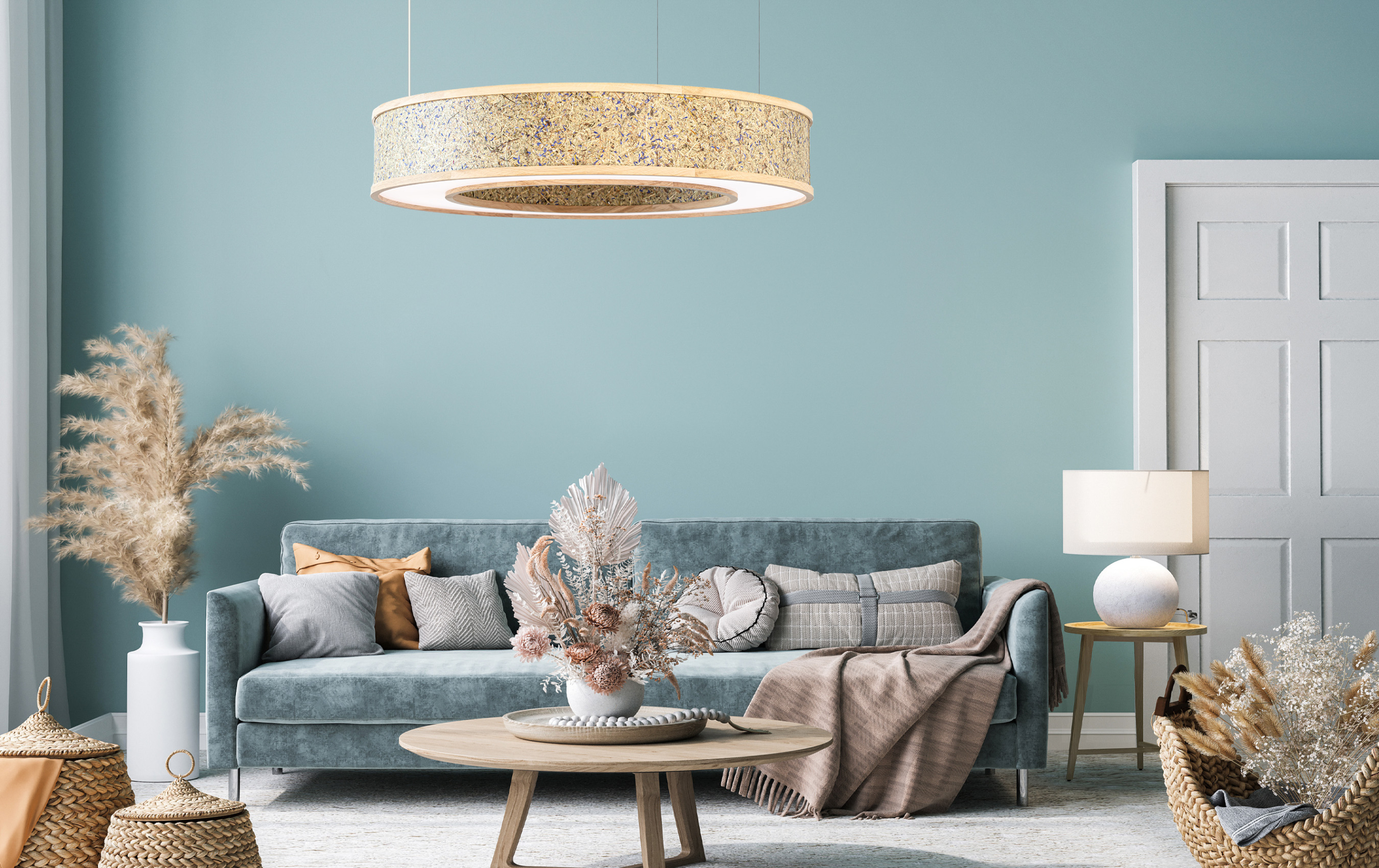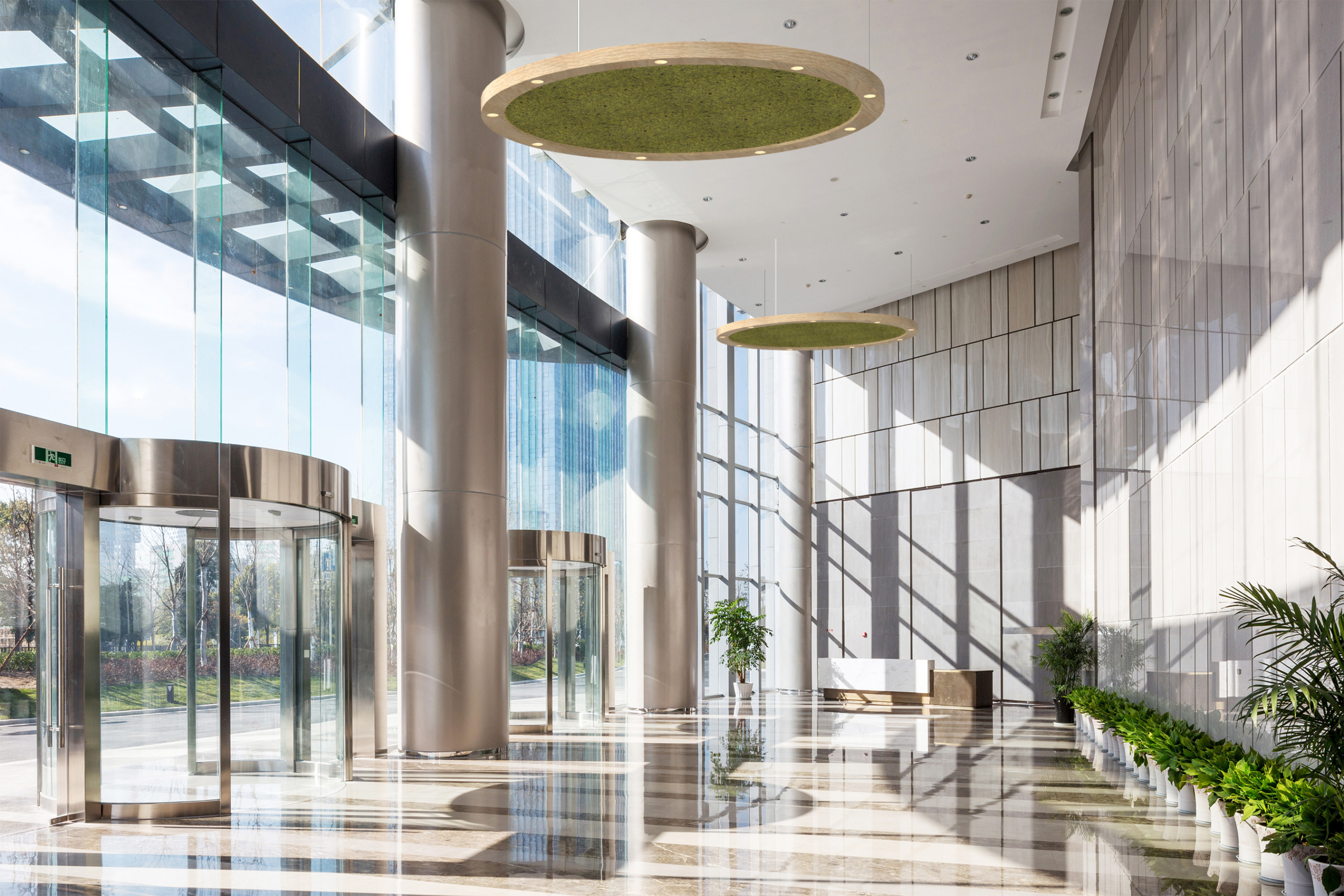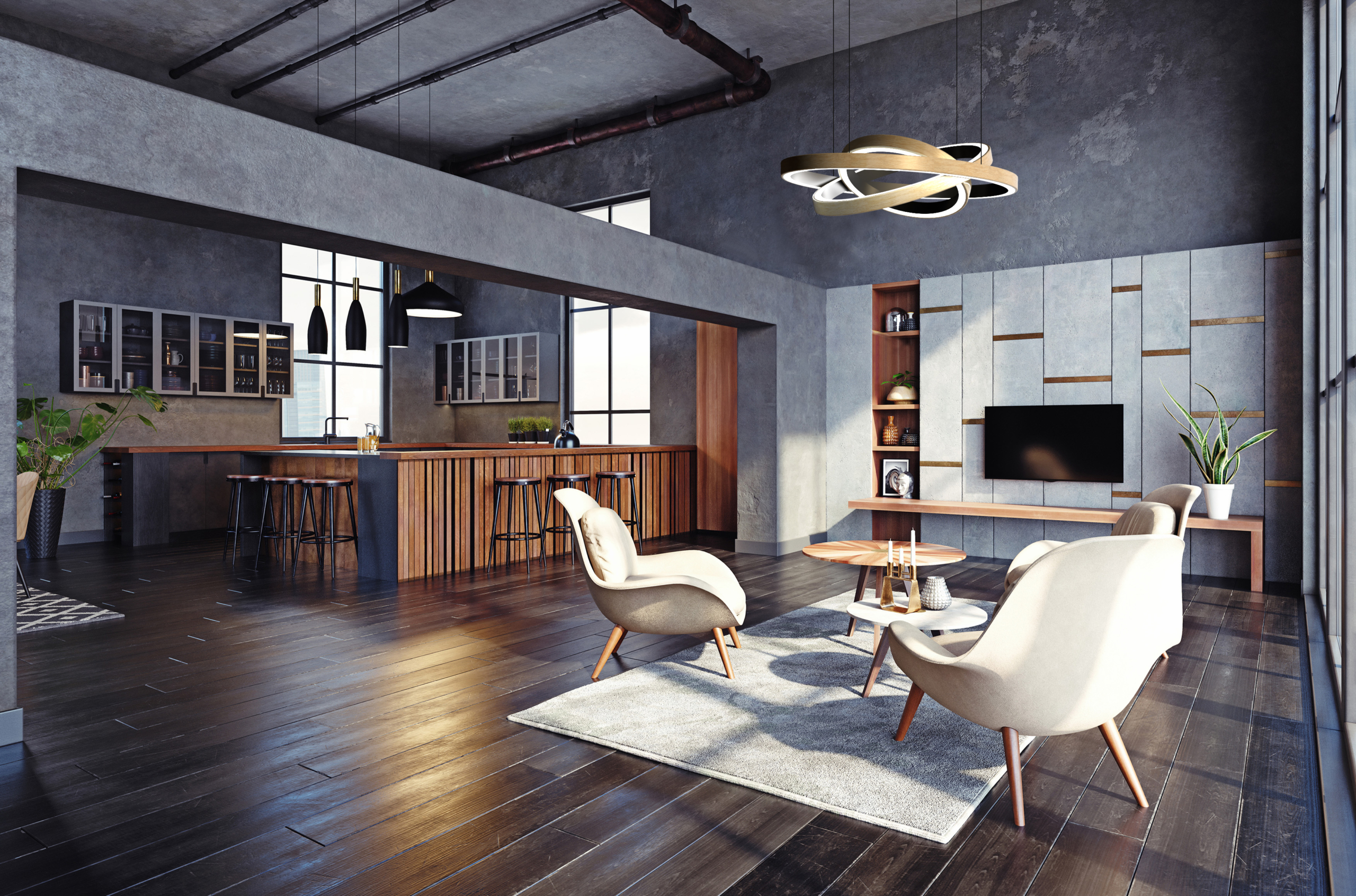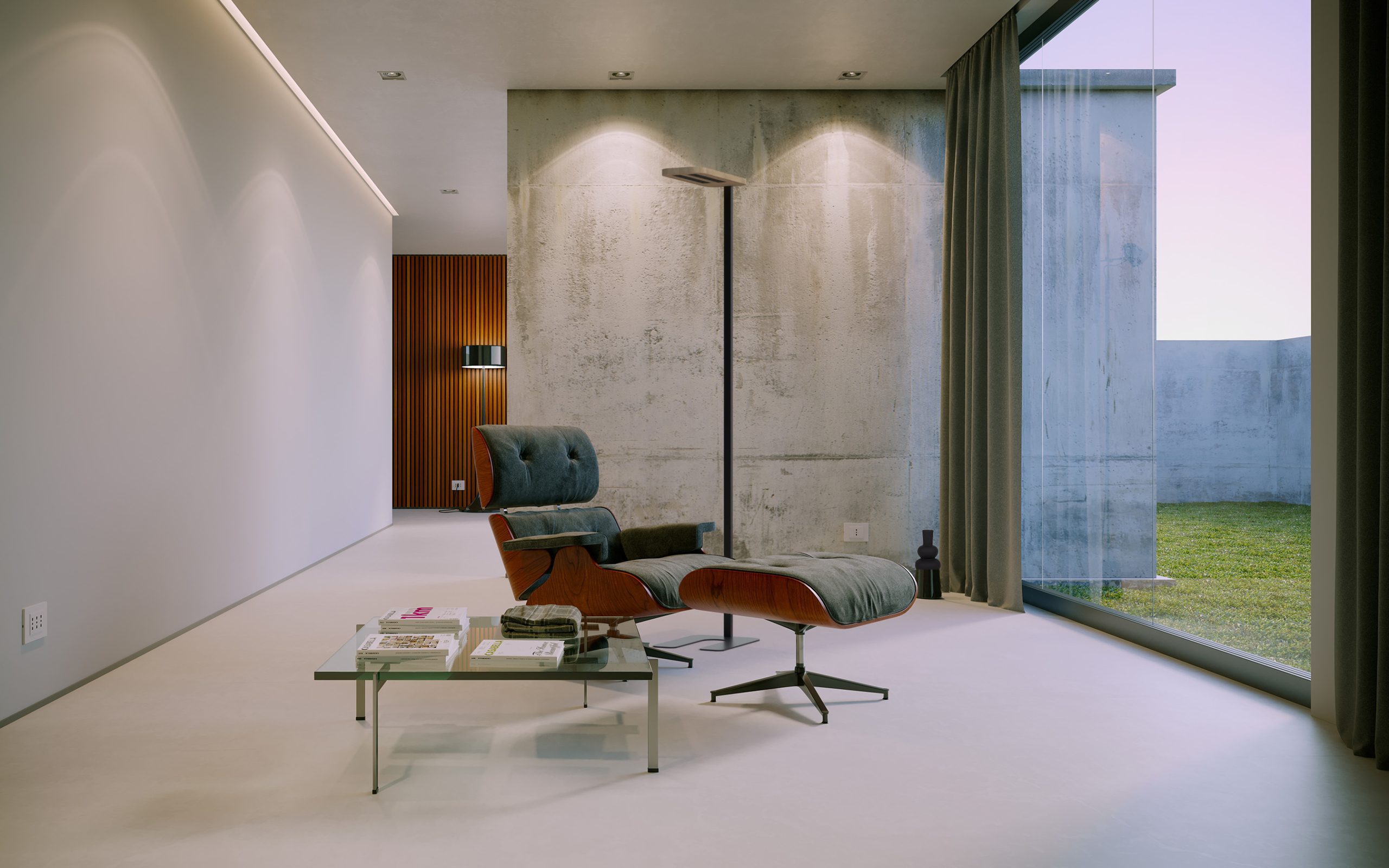 Get your own luminaire design
or choose directly from our extensive portfolio
Reference: The biggest solid wood luminaire project in Europe
Klinik
Waldhaus
Chur Switzerland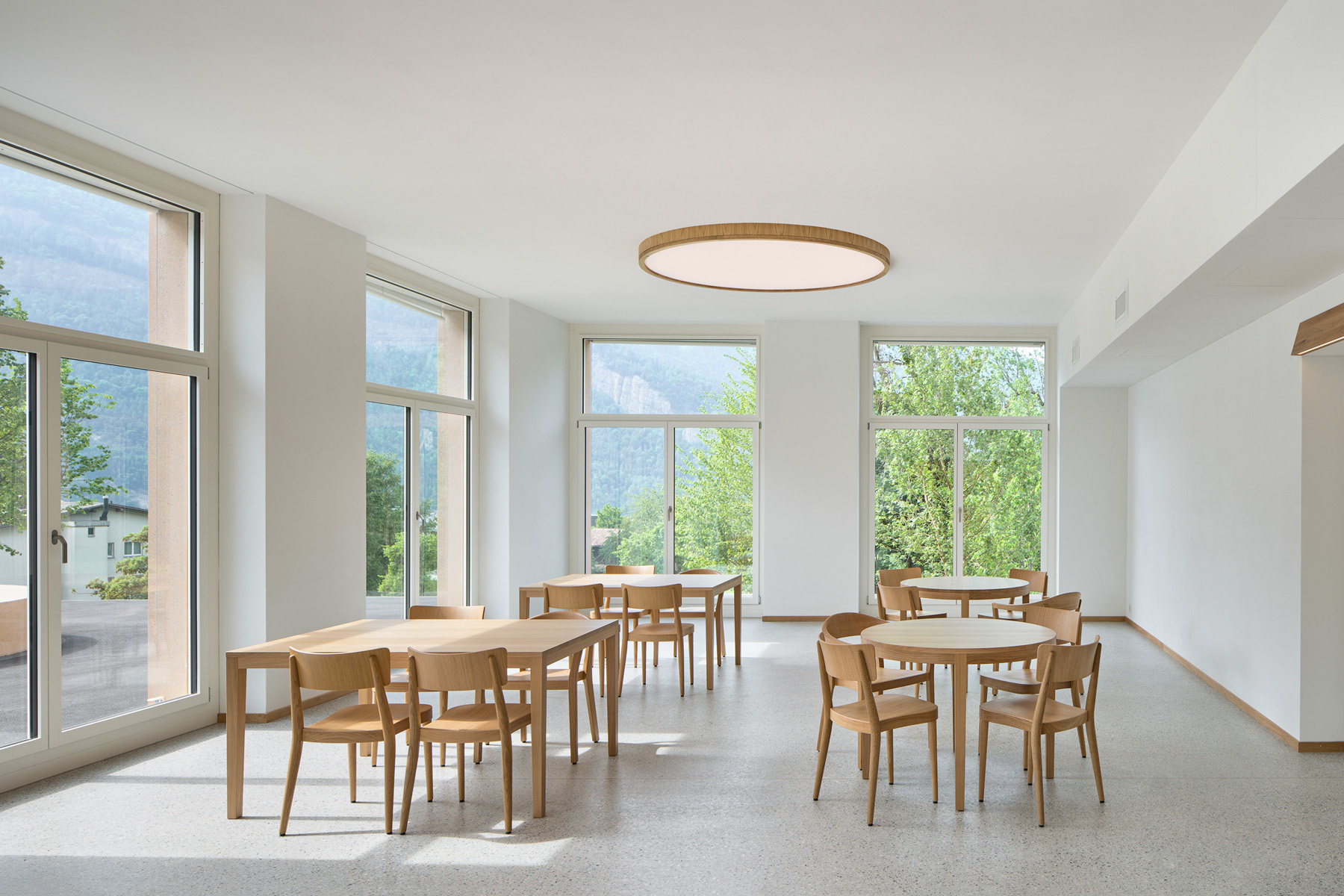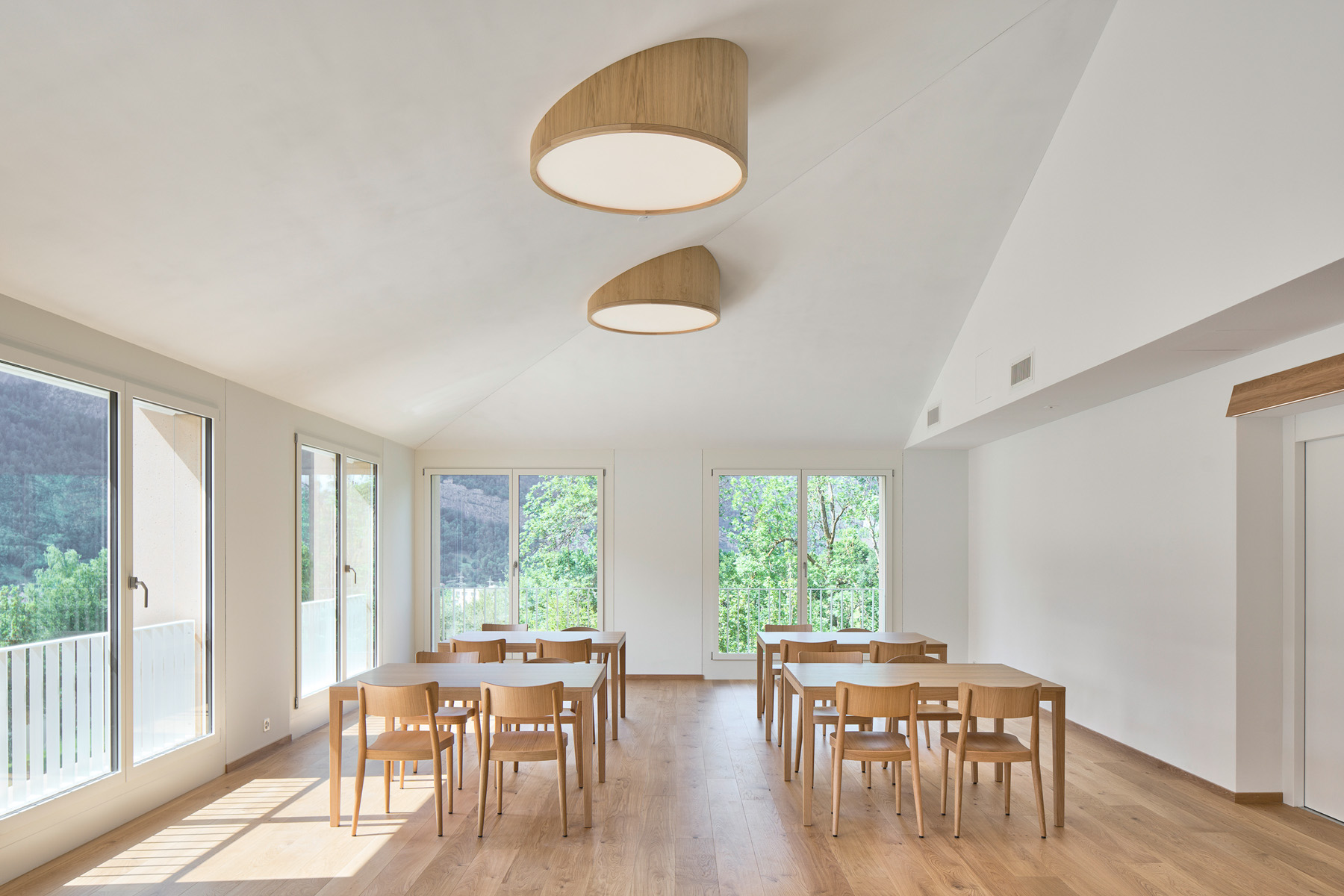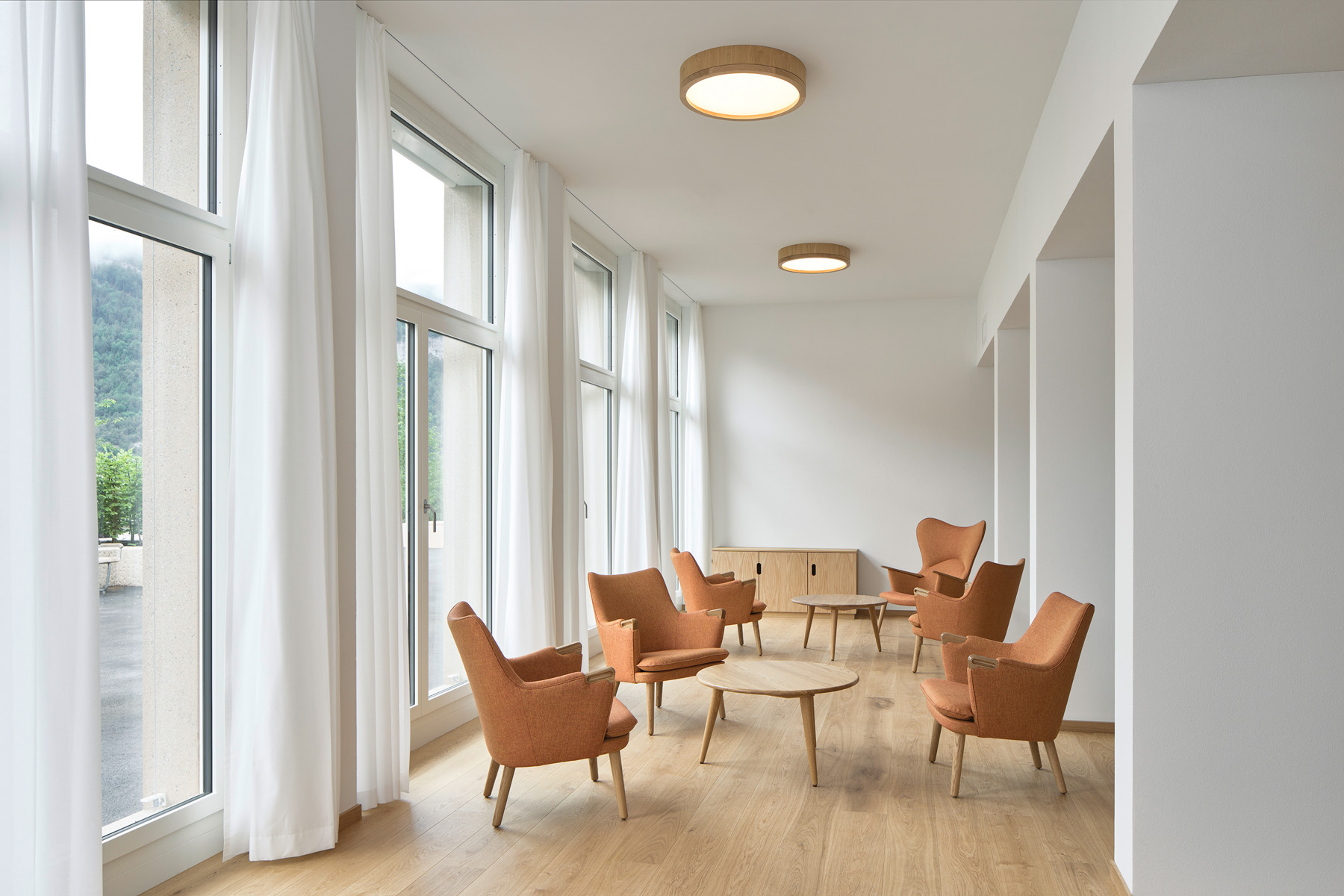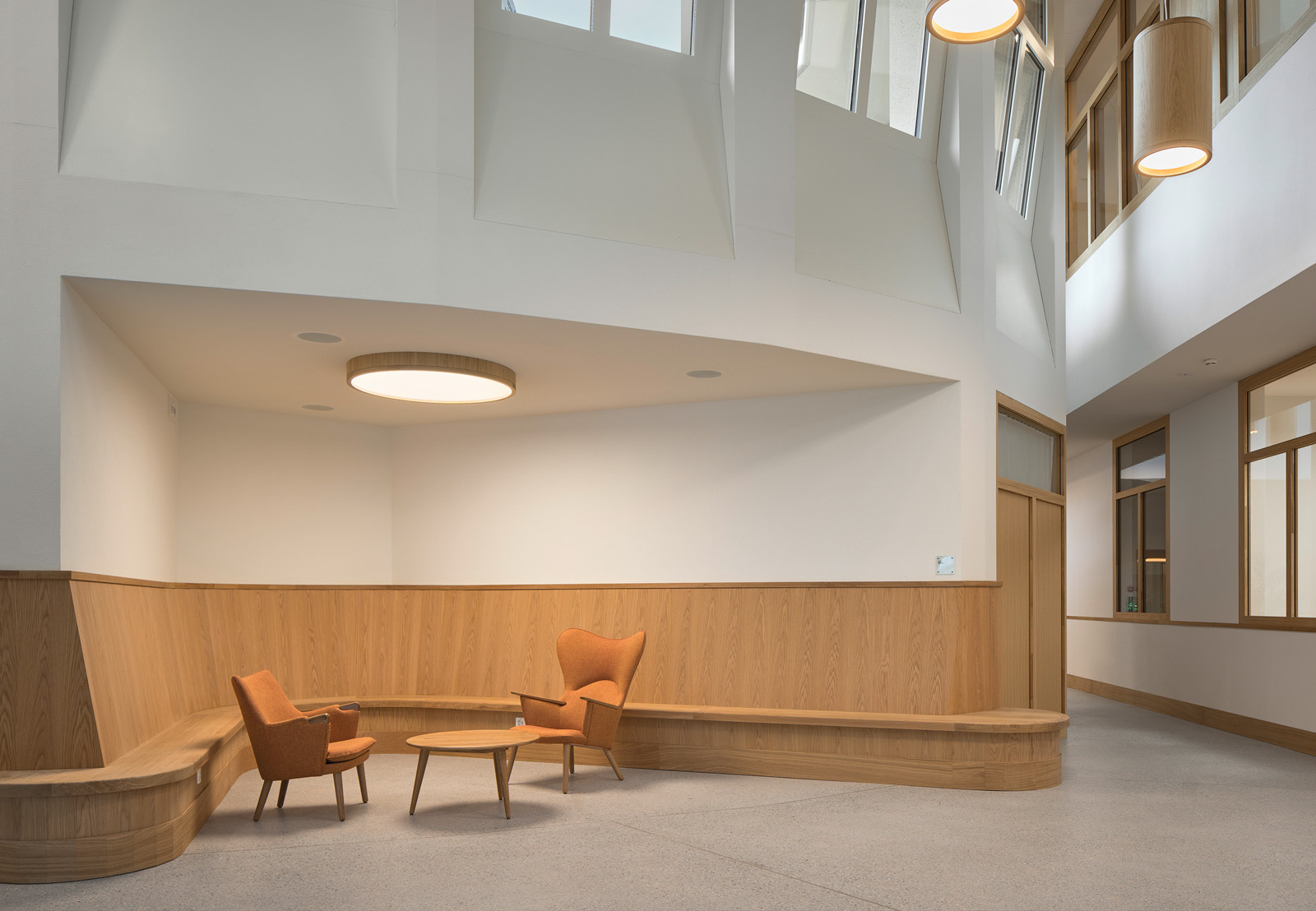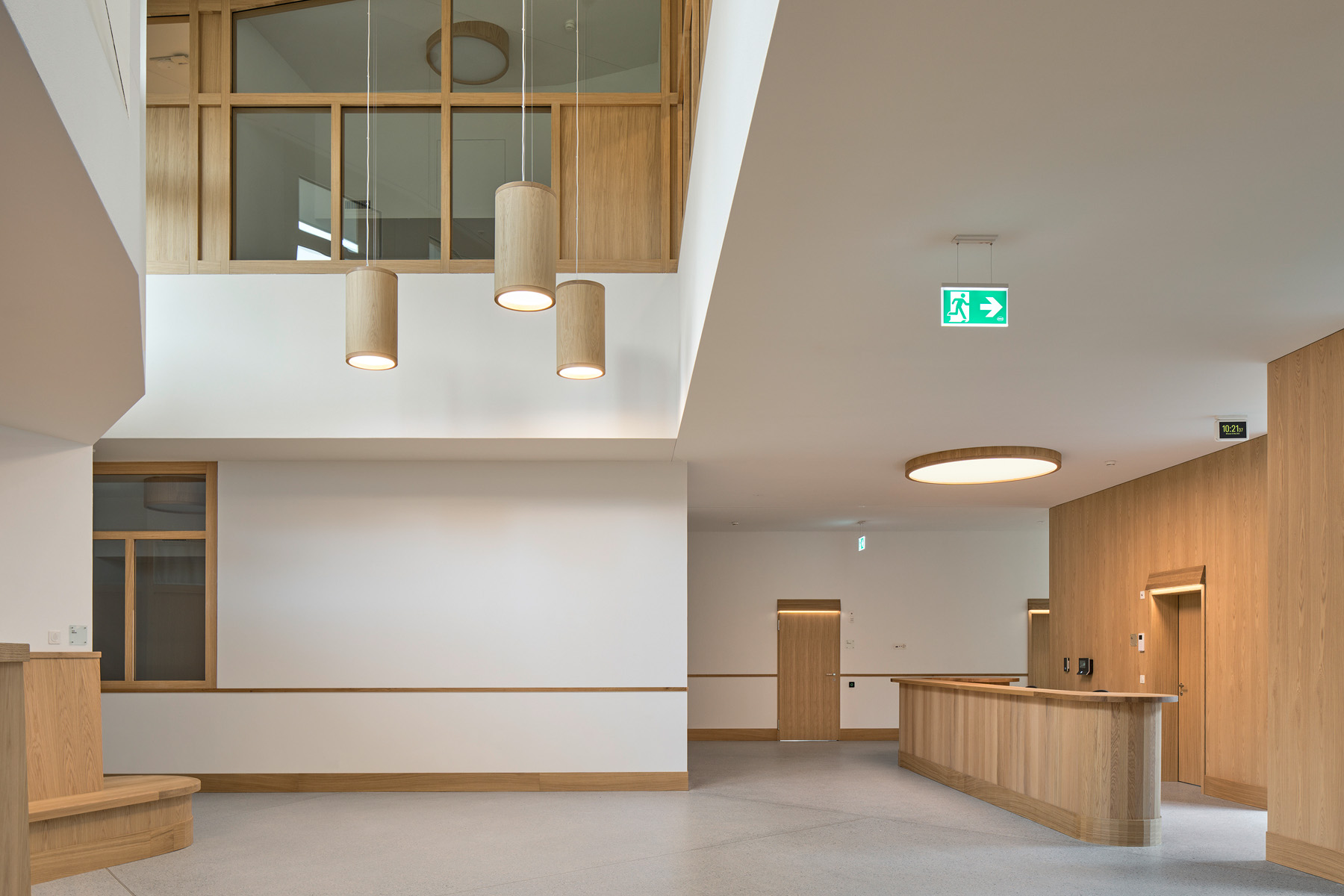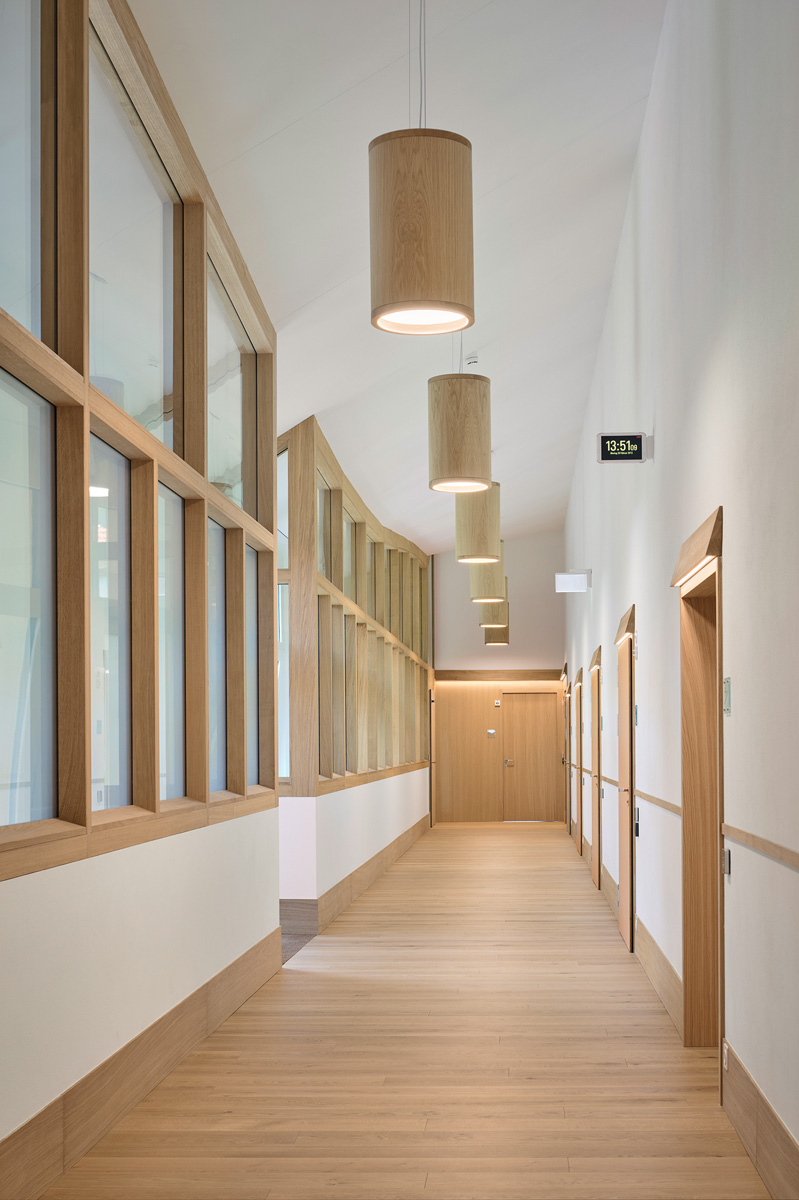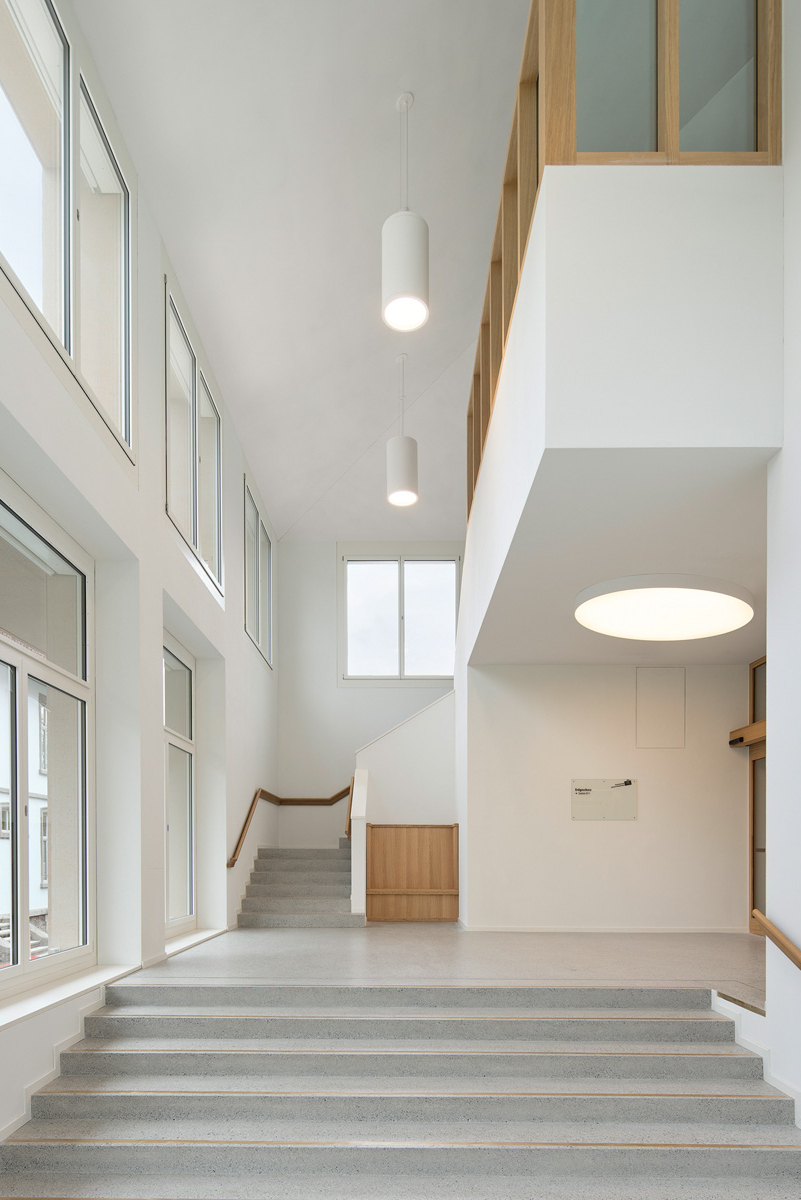 Our competence
Customer specific lighting solutions
Frequently asked questions
For which type of applications are the products made for?
wordpressadmin
2022-11-02T11:01:46+01:00
We focus on commercial applications like healthcare, education, hotel & gastro, offices, shopping malls, airports and in general high ceiling applications. We use the highest standards of LED technology including control systems. Thats why the residential area is not our key focus.