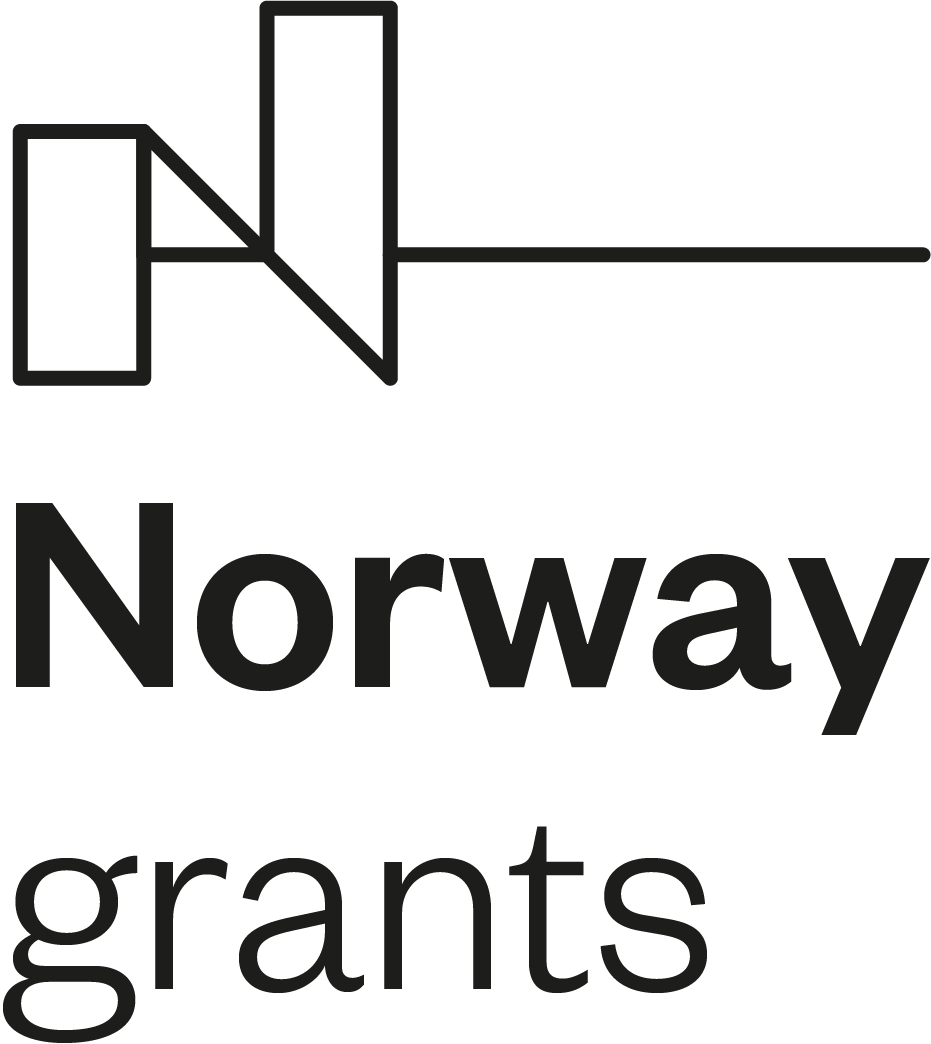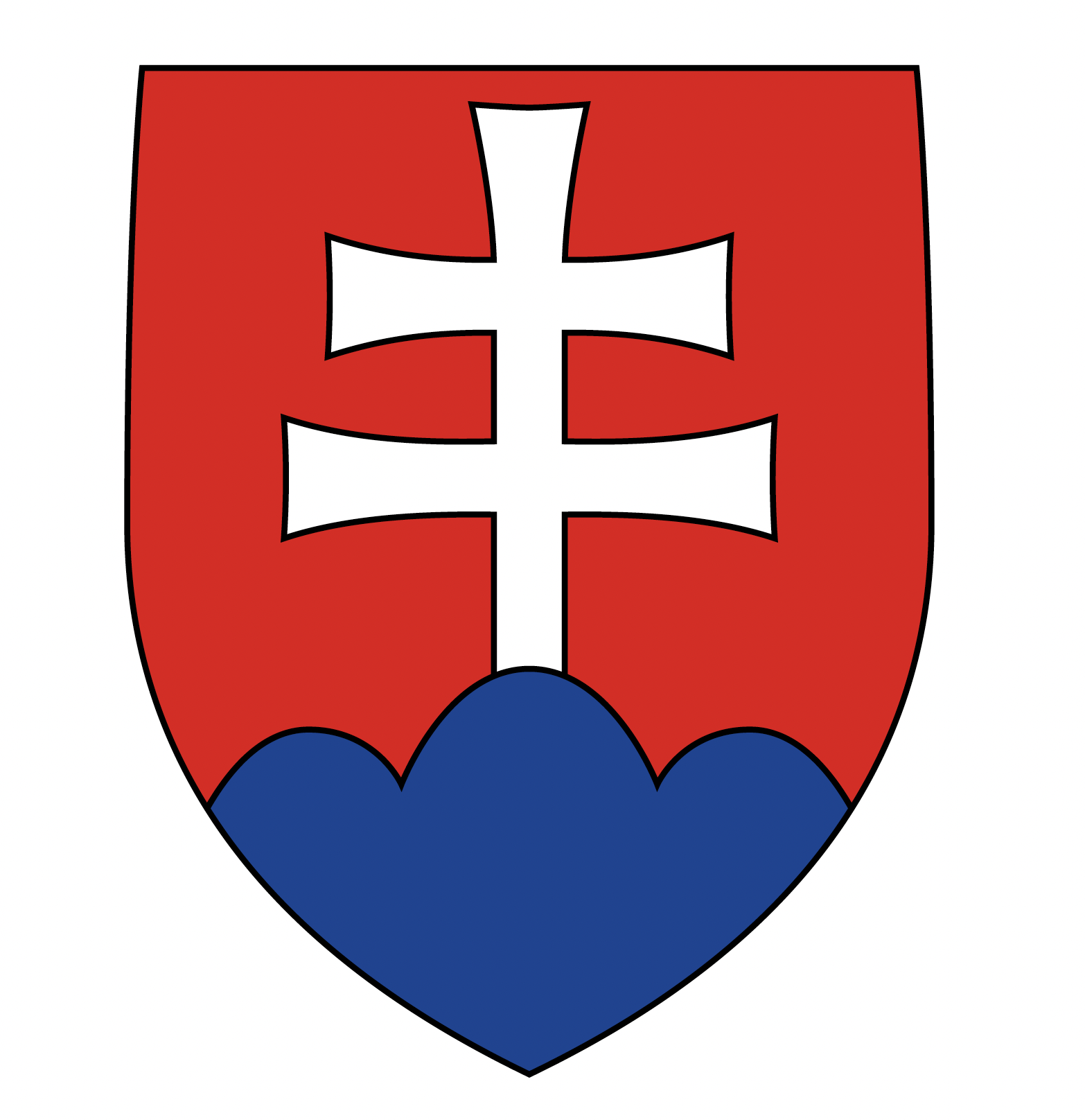 Innovative lighting solutions made of solid wood and natural materials
Project Number: BIN SGS01_2020_011
Project scope
We build innovative lighting solutions made of solid wood and other natural materials. Beside the extraordinary look, our products create as well a warm atmosphere and natural smells for interior environments without using chemical substances. The luminaires are produced with innovative CNC technology in combination with handmade finishes.
We provide lighting designers, architects or endusers a high degree of customisations, creating completely new solutions within 6-8 weeks. With this possibility the lighting solutions can be perfectly matched with the interior environment and make new luminaire designs possible in a really short time.
Wood is genius, a building material with an excellent CO2 footprint, growing in our forests and easy to access. Right now there are more trees planted as taken and we support managed forests on top. This means that old trees are replaced by new ones having again a more efficient CO2 absorption.
Parallel to the creation of new products, increasing our production capacity and market shares,  we aim for the implementation of zero-waste and circular economy processes. For example, this can be achieved by using the waste of wood in our production for creating another product – wood pallets!
We will use the pallets for heating our production and company facilities and get by this way also independent of gas.