LED lighting in retail boost sales
The retail sector demand the highest requirements on the lighting systems. Beside visual comfort it is most important that products and mockups are shown in the best way. The customers should be guided through the space additional being attracted and stimulated to buy.
LED solutions cover this requirements due to the availability of various special color temperatures and high color rendering performance for the promoted products. This will bring your products in focus and boost sales.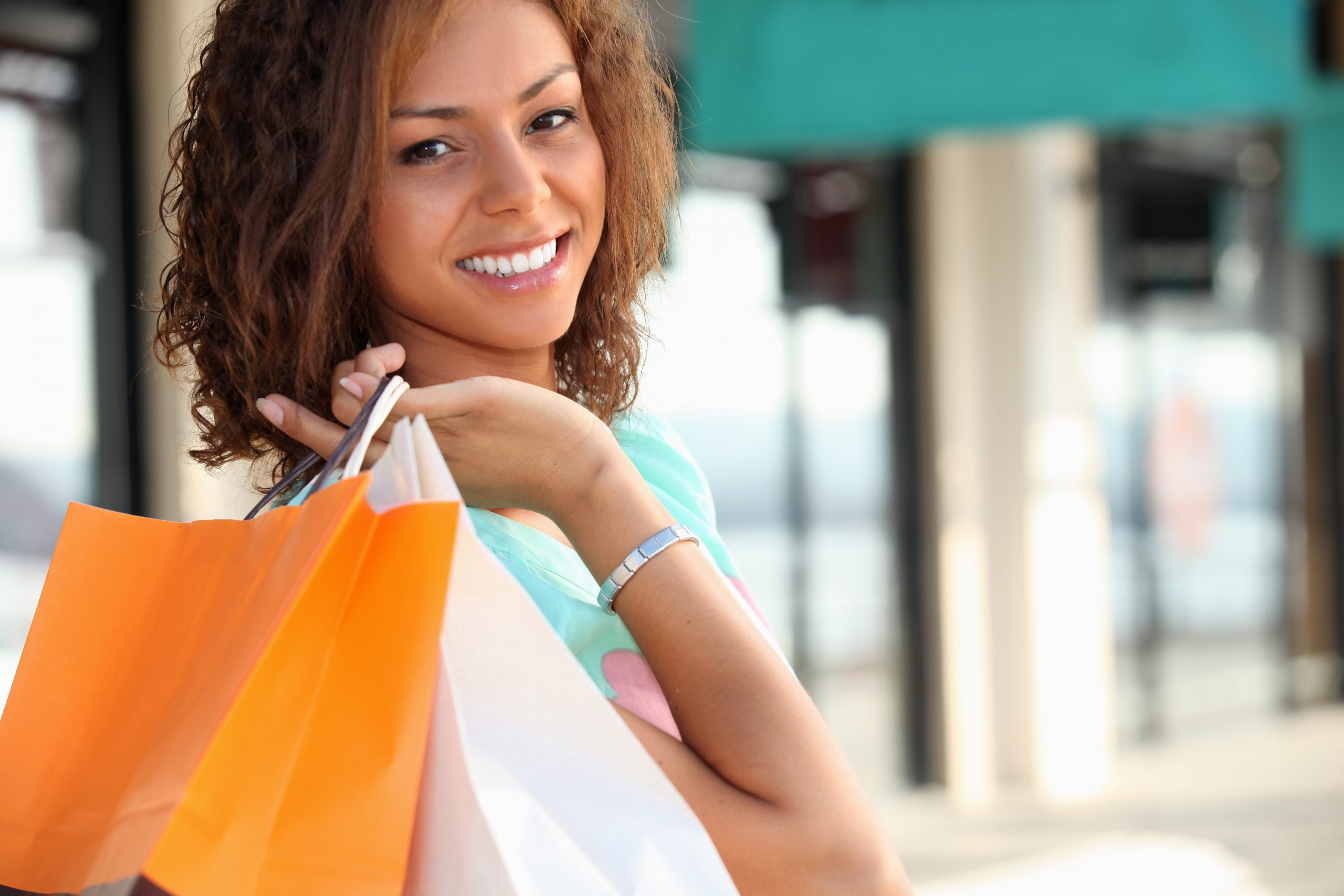 Display your products in perfect light
Bakery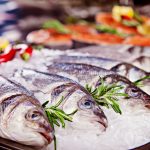 Fish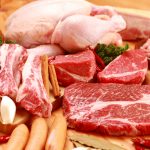 Meat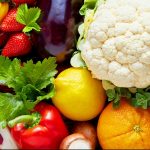 Fruits & Vegetables
LED Technology for Fashion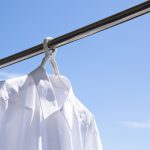 Pure White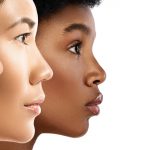 Skin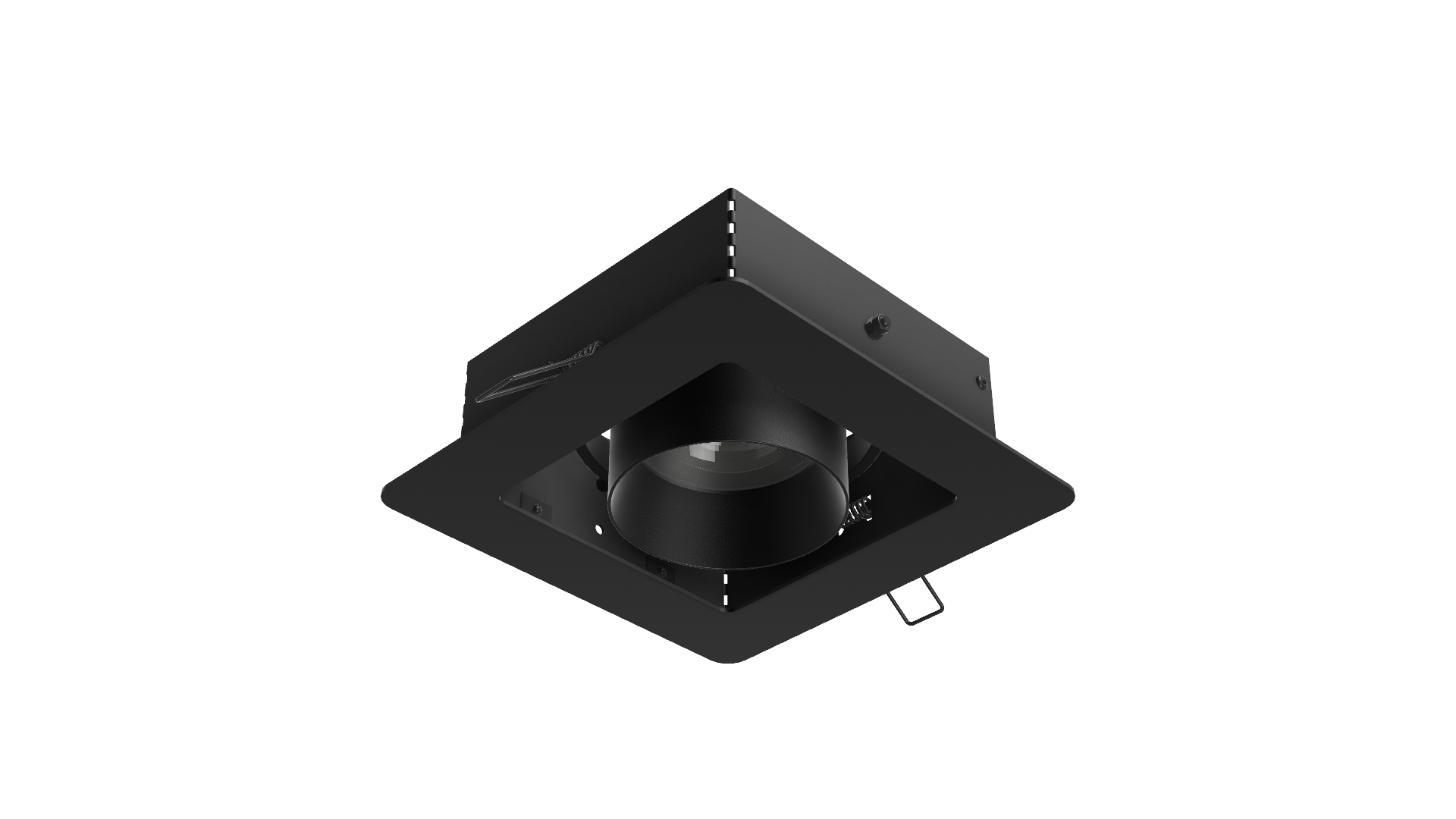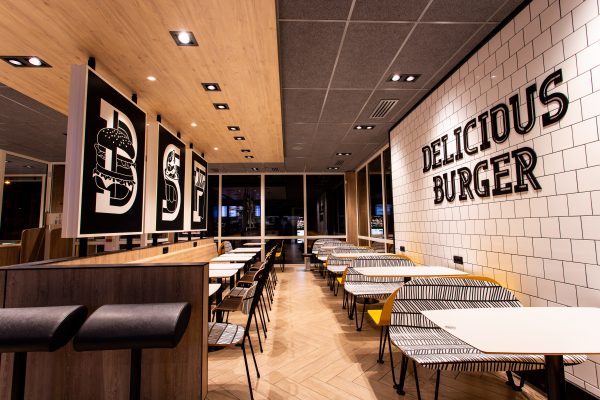 »  Power: 16 W, 28 W
»  Beam angle: 12°, 24°, 38°, 55°
»  Color temperature: 2700 K, 3000 K, 4000 K
»  Color rendering: CRI > 90, CRI 95 (R9 90)
»  Luminous flux: 1300 lm – 1430 lm, 2200 lm – 2420 lm
»  Lifetime: L80B10 50.000 hours
»  Driver: FIX, DALI
Cardanic Spot Round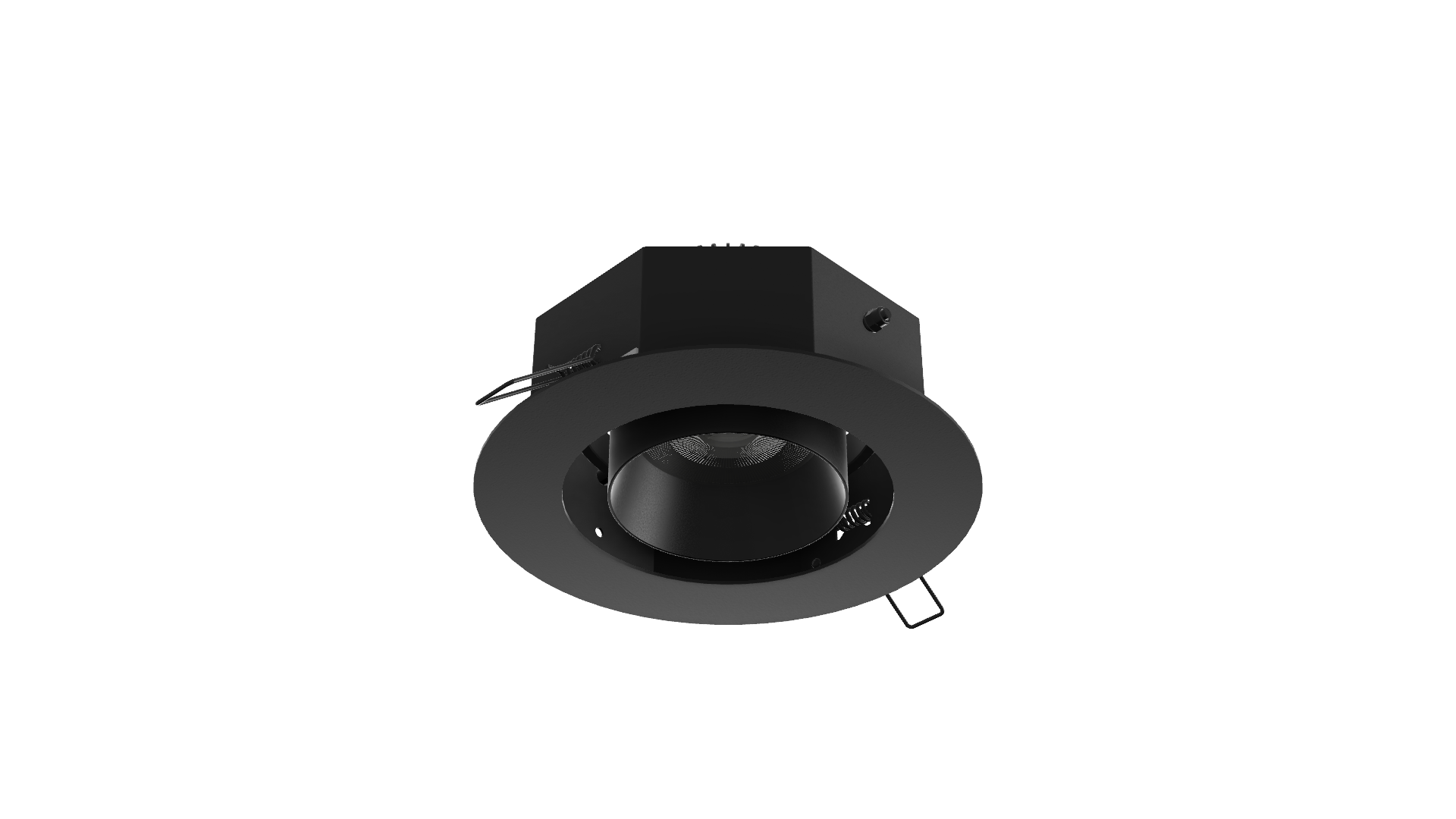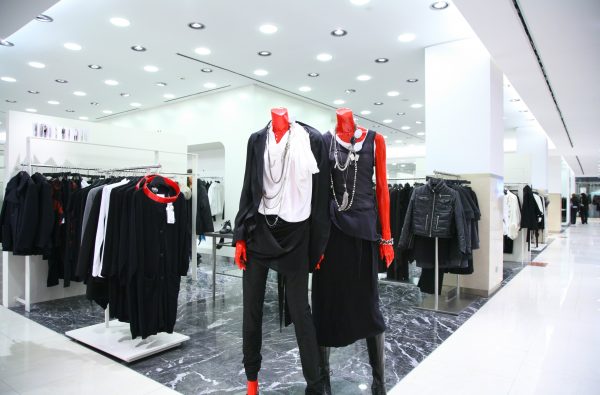 »  Power: 16 W, 28 W
»  Beam angle: 12°, 24°, 38°, 55°
»  Color temperature: 2700 K, 3000 K, 4000 K
»  Color rendering: CRI > 90, CRI 95 (R9 90)
»  Luminous flux: 1300 lm – 1430 lm, 2200 lm – 2420 lm
»  Lifetime: L80B10 50.000 hours
»  Driver: FIX, DALI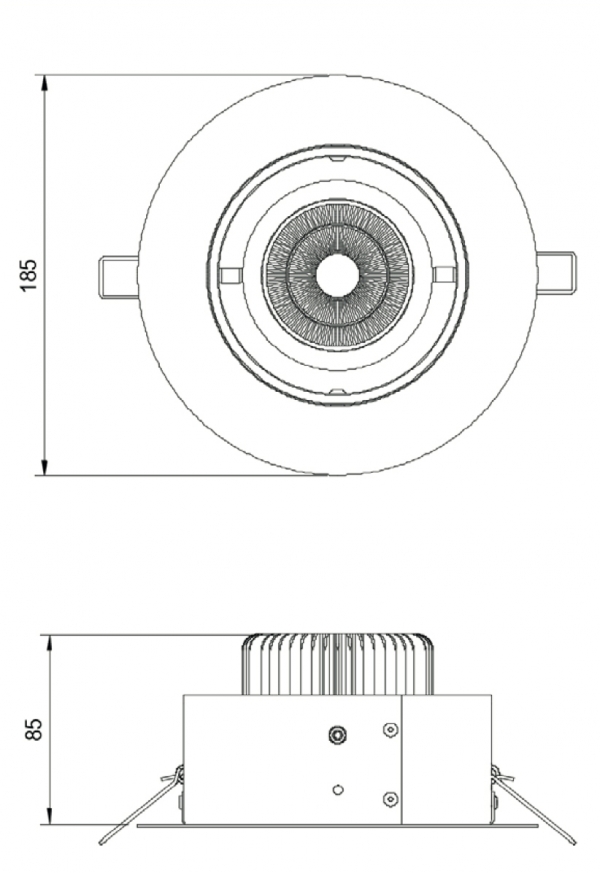 Cardanic Twinspot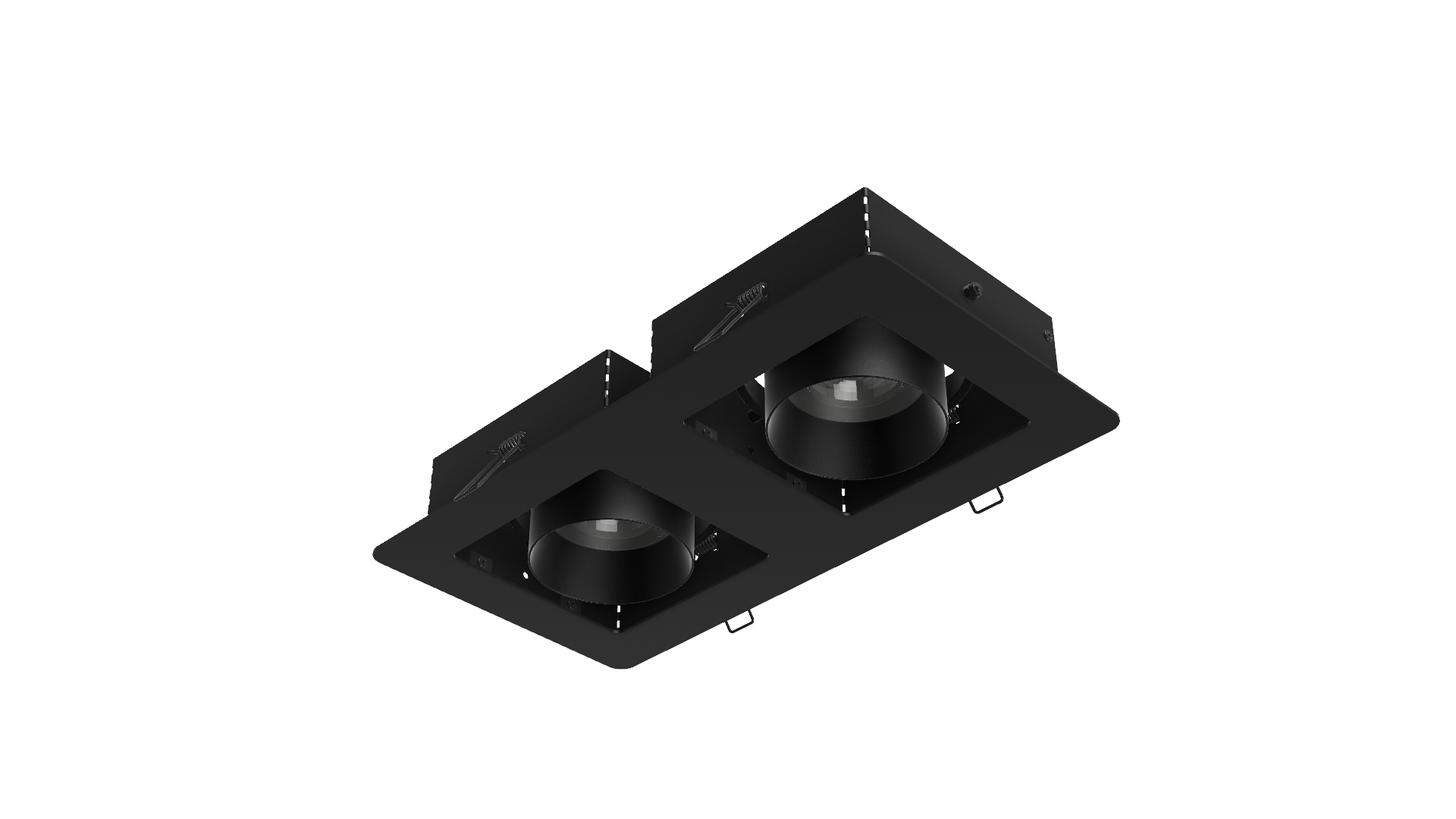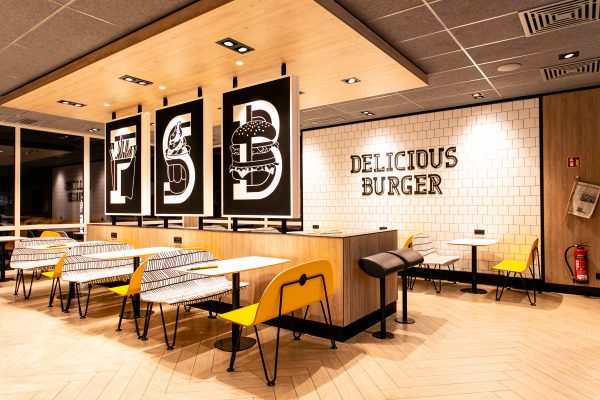 »  Power: 2 x 16 W, 2 x 28 W
»  Beam angle: 12°, 24°, 38°, 55°
»  Color temperature: 2700 K, 3000 K, 4000 K
»  Color rendering: CRI > 90, CRI 95 (R9 90)
»  Luminous flux: 2 x 1300 lm – 1430 lm, 2 x 2200 lm – 2420 lm
»  Lifetime: L80B10 50.000 hours
»  Driver: FIX, DALI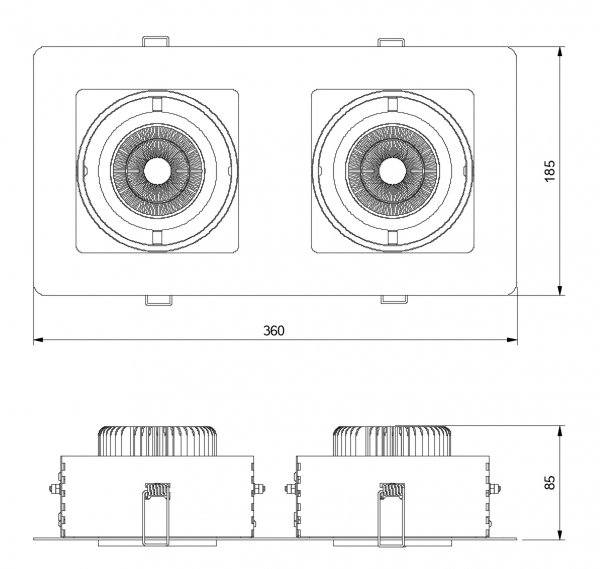 Track Spot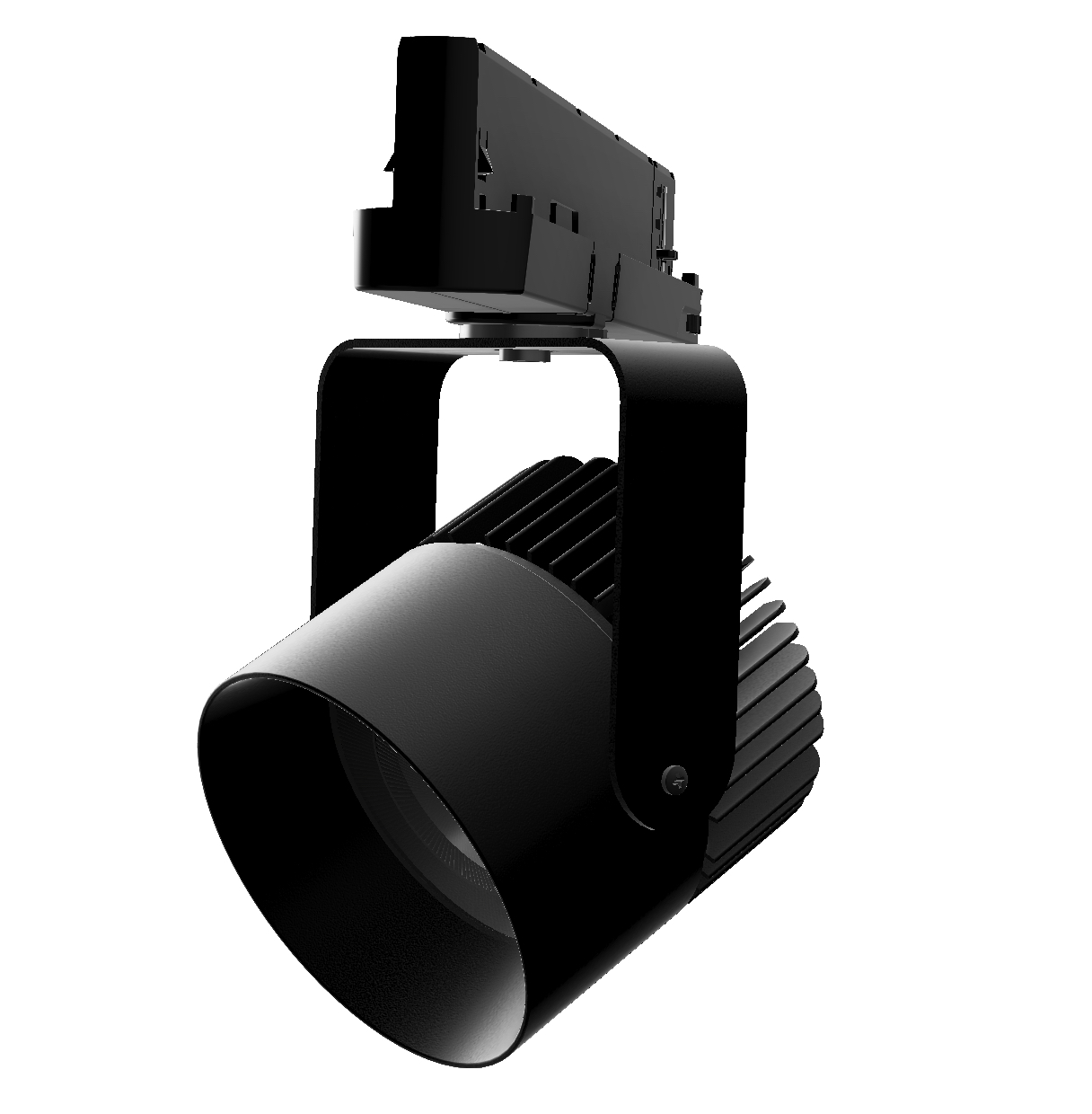 »  Power: 16 W, 28 W
»  Beam angle: 12°, 24°, 38°, 55°
»  Color temperature: 2700 K, 3000 K, 4000 K
»  Color rendering: CRI > 90, CRI 95 (R9 90)
»  Luminous flux: 1300 lm – 1430 lm, 2200 lm – 2420 lm
»  Lifetime: L80B10 50.000 hours
»  Driver: FIX, DALI
Linear Downlight 190 – Dark Light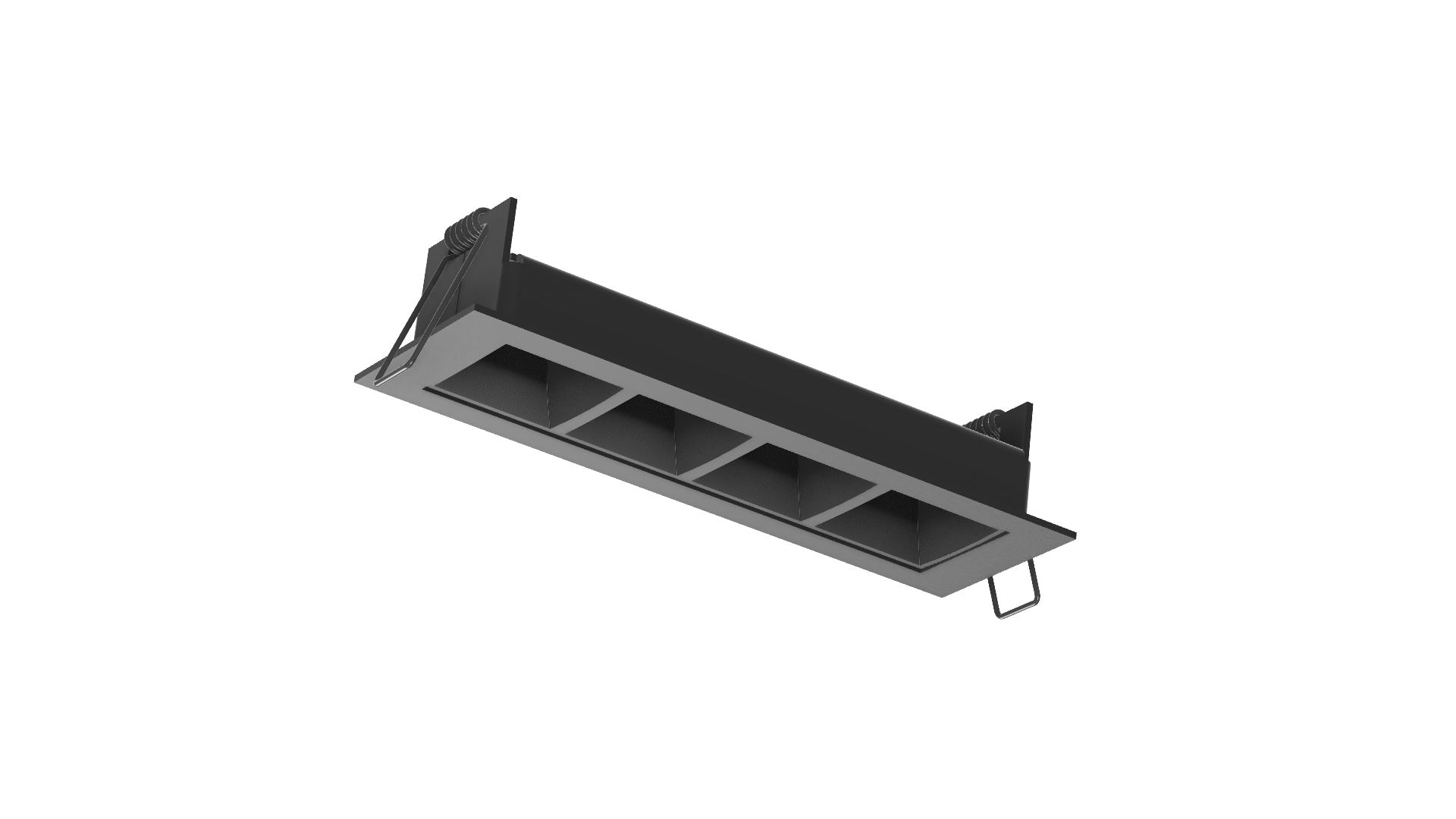 »  Power: 6 W, 8 W
»  Beam angle: 50°, 80°
»  Lumen output: 660 lm, 980 lm
»  Color temperature: 3000 K, 4000 K, Tunable White
»  Color rendering: CRI > 90
»  Lifetime: L80B10 60.000 hours
»  Control : FIX, DALI, BLUETOOTH®
»  Efficacy up to 140 lm / W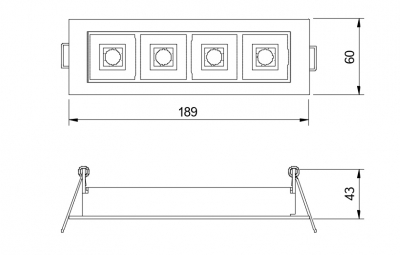 Linear Downlight 310 – Dark Light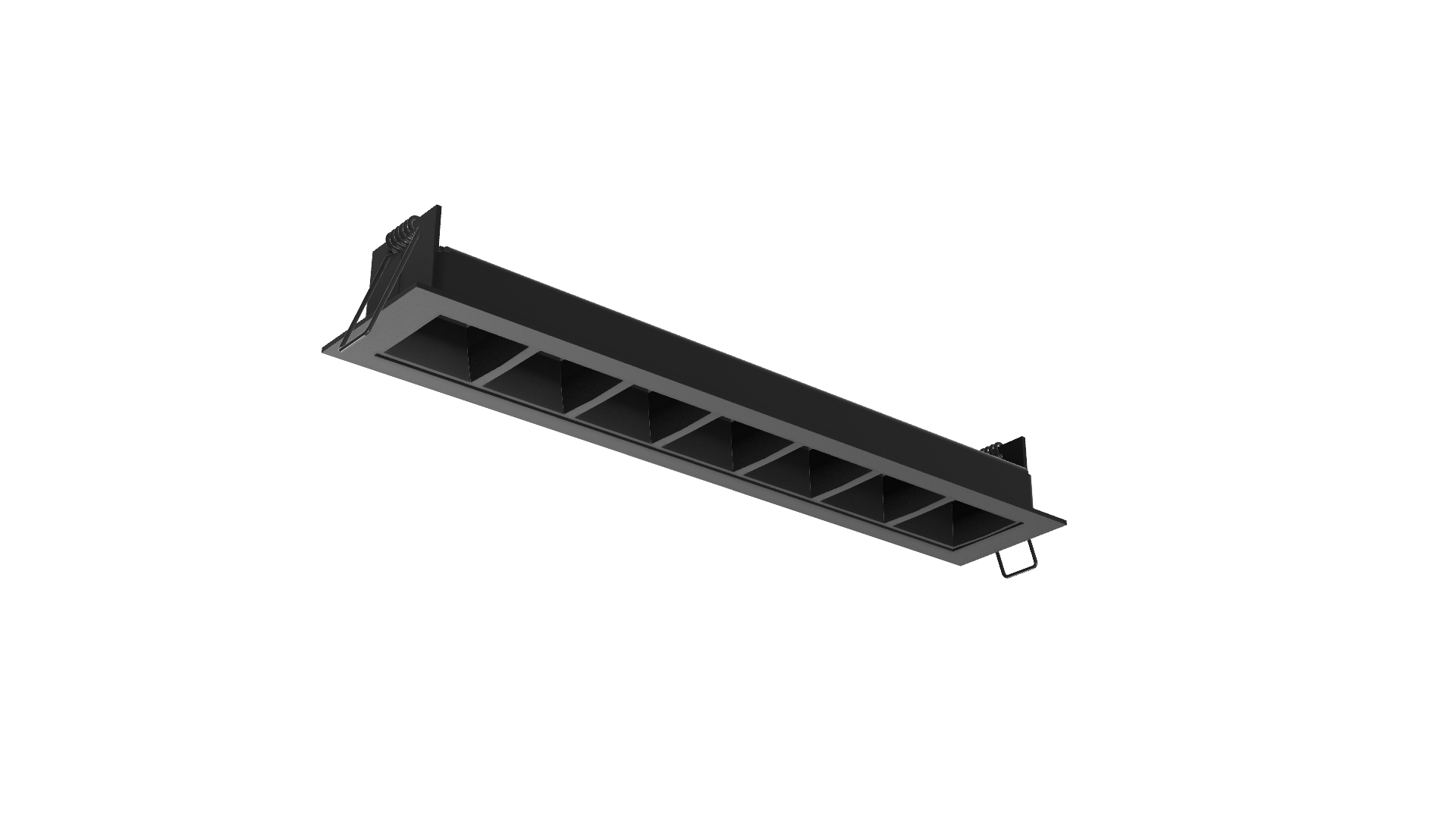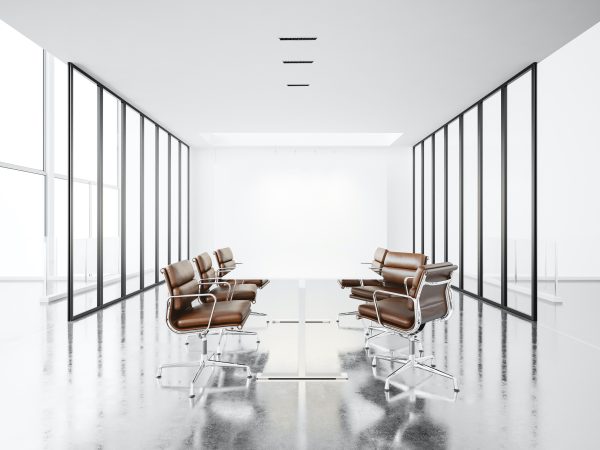 »  Power: 9 W, 14 W
»  Beam angle: 50°, 80°
»  Lumen output: 1160 lm, 1720 lm
»  Color temperature: 3000 K, 4000 K, Tunable White
»  Color rendering: CRI > 90
»  Lifetime: L80B10 60.000 hours
»  Control : FIX, DALI, BLUETOOTH®
»  Efficacy up to 140 lm / W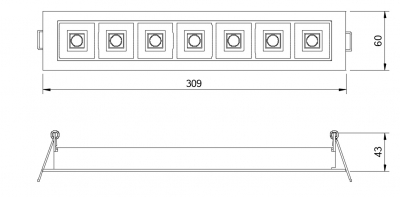 Linear Downlight 1170 – Dark Light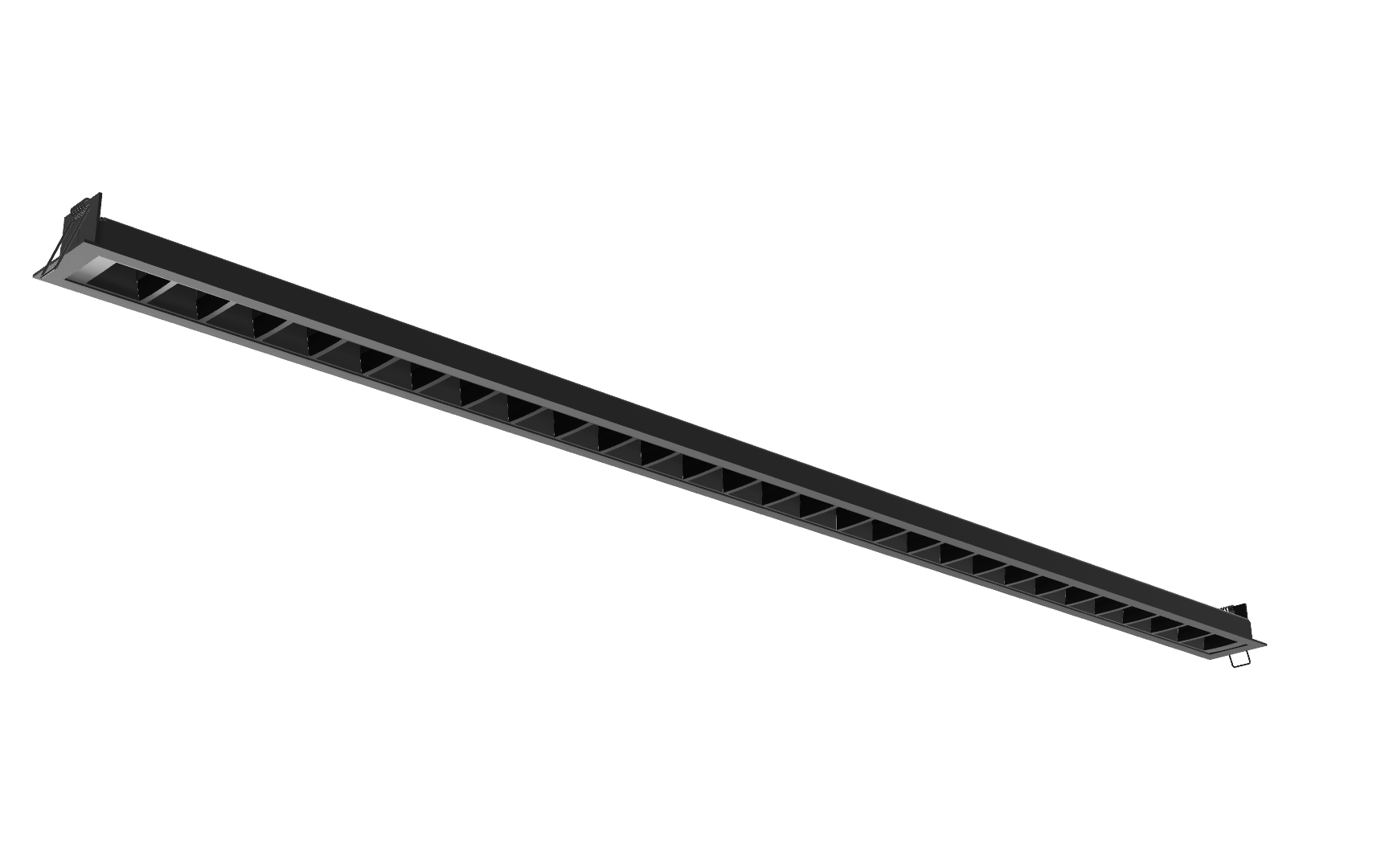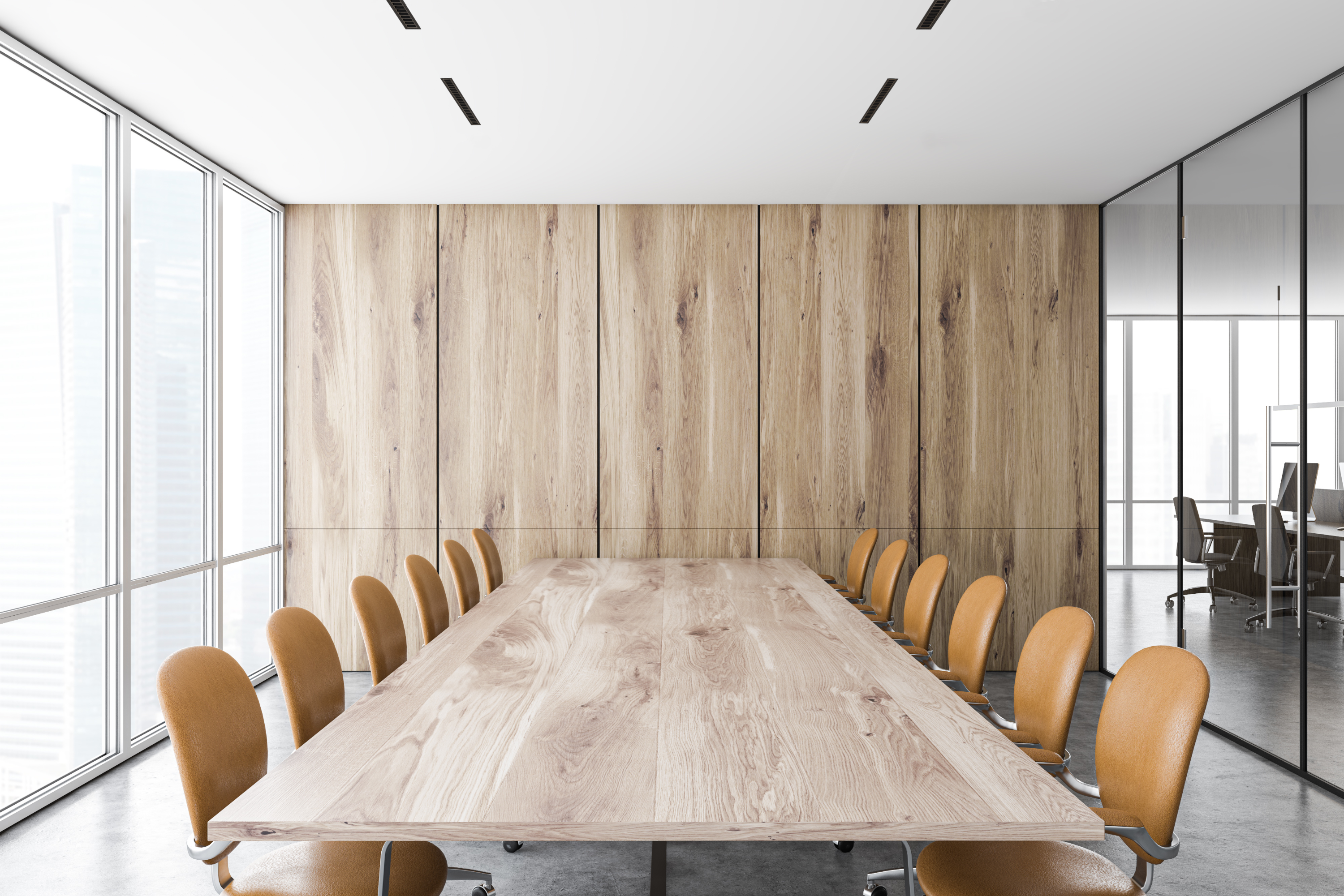 »  Power: 27 W, 36 W
»  Beam angle: 50°, 80°
»  Lumen output: 3480 lm, 4640 lm
»  Color temperature: 3000 K, 4000 K, Tunable White
»  Color rendering: CRI > 90
»  Lifetime: L80B10 60.000 hours
»  Control : FIX, DALI, BLUETOOTH®
»  Efficacy up to 140 lm / W

Spot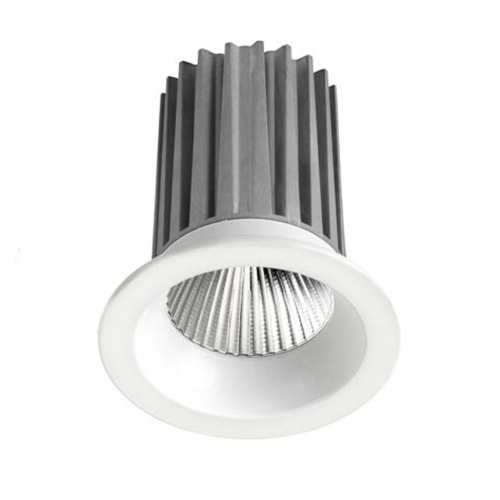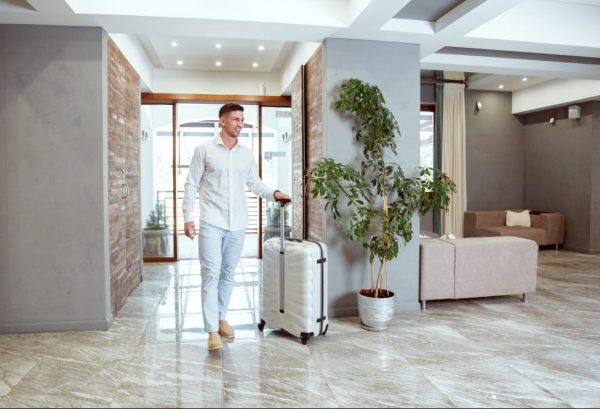 »  Power: 9 W
»  Beam angle: 20°, 38°, 55°
»  Color temperature: 2700 K, 3000 K, 4000 K
»  Color rendering: CRI > 90
»  Luminous flux: 683 lm, 779 lm, 870 lm
»  Lifetime: L80B10 50.000 hours
»  Driver: FIX, DALI, 1- 10 V
Adjustable Spot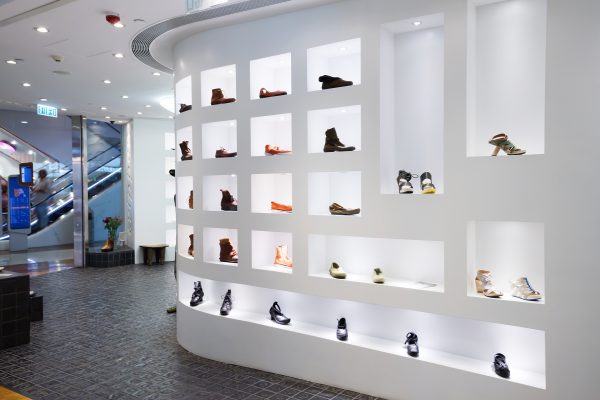 »  Power: 9 W
»  Beam angle: 20°, 38°, 55°
»  Color temperature: 2700 K, 3000 K, 4000 K
»  Color rendering: CRI > 90
»  Luminous flux: 683 lm, 779 lm, 870 lm
»  Lifetime: L80B10 50.000 hours
»  Driver: FIX, DALI, 1- 10 V
Pendant 45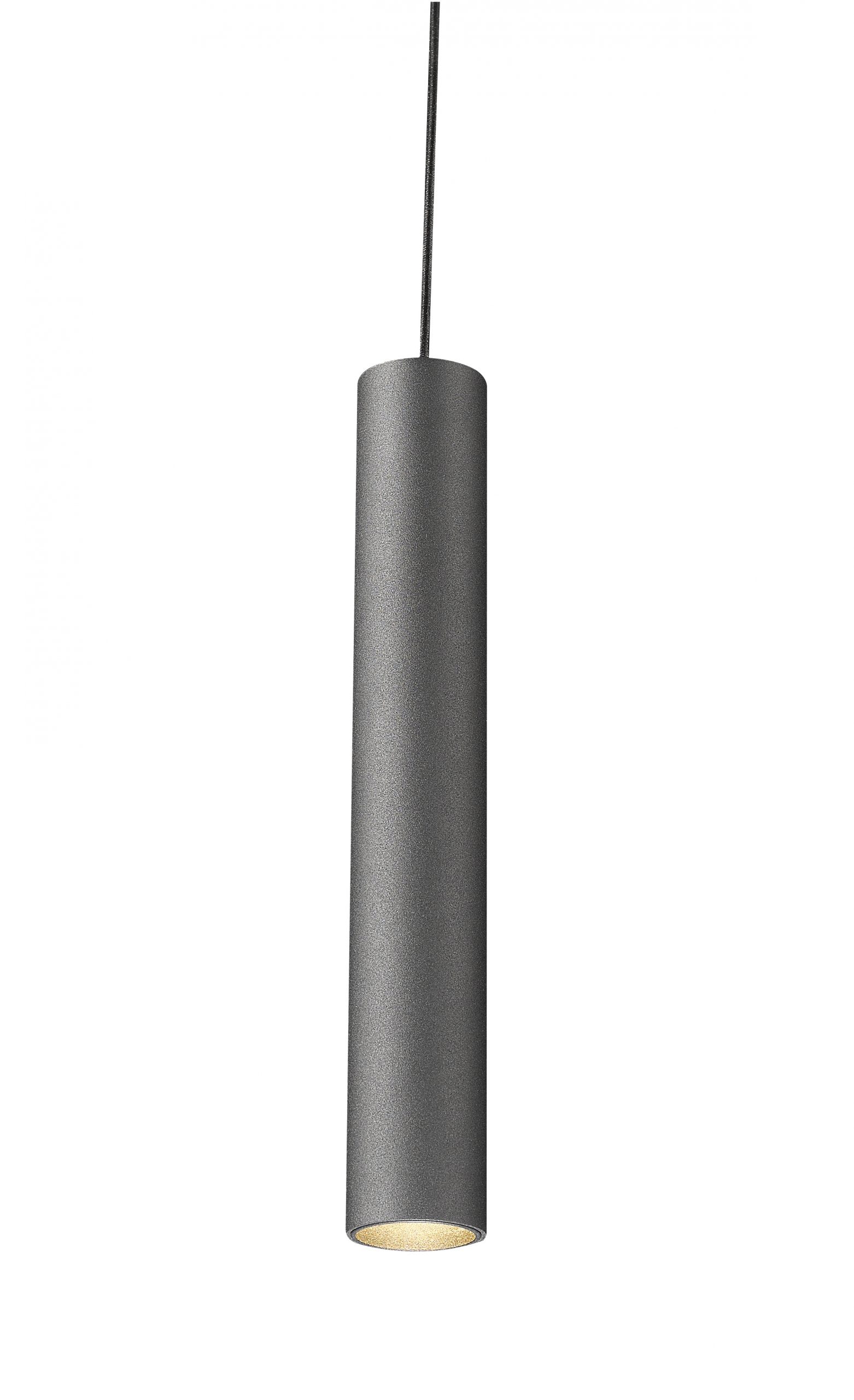 »  Power: 10 W
»  Beam angle: 36°
»  Color temperature: 3000 K, 4000 K
»  Color rendering: CRI > 80, CRI > 90
»  Luminous flux: 550 lm – 700 lm, 670 lm – 850 lm
»  Lifetime: L80B10 50.000 hours
»  Driver: FIX, DALI, 1- 10 V
Pendant 70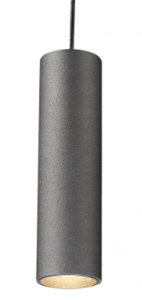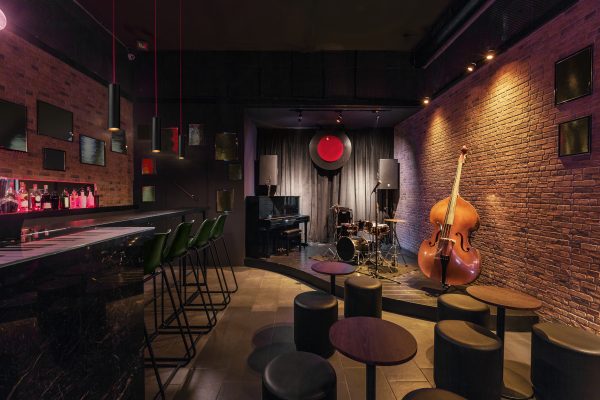 »  Power: 16 W, 20 W
»  Beam angle: 15°, 24°, 38°, 60°
»  Color temperature: 3000 K, 4000 K
»  Color rendering: CRI > 80, CRI > 90
»  Luminous flux: 1200 – 1500 lm, 1450 – 1800 lm
»  Lifetime: L80B10 50.000 hours
»  Driver: FIX, DALI, 1- 10 V, Bluetooth®
Track Spot 58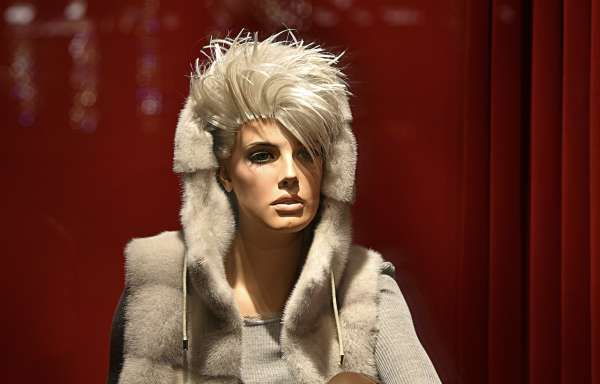 »  Power: 10 W
»  Beam angle: 20°, 36°
»  Color temperature: 3000 K, 4000 K
»  Color rendering: CRI > 80, CRI > 90
»  Luminous flux: 750 – 950 lm, 800 – 1000 lm
»  Lifetime: L80B10 50.000 hours
»  Driver: FIX, DALI
Track Spot 60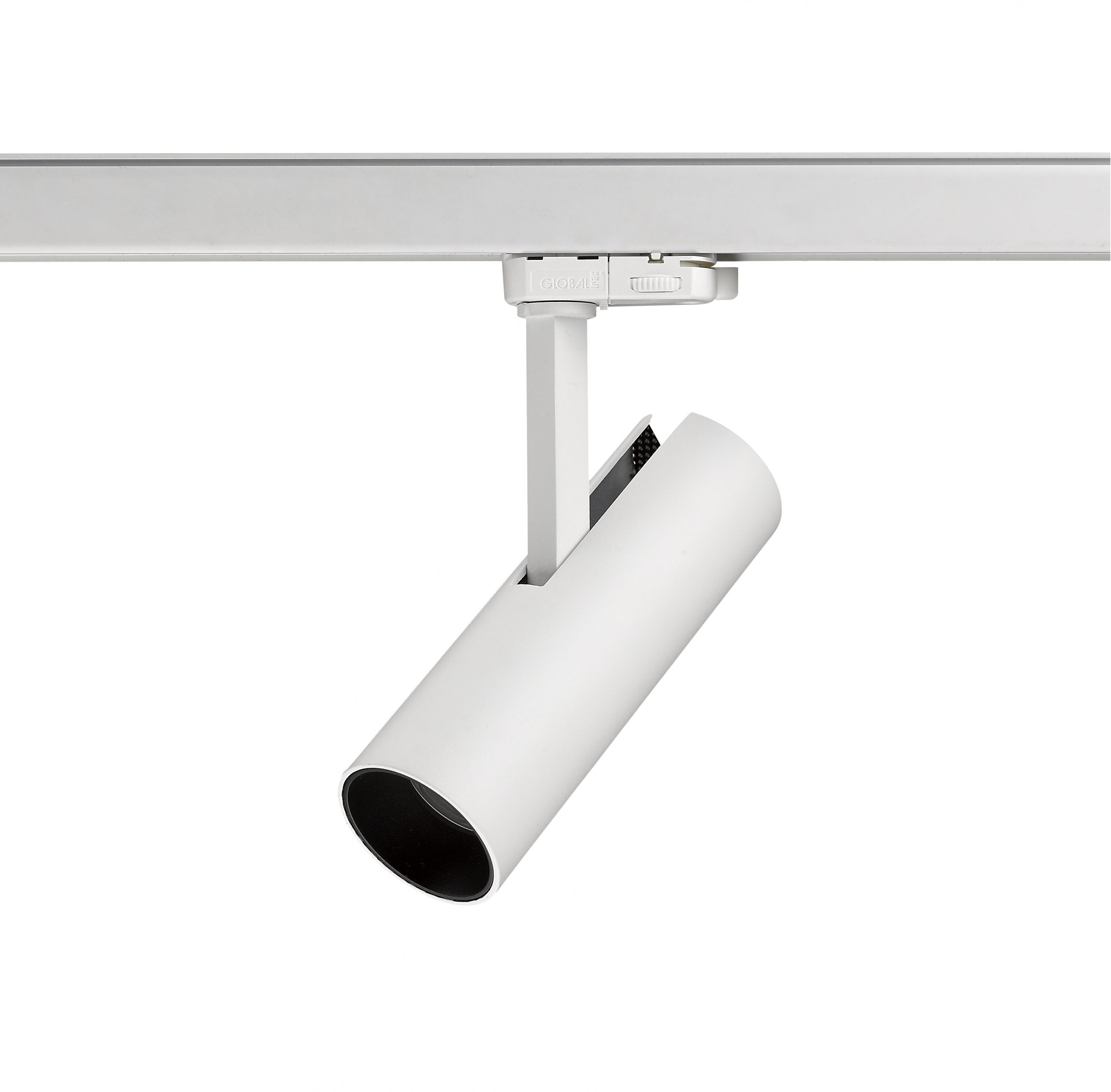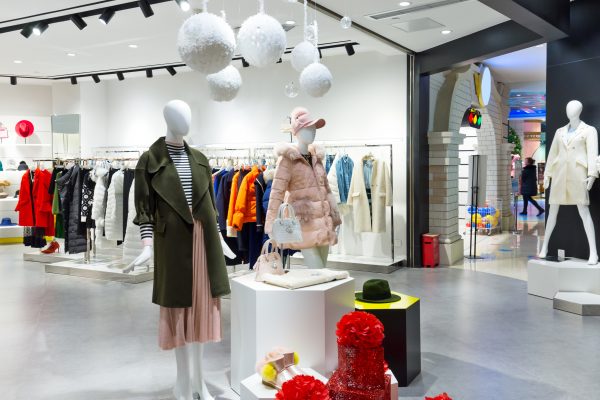 »  Power: 14 W
»  Beam angle: 24°, 36°
»  Color temperature: 3000 K, 4000 K
»  Color rendering: CRI > 80, CRI > 90
»  Luminous flux: 800 – 1000 lm, 780 – 1050 lm
»  Lifetime: L80B10 50.000 hours
»  Driver: FIX, DALI
Track Spot 85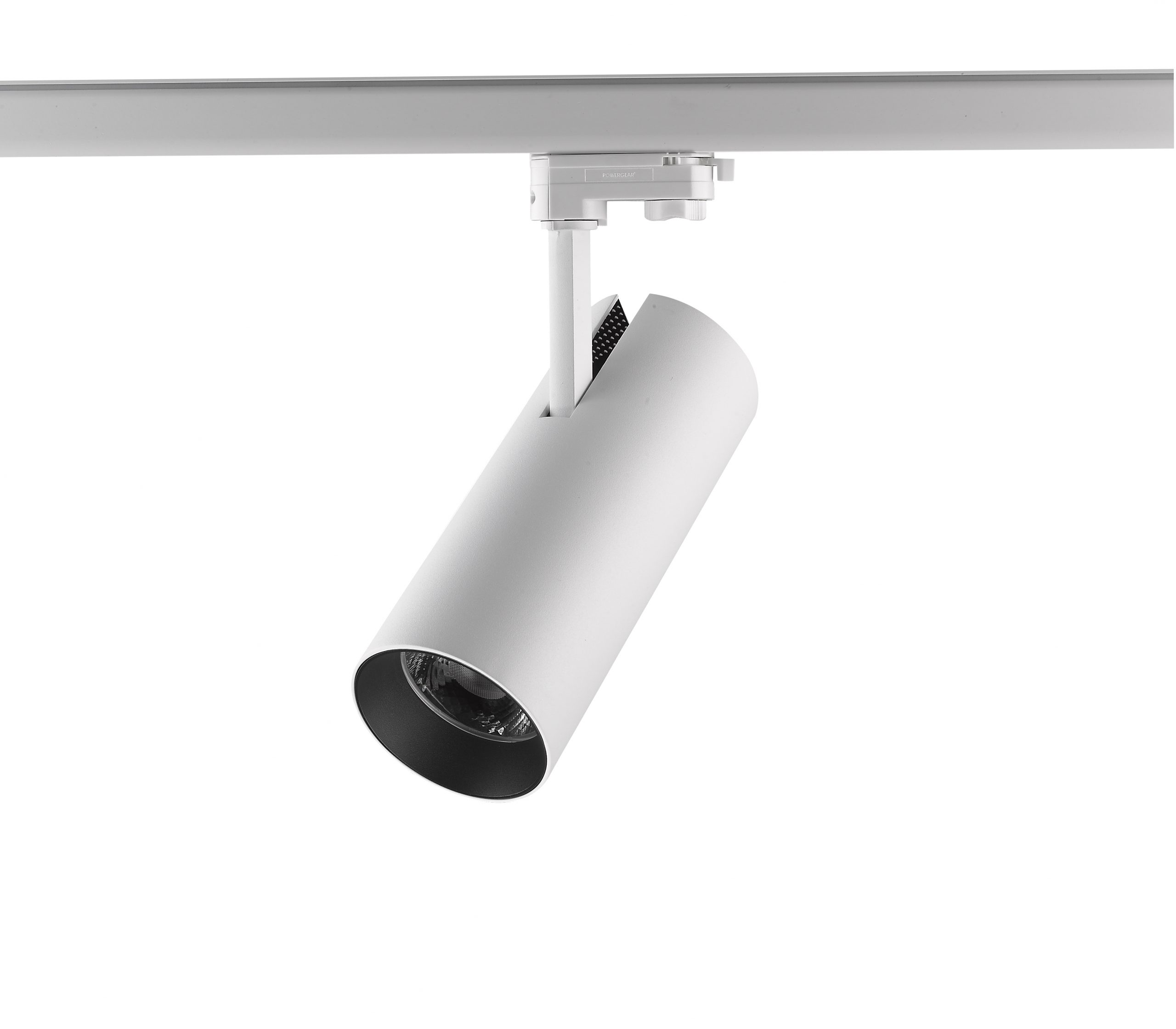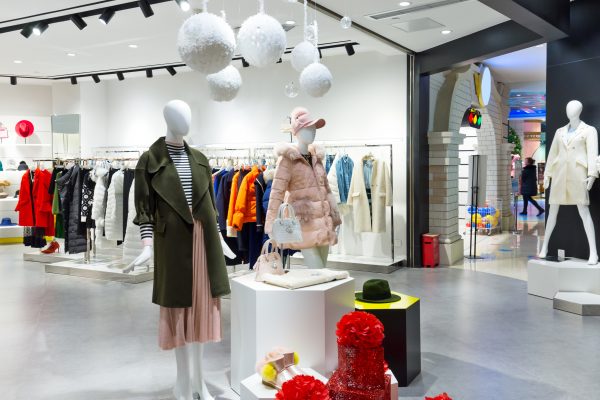 »  Power: 28 W
»  Beam angle: 15°, 24°, 36°
»  Color temperature: 3000 K, 4000 K, TW, TW+RGB (DT8)
»  Color rendering: CRI > 80, CRI > 90
»  Luminous flux: 2000 – 2500 lm, 2080 – 2600 lm
»  Lifetime: L80B10 50.000 hours
»  Driver: FIX, DALI