LED lighting in office improves health
We spend most of our time at work. Therefore, it is most important to take care about the proper illumination. Visual comfort, the right color temperature and low glare lighting designs make the work environment not just more attractive, it improves our efficiency and avoids long term health issues.
The light influences our circadian rhythm. By changing the color temperature during the day we simulate the natural daylight, from daylight blue to sunset. .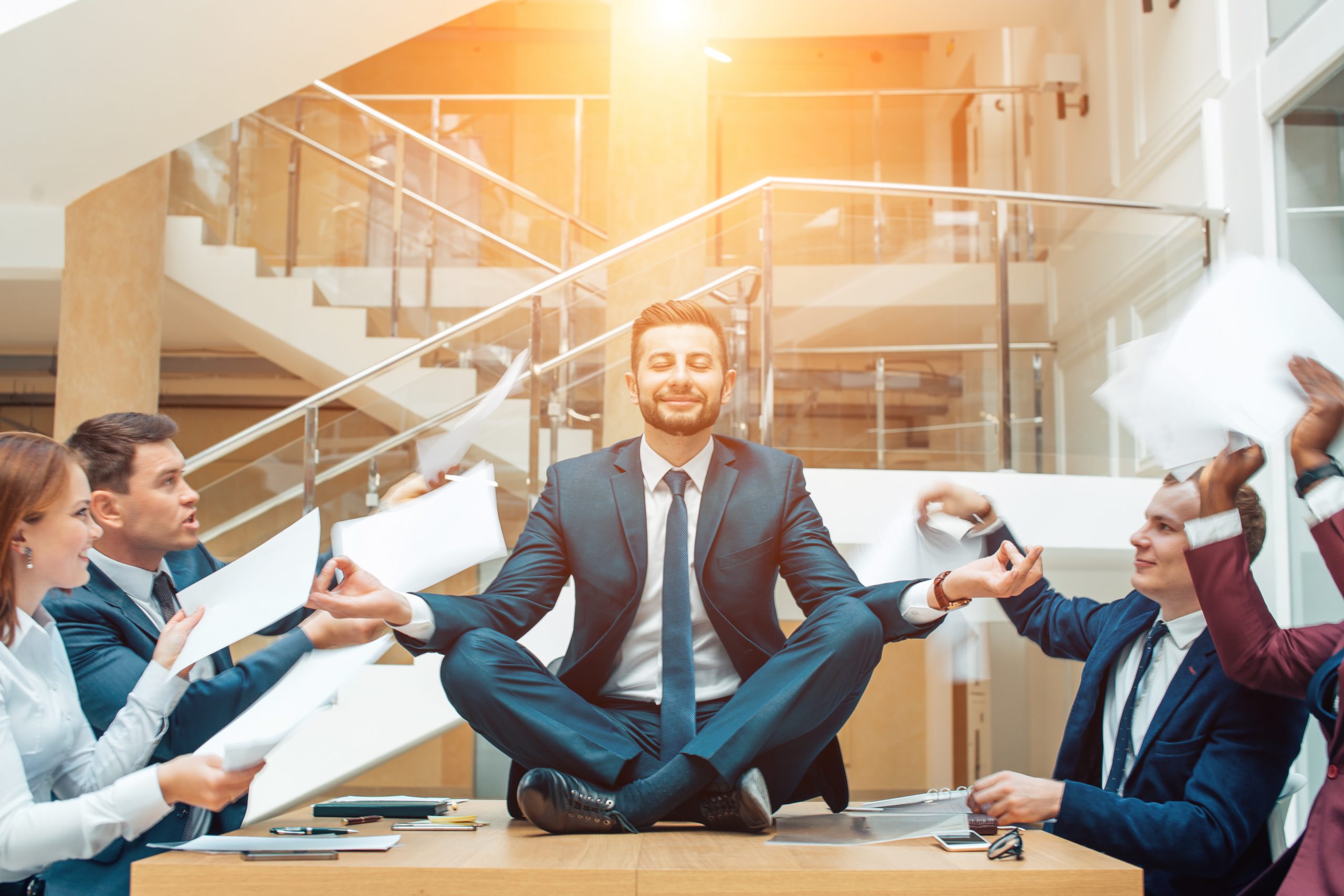 Linear Downlight 190 – Dark Light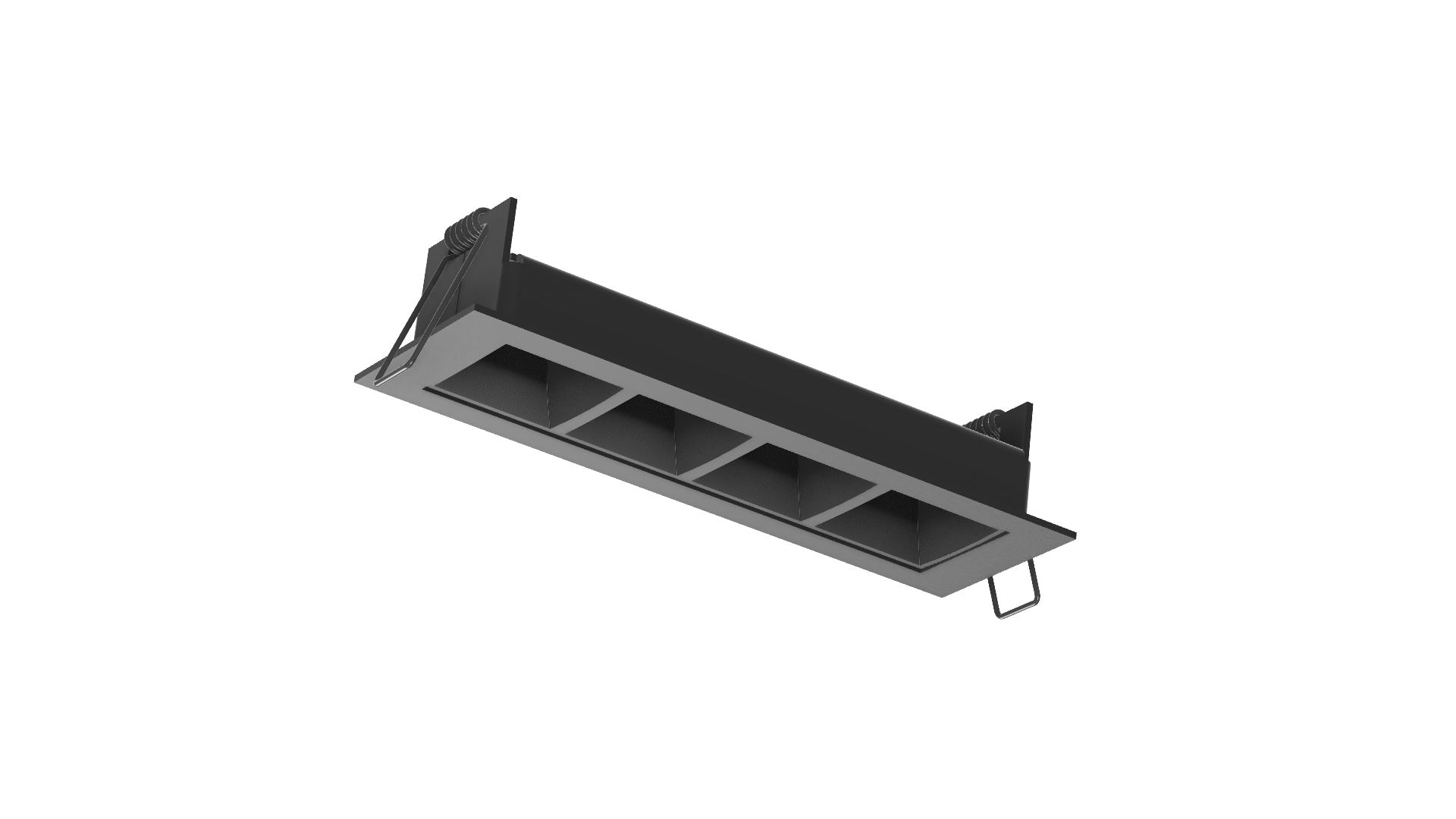 »  Power: 6 W, 8 W
»  Beam angle: 50°, 80°
»  Lumen output: 660 lm, 980 lm
»  Color temperature: 3000 K, 4000 K, Tunable White
»  Color rendering: CRI > 90
»  Lifetime: L80B10 60.000 hours
»  Control : FIX, DALI, BLUETOOTH®
»  Efficacy up to 140 lm / W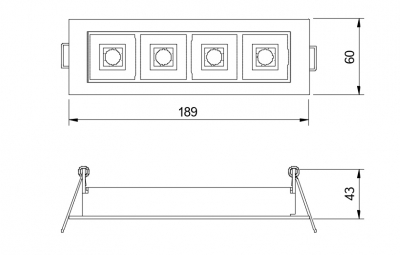 Linear Downlight 310 – Dark Light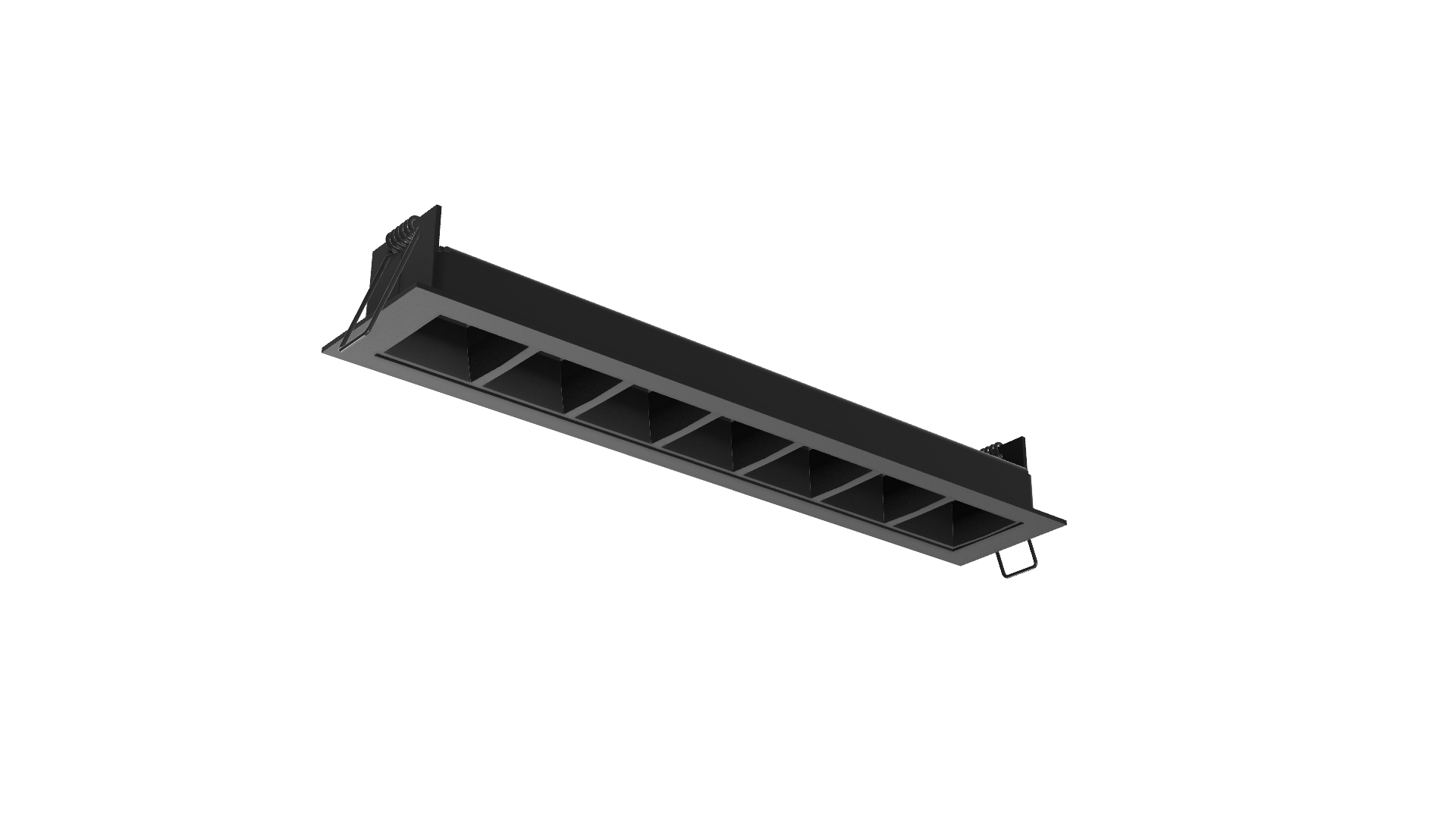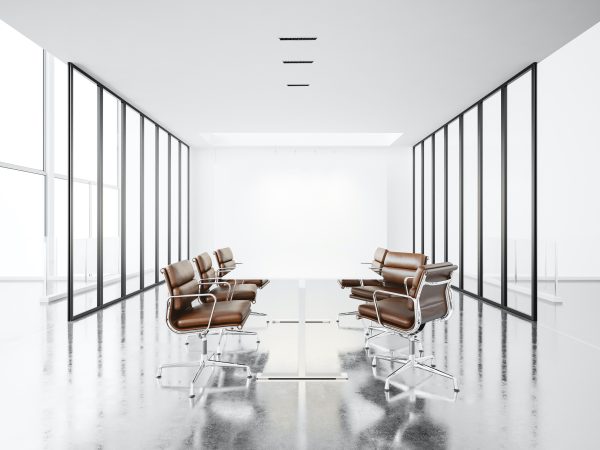 »  Power: 9 W, 14 W
»  Beam angle: 50°, 80°
»  Lumen output: 1160 lm, 1720 lm
»  Color temperature: 3000 K, 4000 K, Tunable White
»  Color rendering: CRI > 90
»  Lifetime: L80B10 60.000 hours
»  Control : FIX, DALI, BLUETOOTH®
»  Efficacy up to 140 lm / W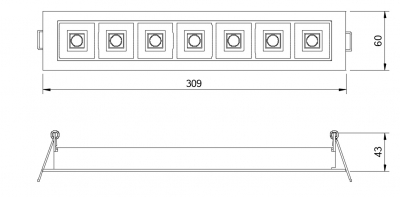 Linear Downlight 1170 – Dark Light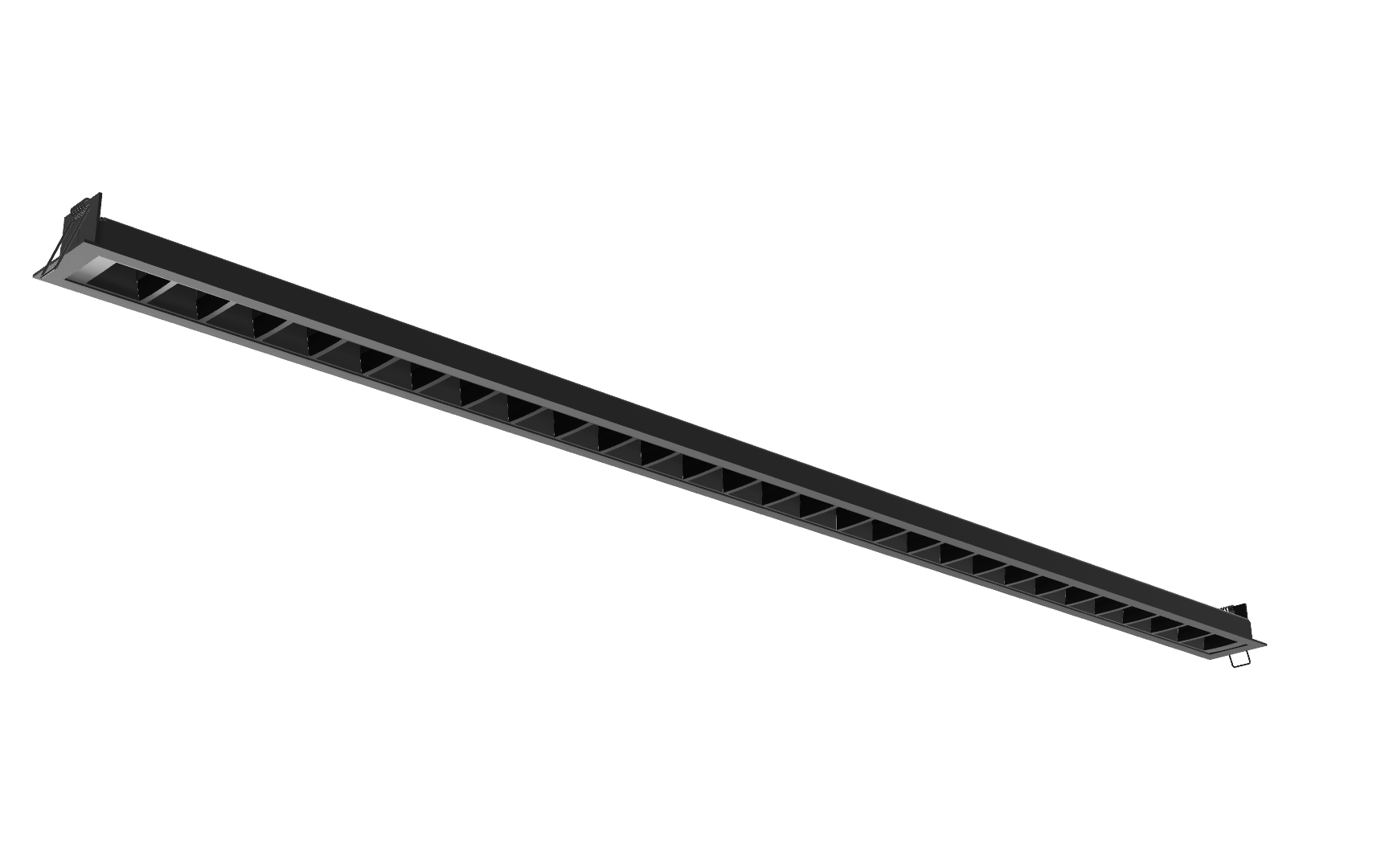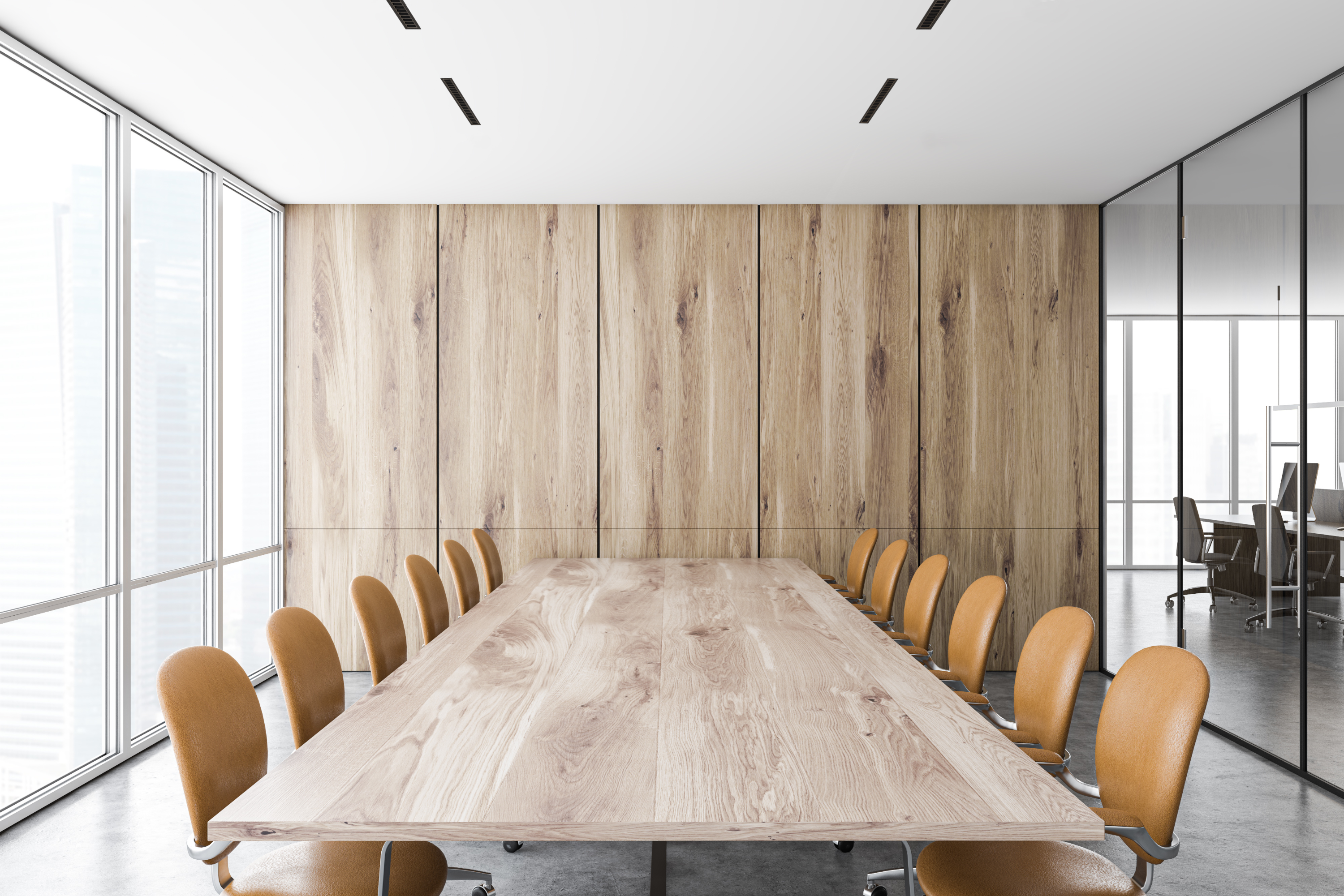 »  Power: 27 W, 36 W
»  Beam angle: 50°, 80°
»  Lumen output: 3480 lm, 4640 lm
»  Color temperature: 3000 K, 4000 K, Tunable White
»  Color rendering: CRI > 90
»  Lifetime: L80B10 60.000 hours
»  Control : FIX, DALI, BLUETOOTH®
»  Efficacy up to 140 lm / W