Orange 19128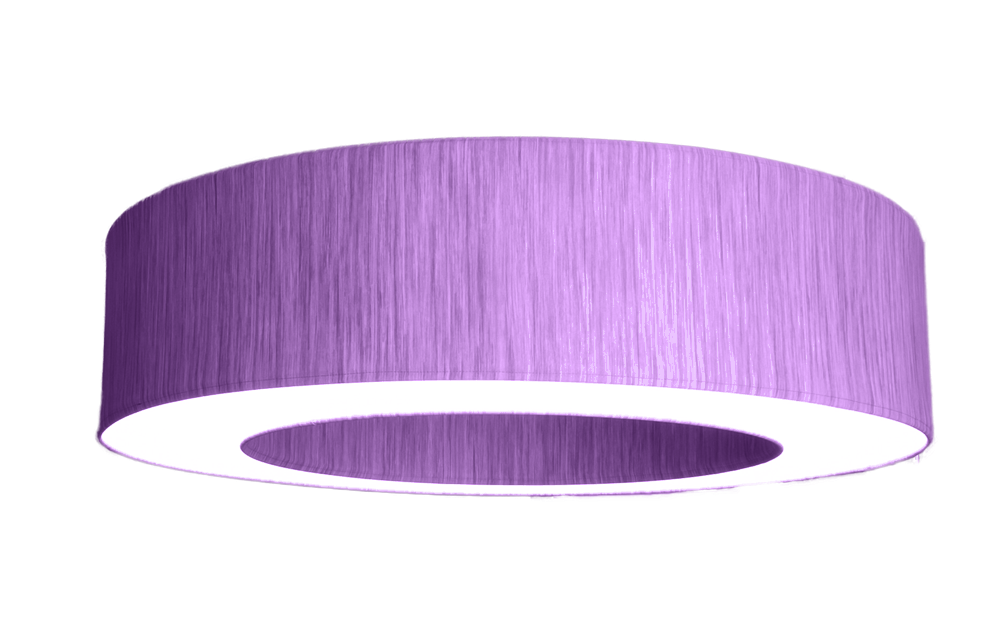 Purple 19103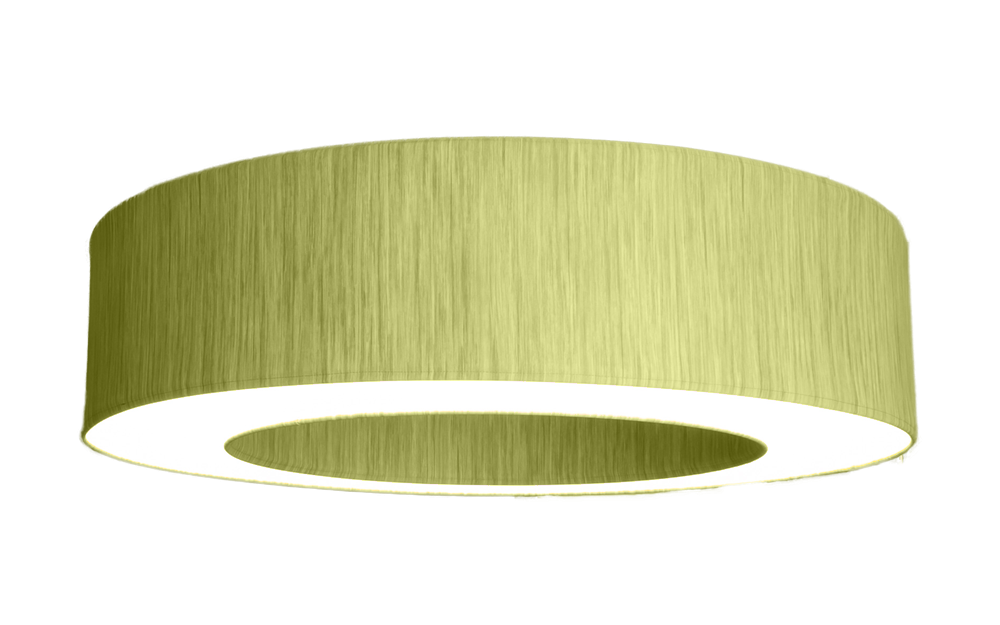 Green 19133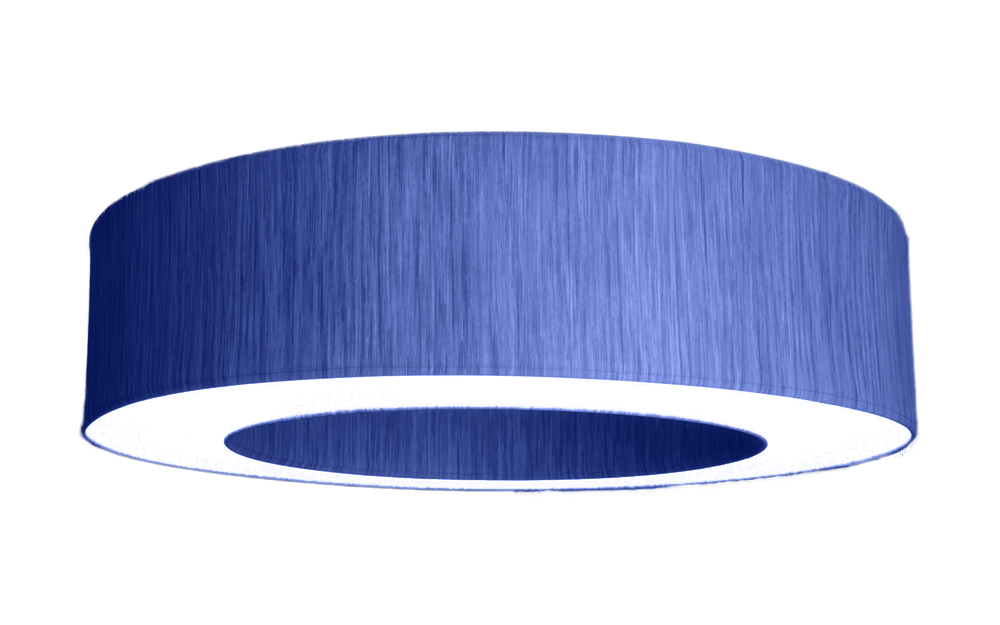 Dark Blue 19113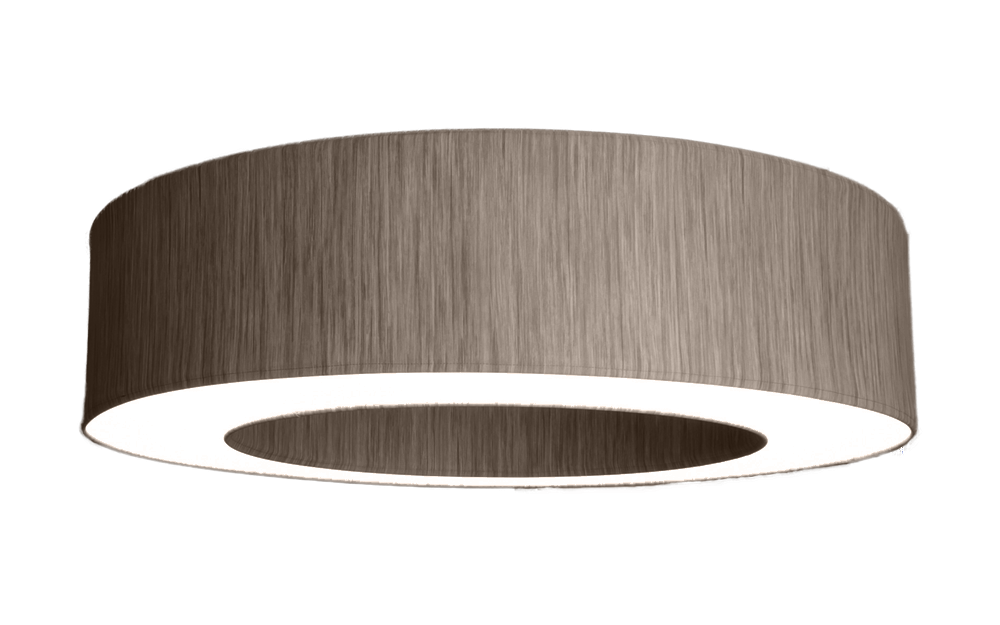 Dark Brown 19161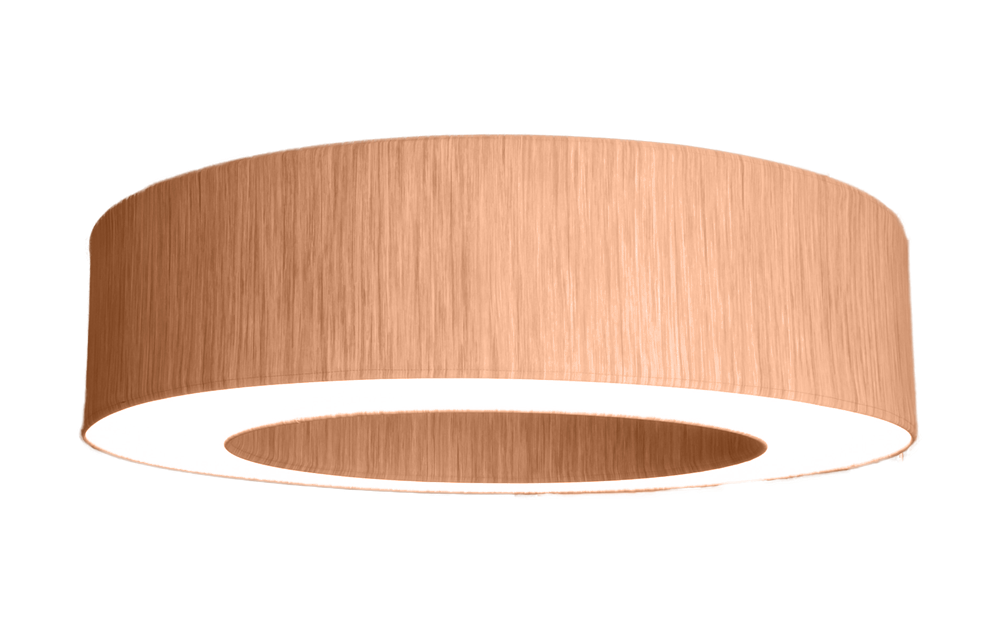 Apricot 19130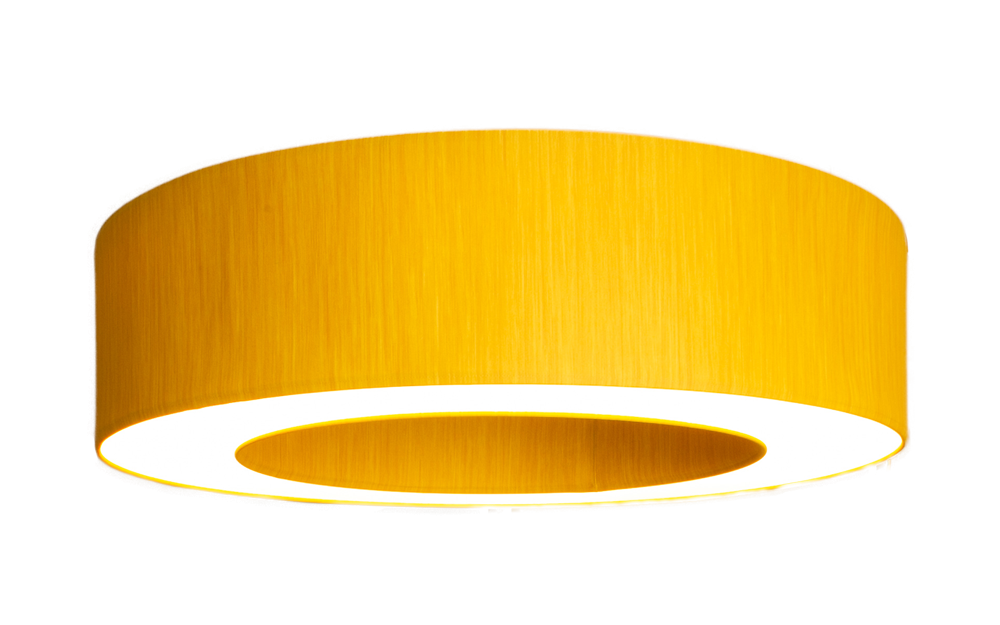 Yellow 19179
Pink 19178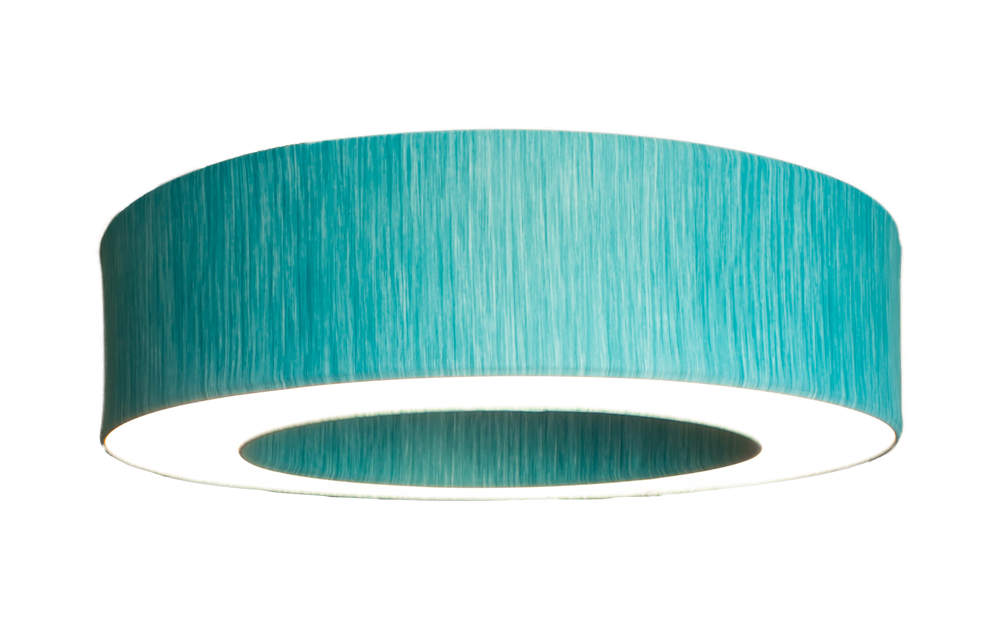 Petrol 19170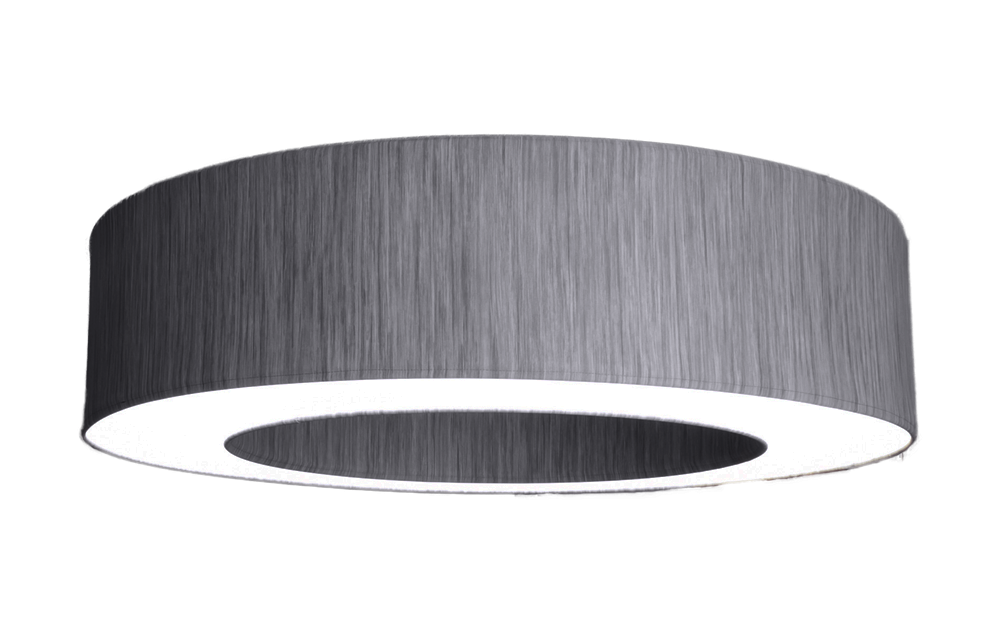 Grey 19139
Reduce your electricity costs
The light source consists of LED modules from the latest generation that can save money up to 70% energy compared to traditional incandescent lamps.
The lifetime is up to 70,000 hours.
Minimum transport costs
The Donut LED is based on a pendant design that minimizes transport volume. This leads to low transport costs and also protects our environment from CO2 pollution. A plastic-free package is a matter of course.
Change your design whenever you want
Thanks to the removable and washable textile fabric you can change the look of the luminaire at any time and adapt it to new requirements.
Life is changing – Donut LED is changing with it.
Smart Control for great comfort
Thanks to Bluetooth technology it is possible to control the luminaire using a smartphone and tablet. Functions include on / off, dimming and programming of time and daily dependent sequences with respect to real-time and optional change of color temperature (Human Centric Lighting).
Hardly ignitable material
The DONUT LED can be delivered in B1 quality as an option and thus complies with DIN 4102-1 fire protection class for materials that are difficult to ignite and therefore are used in public areas.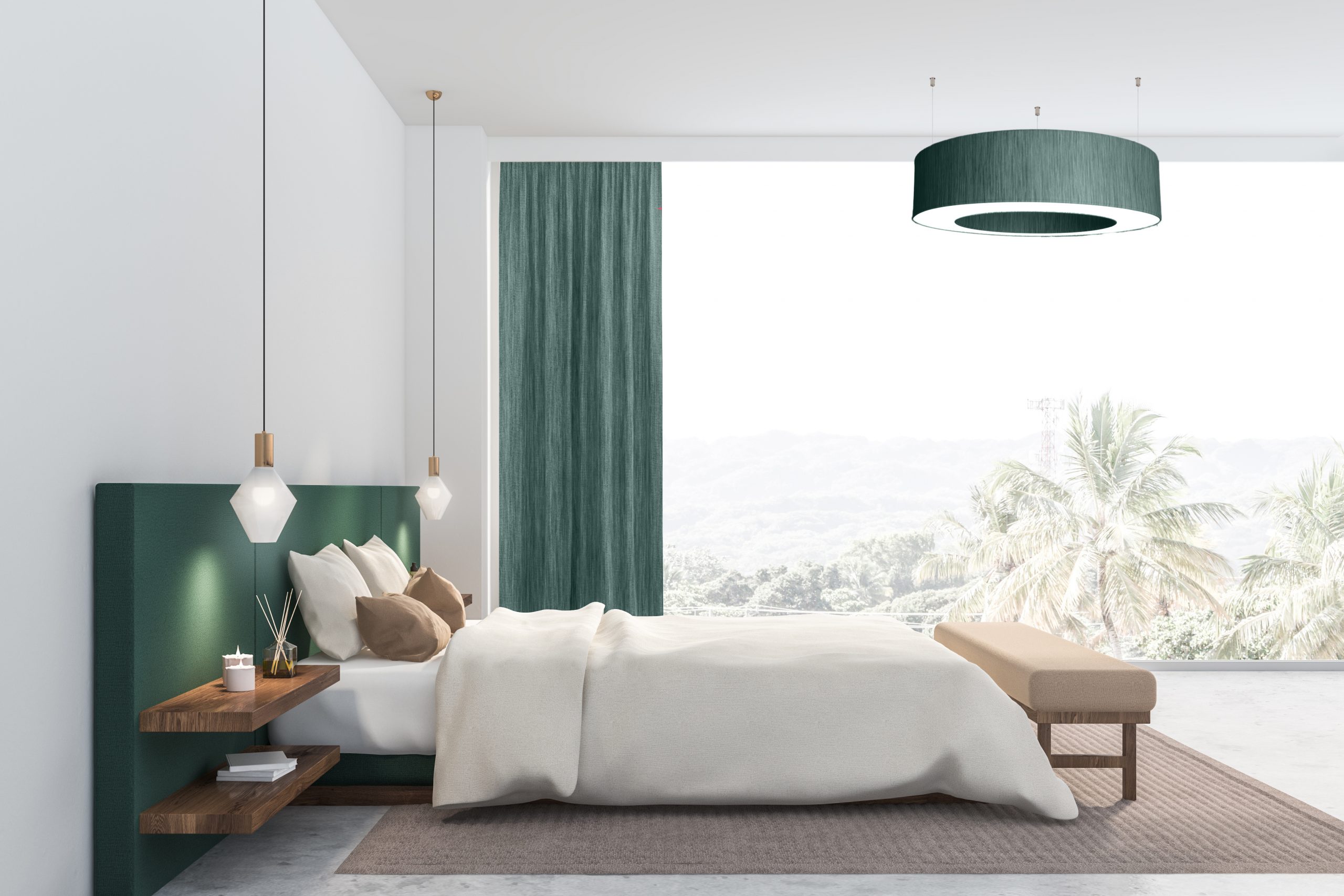 High quality fabrics in combination with innovative LED technology look convincingly with its style, light quality and low energy consumption.
Combination with other decorative textiles such as e.g. curtains, enable architects and designers unlimited creativity in equipment interior like they haven't been here yet.
Ask us about your needs, we provide you all room textile elements all out of one hand.
Get inspired!
Whether a person feels comfortable in a room depends largely on the light and acoustics. Scientists discovered this several years ago.
This should therefore always be taken into account, especially when designing the private living area. Especially if the home is a modern house with large, high rooms.
And what applies to your own four walls naturally also applies to public areas such as restaurants, meeting rooms, lounges and, last but not least, business premises and open-plan offices. Here, there is usually a lot of public traffic and therefore a volume that is often perceived as unpleasant.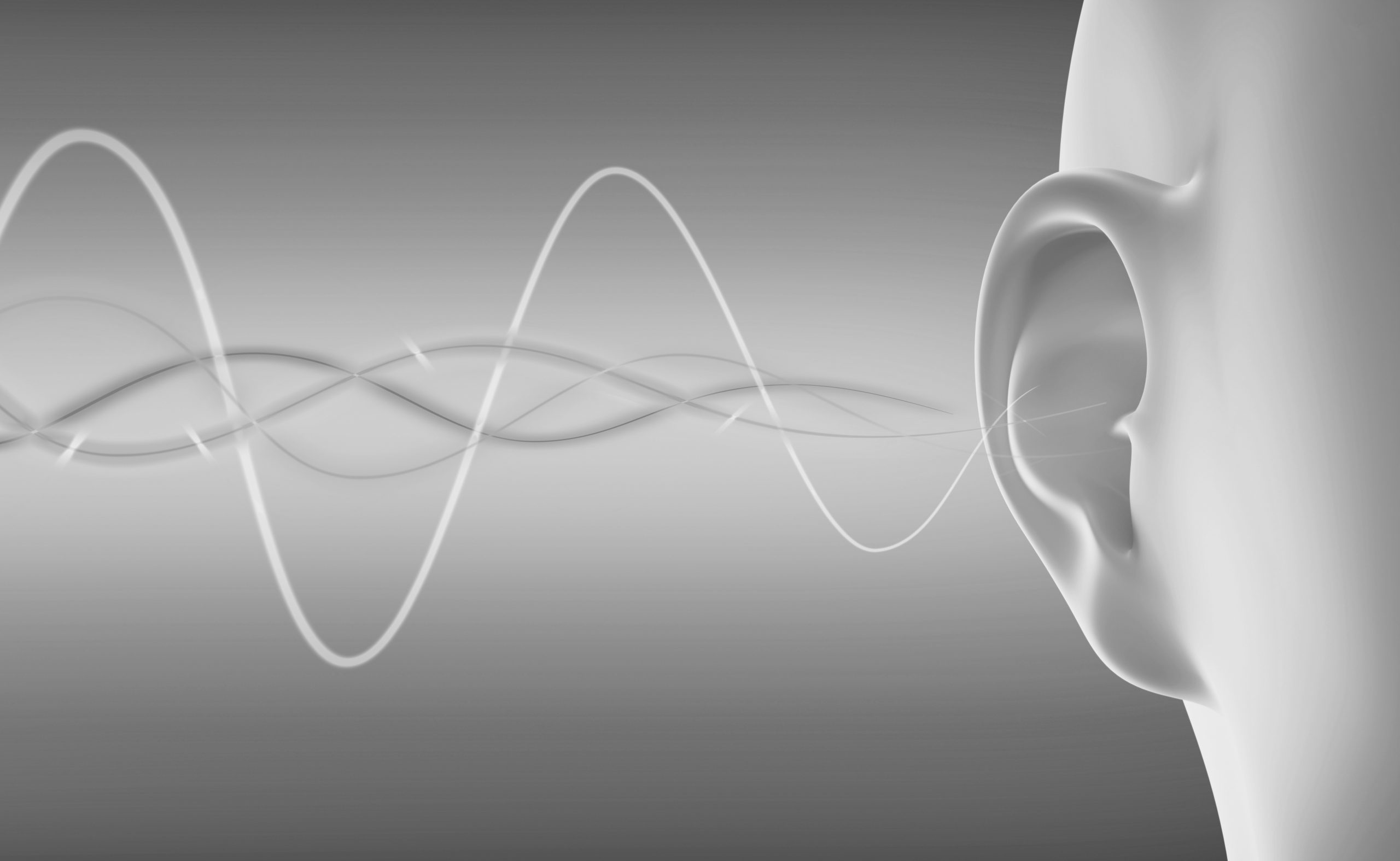 Dimensions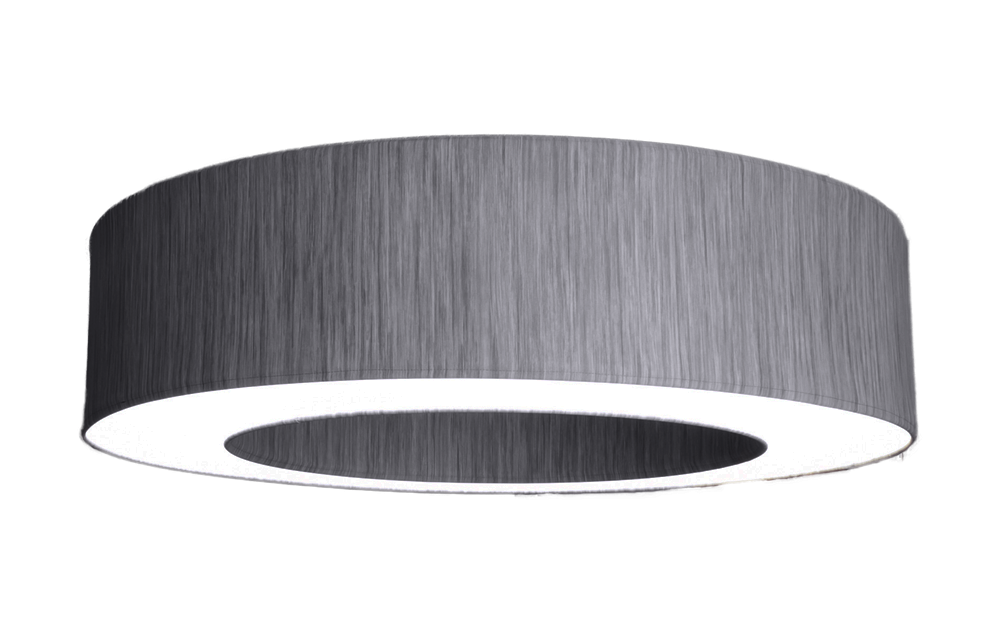 | | CLASSIC |
| --- | --- |
| Installed lumen | 7000 lm, 10500 lm |
| Power consumption | 52 W, 78 W |
| Color Rendering Index CRI | CRI > 80, CRI > 90 |
| Color temperature CCT | 3000 K, 4000 K, Tuneable White |
| Control | ON – OFF, DALI, Bluetooth® |
| Lifetime L90 B10 | 70000 hours |
| Packaging size | 120 x 120 x 8 cm |
Your support to people with disabilities
The textile fabrics of Donut LED are produced by people with disabilities. Behind each of our luminaire is a unique personality and a lot of love.